Seeking Board Applicants
SourcePoint's volunteer board of directors is responsible for planning, policy development, resource development, financial oversight, evaluating the performance of the executive director, and ensuring that the organization is addressing its mission of service to the older population of Delaware County.

The board of directors is seeking candidates for terms beginning in 2023. The board is seeking a diverse mix of community members and adults of any age are encouraged to apply. The application deadline is Friday, July 15, 2022.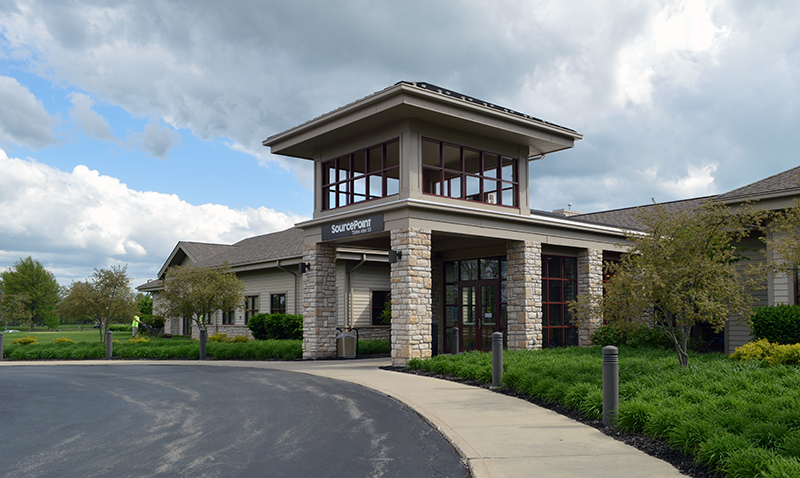 Officers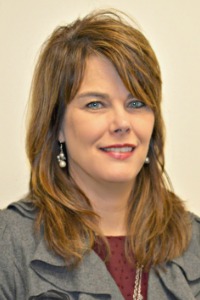 Gretchen Roberts
MSN, RN, NE-BC, President
Powell | OhioHealth Director of Nursing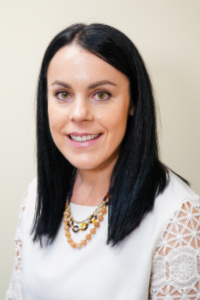 Wren Kruse
JD, Vice President
Worthington | Attorney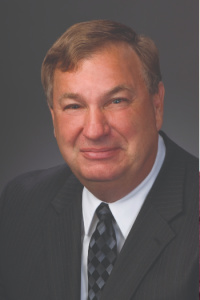 Dennis Mowrey
Treasurer
Delaware | Retired Tax Director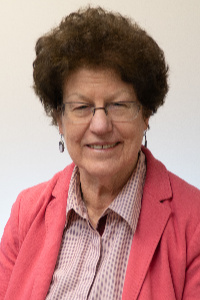 Alice Frazier
MD, Secretary
Delaware | Retired Family Physician
Directors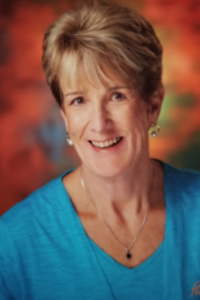 Adrienne Corbett
Delaware | Retired Non-Profit Executive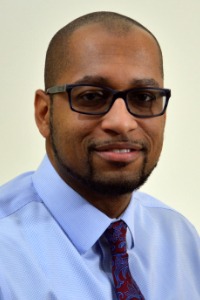 Carlos Crawford, JD
Powell | Attorney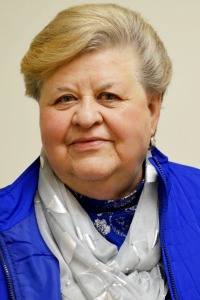 Carolyn Slone
Delaware | Retired Realtor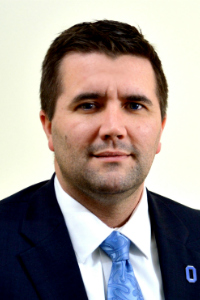 Jack Fette, PhD
Lewis Center | Chief Academic Officer, Olentangy Schools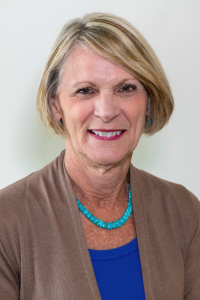 Jane Taylor
Dublin | Retired Nonprofit Executive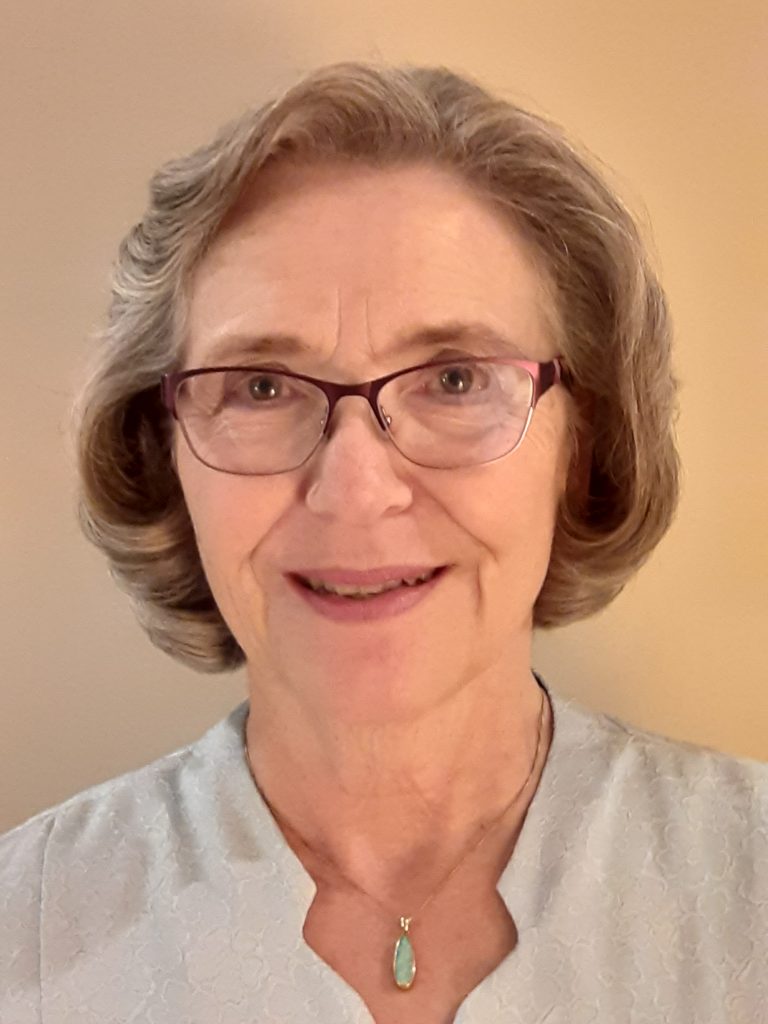 Joann Richards, MSN, MBA, PhD
Powell | Retired Consultant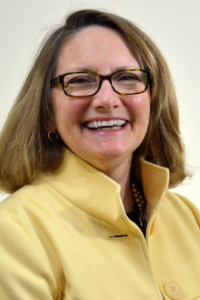 Karen Crosman
Powell | Director, Lifelong Learning Institute
of Ohio Wesleyan University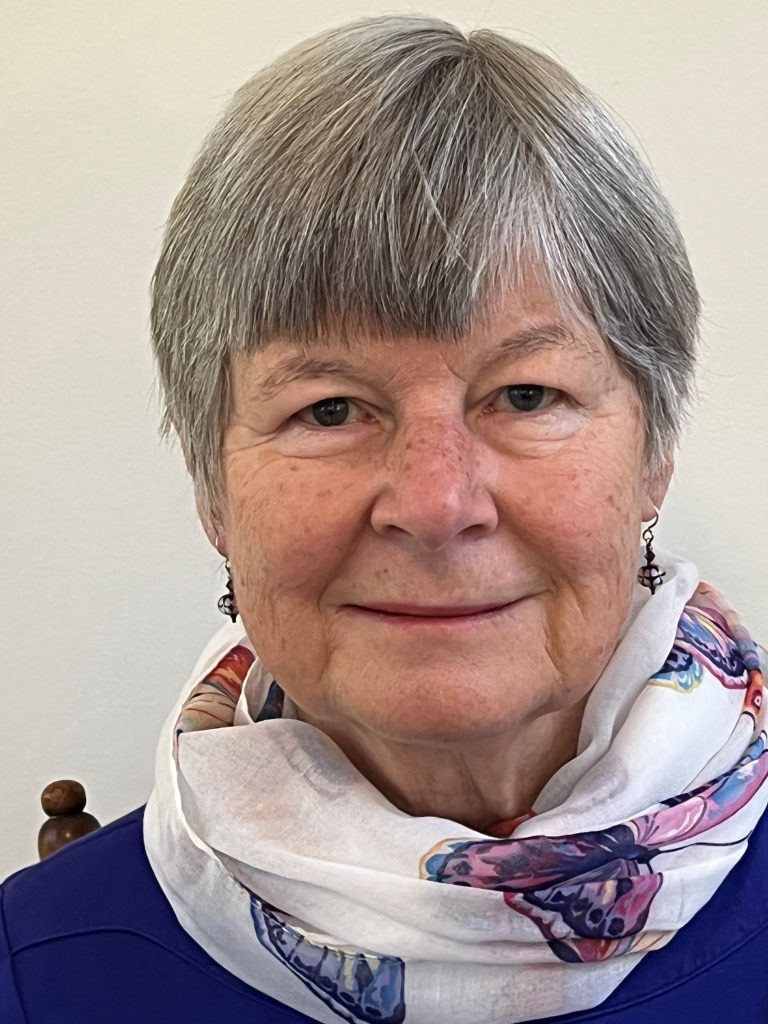 Liz Gitter, MSSW
Delaware | Retired Mental Health Administrator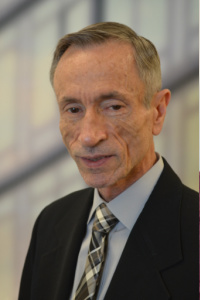 Michael Tucker, JD
Delaware | Retired Attorney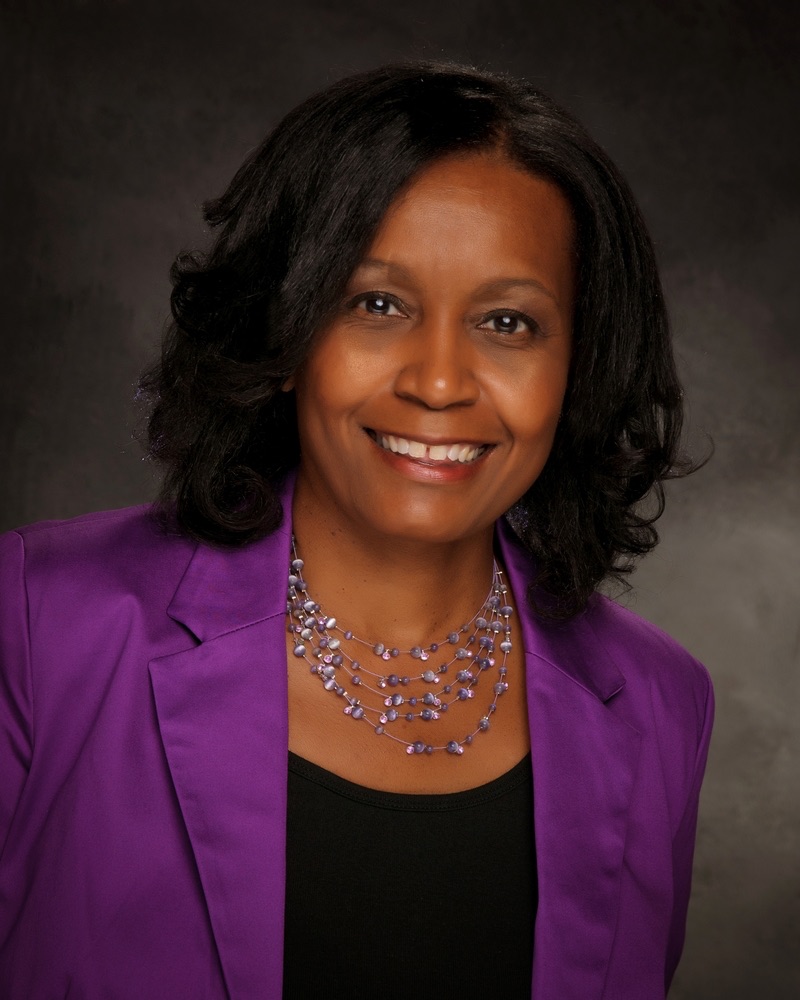 Pamela Foster
Lewis Center | Founder, Results Unlimited, LLC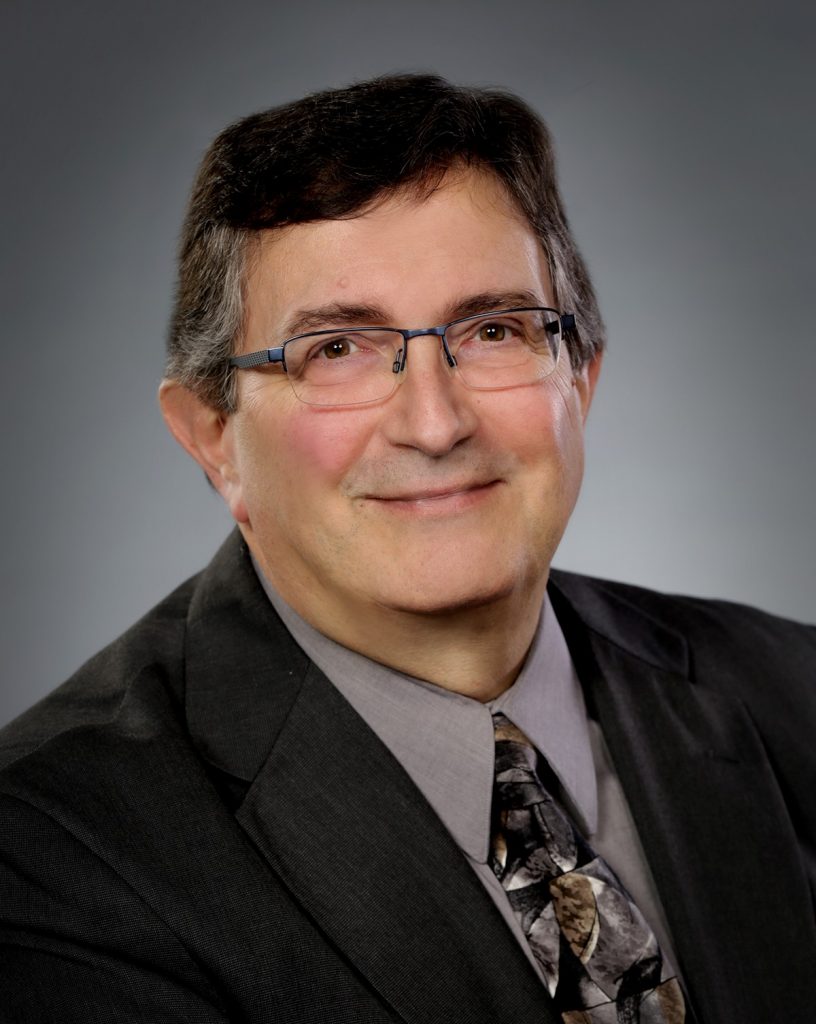 Randy Bournique
Delaware | Retired Nonprofit Executive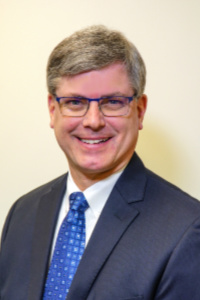 Richard Roell, MBA, RIA, ChFC, FFSI
Galena | Past President | Peak Financial Partners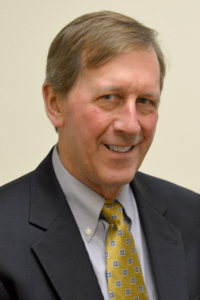 Roger Lossing, CPA, JD, CFP
Granville | Retired Bank Vice President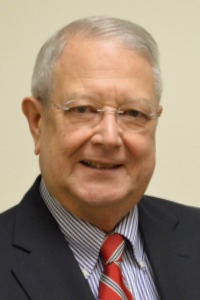 Roger Van Sickle
Delaware | Sustaining Director | Retired Bank Vice President