Seeking 2022 Board Applicants
SourcePoint's board of directors seeks candidates to serve for terms beginning in 2022. SourcePoint's volunteer board of directors is responsible for planning, policy development, resource development, financial oversight, evaluating the performance of the executive director, and ensuring that the organization is addressing its mission of service to the older population of Delaware County. Read more.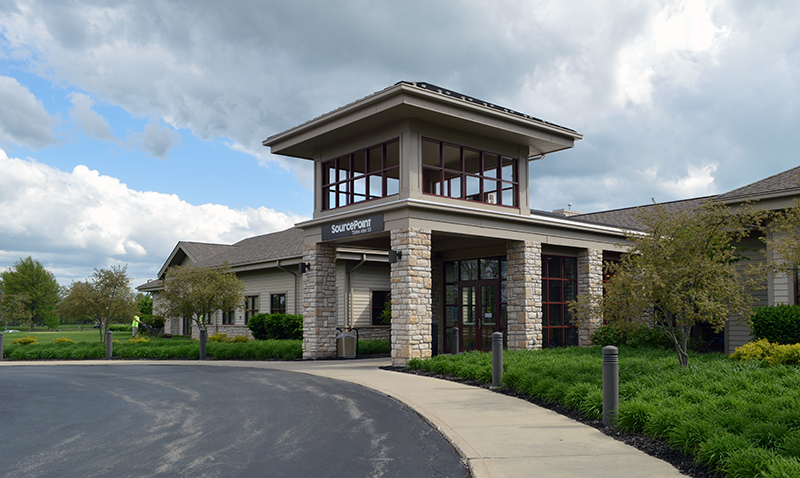 Officers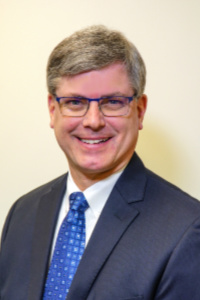 Richard Roell
ChFC, FFSI, RIA, MBA, President
Galena | Peak Financial Partners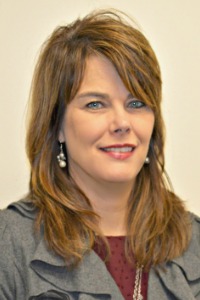 Gretchen Roberts
MSN, Vice President
Powell | OhioHealth HealthCare Administrator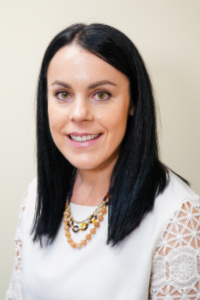 Wren Kruse
JD, Treasurer
New Albany | Attorney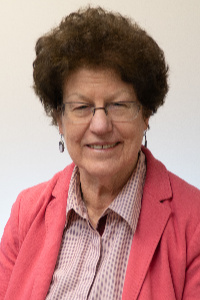 Alice Frazier
MD, Secretary
Delaware | Retired
Directors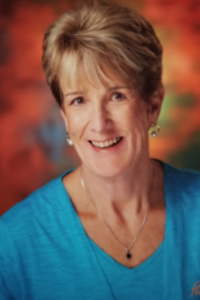 Adrienne Corbett
Delaware | Non-Profit Executive| Retired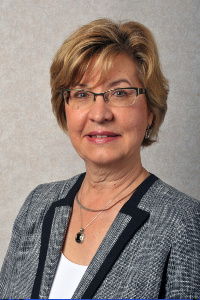 Becky Cornett, PhD
Delaware | Health Care Administrator | Retired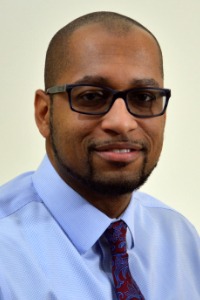 Carlos Crawford, MS, JD
Delaware | Attorney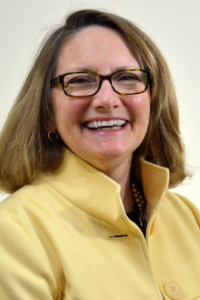 Karen Crosman
Liberty Township | Retired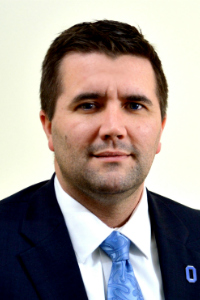 Jack Fette, PhD
Chief Academic Officer, Olentangy Schools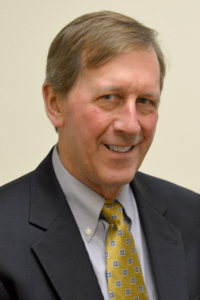 Roger A. Lossing CPA, JD, CFP
Past President, Lewis Center | Retired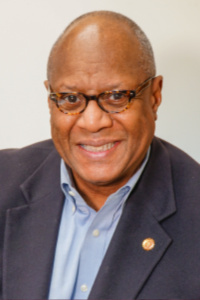 James Mendenhall
Powell | Development Officer – Individual, Corporate & Foundation Giving | Retired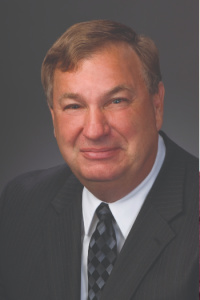 Dennis Mowrey, BS
Berlin Township | Retired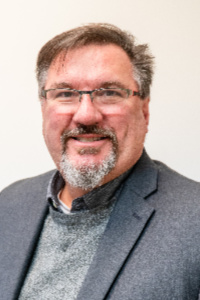 Frank Pinciotti
Past President, Lewis Center | Project Executive, Ruscilli Construction Co.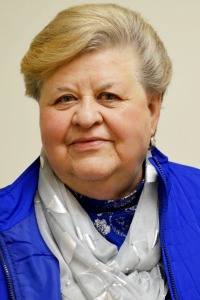 Carolyn Slone
Delaware | Realtor | Retired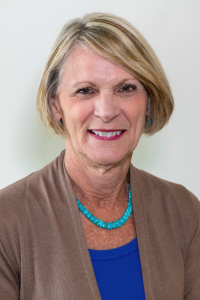 Jane Taylor
Dublin | Former Director AARP Ohio and Executive Director of Ohio Association of Area Agencies on Aging | Retired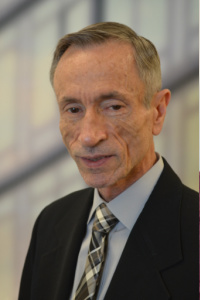 Michael Tucker
Delaware Township | Retired Attorney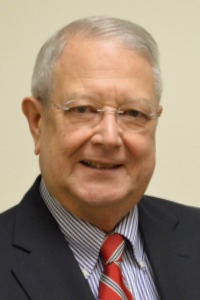 Roger Van Sickle
Delaware | Bank Vice President and Township Trustee | Retired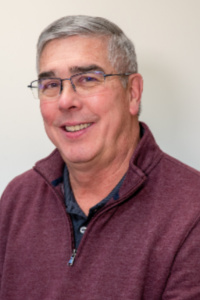 Dennis Wall
Delaware | State of Ohio Electrical Contractor, State of Ohio BOC