Who We Are
In 1992, SourcePoint started with one goal—to help local seniors live safely at home and avoid premature nursing home care and long waitlists. Today, we do that and much more.

SourcePoint is the most comprehensive aging services provider in Delaware County, Ohio. We provide adults ages 55 and older with in-home care services – such as Meals on Wheels and personal care – to help seniors live independently at home. We also offer hundreds of community programs on-site in our enrichment center and off-site throughout the county to promote health and wellness for older adults and caregivers.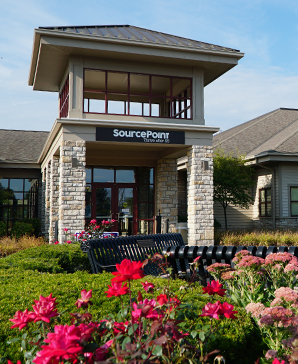 We are truly a unique nonprofit organization, bringing a wide variety of aging services and expertise together under one roof. SourcePoint is partially funded by a property tax levy, as well as grants and private and corporate donations, and relies on hundreds of volunteers to help fulfill our mission.

SourcePoint proudly serves all of Delaware County, including Ashley, Delaware, Galena, Kilbourne, Lewis Center, Ostrander, Powell, Radnor, Shawnee Hills, and Sunbury, as well as portions of Columbus, Dublin, and Westerville, within county lines.
In-Home Care
SourcePoint's in-home care services are designed to help older adults remain living safely in their own homes with independence and dignity. We provide direct access to in-home services, as well as referrals to other community resources that can help.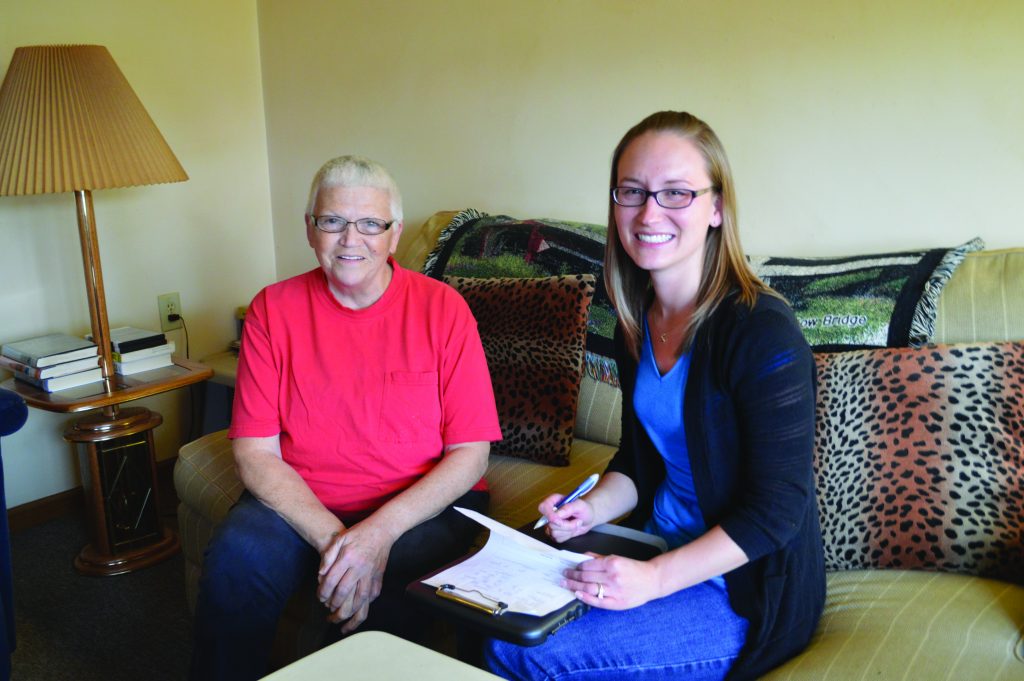 Community Programs
SourcePoint is proud to offer hundreds of programs to help older adults stay engaged and healthy as they age. From local cafes and caregiver support groups to Medicare classes and a bustling enrichment center, SourcePoint is our community's premier aging resource.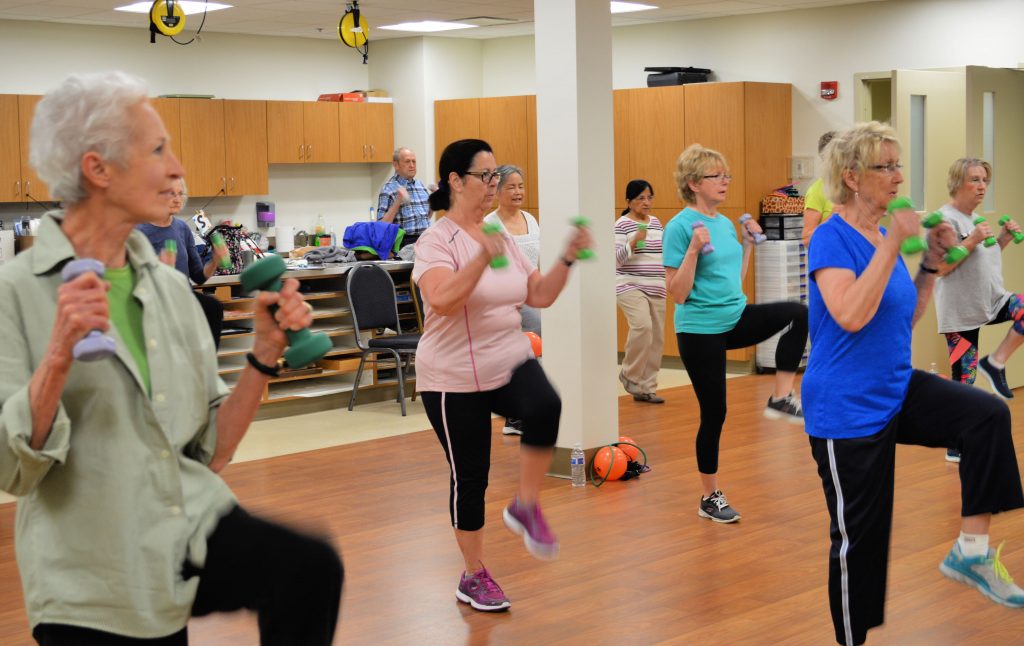 Resources
In addition to the programs and services we provide, SourcePoint has access to a variety of community resources. We can answer aging-related questions and link you to resources that best meet your individual needs.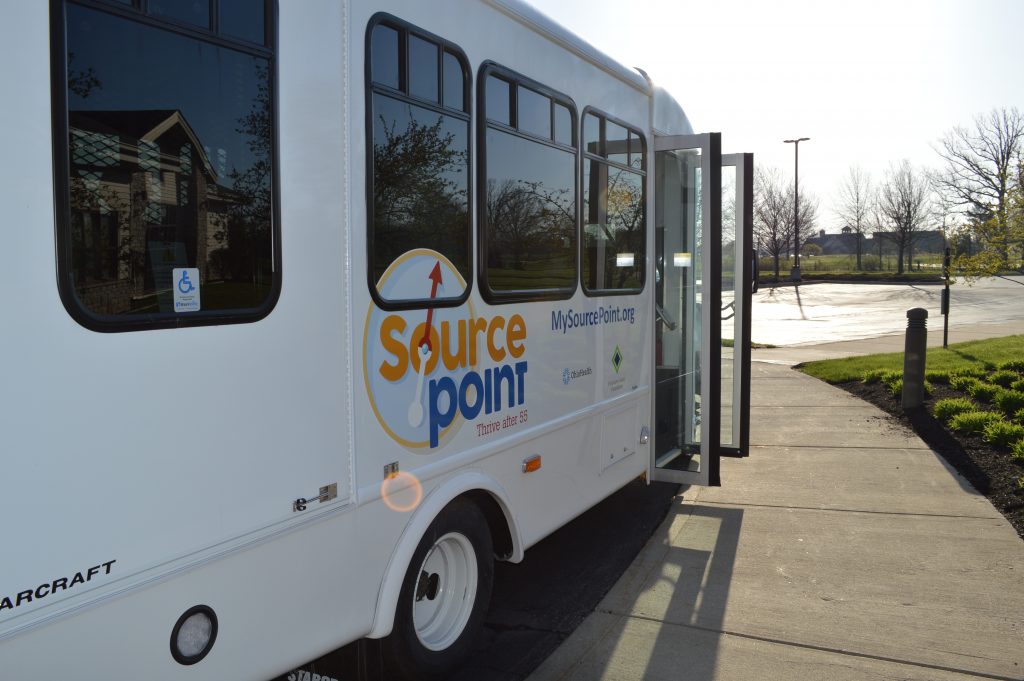 Our Mission
The mission of SourcePoint is to help our community set a course to live well after 55.
Our Pledge for Inclusion
As an organization dedicated to serve all of Delaware County's older adults, SourcePoint is committed to fight against discrimination as part of our work to help residents live their best lives.
Agency Reports
SourcePoint provides a variety of reports to the public, including an annual report, financial information, and inspection reports.
Board of Directors
Our board of directors is organized to ensure it remains both responsive and accountable to the citizens of Delaware County.
Employment
SourcePoint is a wonderful place to work! See what employment opportunities are available.
Executive Team
Learn more about SourcePoint's Executive Team.
Aging Experts
Our professional staff members are available to talk about aging issues and the services available in our community at your in-person or virtual event.