Providing Community
We don't just provide older adults access to healthy food, SourcePoint provides a community! Our nutrition program provides a variety of healthy options for Delaware County residents.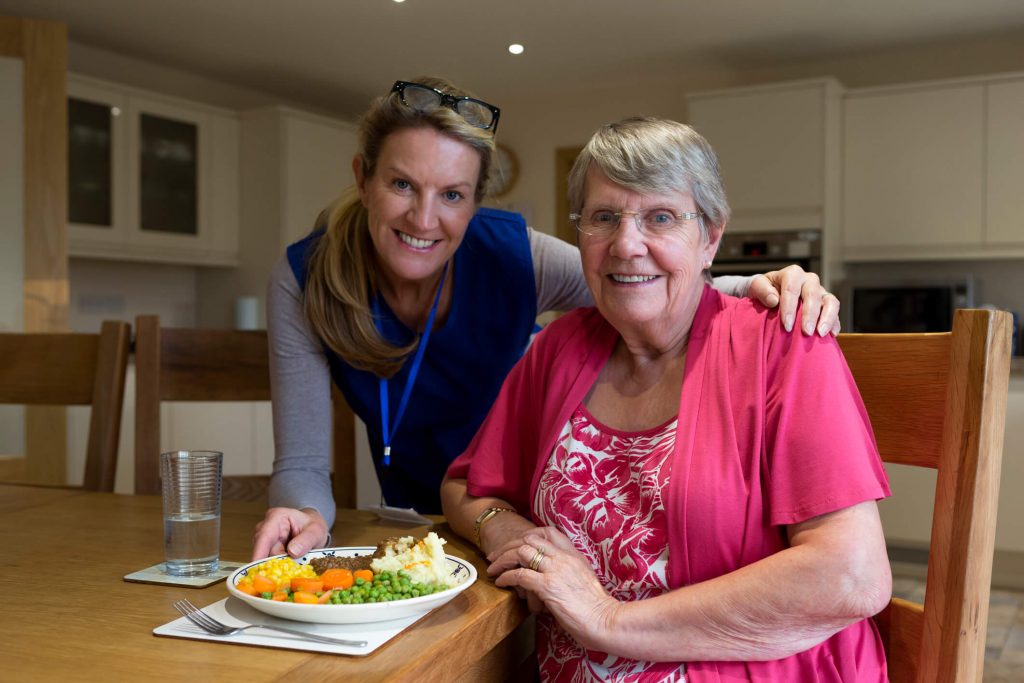 COMMUNITY CAFES
SourcePoint operates several cafes in Delaware County that are gathering places for adults age 55 and older to eat lunch and have fun.
FARMERS MARKET VOUCHERS
Each summer, SourcePoint provides free vouchers for fresh food from participating farmers markets throughout the county.
MEALS ON WHEELS
Provides delicious hot and cold meals delivered by a caring volunteer. We offer several menu options, including restricted carbohydrates or low sodium.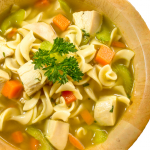 Main
Menu
Main Hot & Cold Menu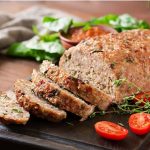 Carb
Controlled
Carb-Controlled Menu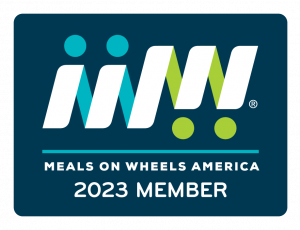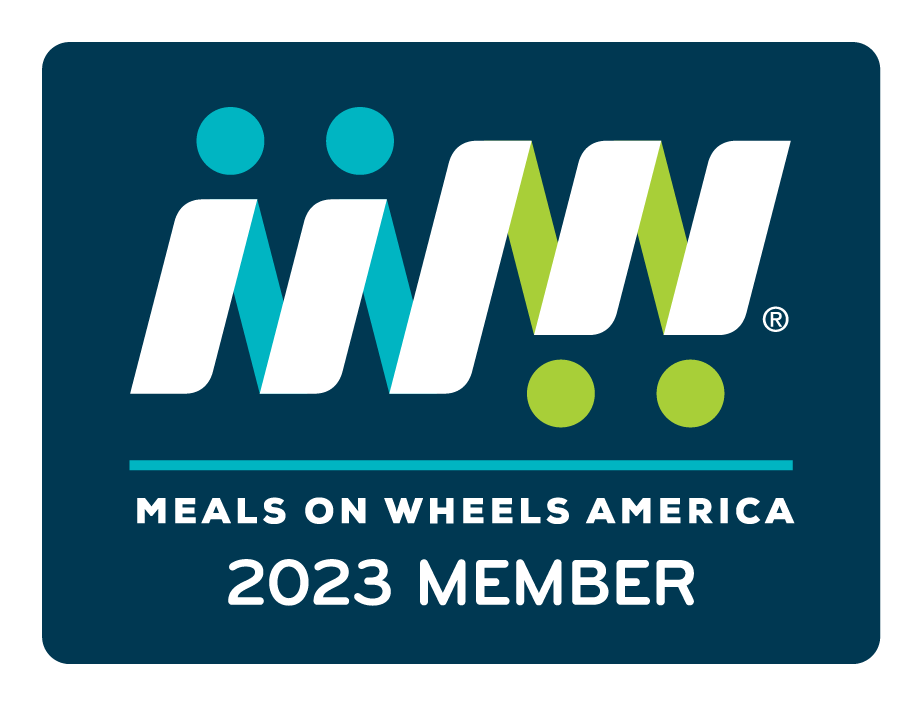 SourcePoint's Meals on Wheels program and community cafes are funded in part by the Central Ohio Area Agency on Aging.