You Make It Happen!
As a nonprofit organization, SourcePoint has proudly served older adults and family caregivers in Delaware County for 29 years.

We simply couldn't fulfill our mission without you.

Each donation to SourcePoint makes a difference. With every gift, you support in-home care services like Meals on Wheels and personal care—services that help local seniors live safely and independently at home, where they want to be.

You support community programs like fitness classes, Medicare counseling, and caregiver support—programs that help us all live healthy as we age.

You support your older family, friends, and neighbors. It's thanks to people like you that Delaware County is the best place to thrive after 55!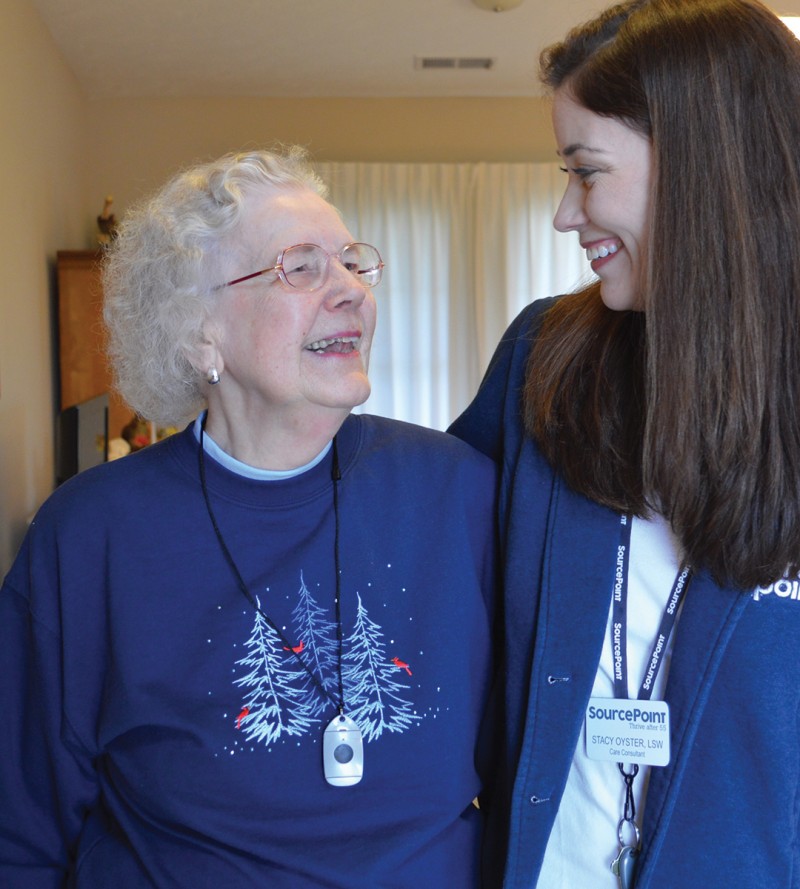 Delaware County's 55+ population is growing at a phenomenal rate—it more than doubled from 2000 to 2010, and is expected to double again by 2030. As this population continues to grow, we rely on donations to help fill the gaps.
Donations support the older adults we currently serve and help us plan for the future. And every gift counts—no matter the size.
Please make a donation to SourcePoint to support the vital services that help older adults live safely and independently at home. Services like Meals on Wheels, personal care, nursing services, and more. Services that—thanks to our dedicated staff, volunteers, and providers—don't stop during a crisis, but rather expand to help more seniors than ever before.
Your Donation Helps SourcePoint…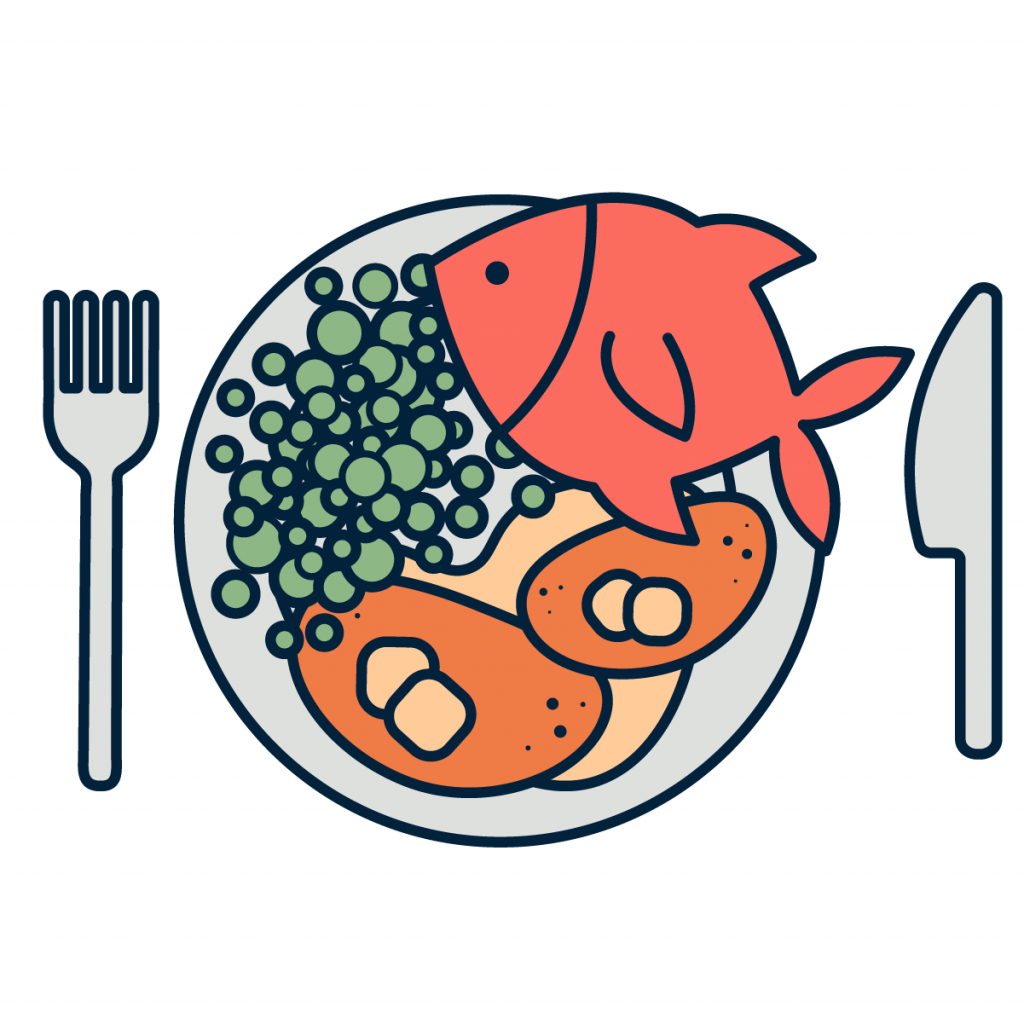 Give nutritious meals to seniors in need.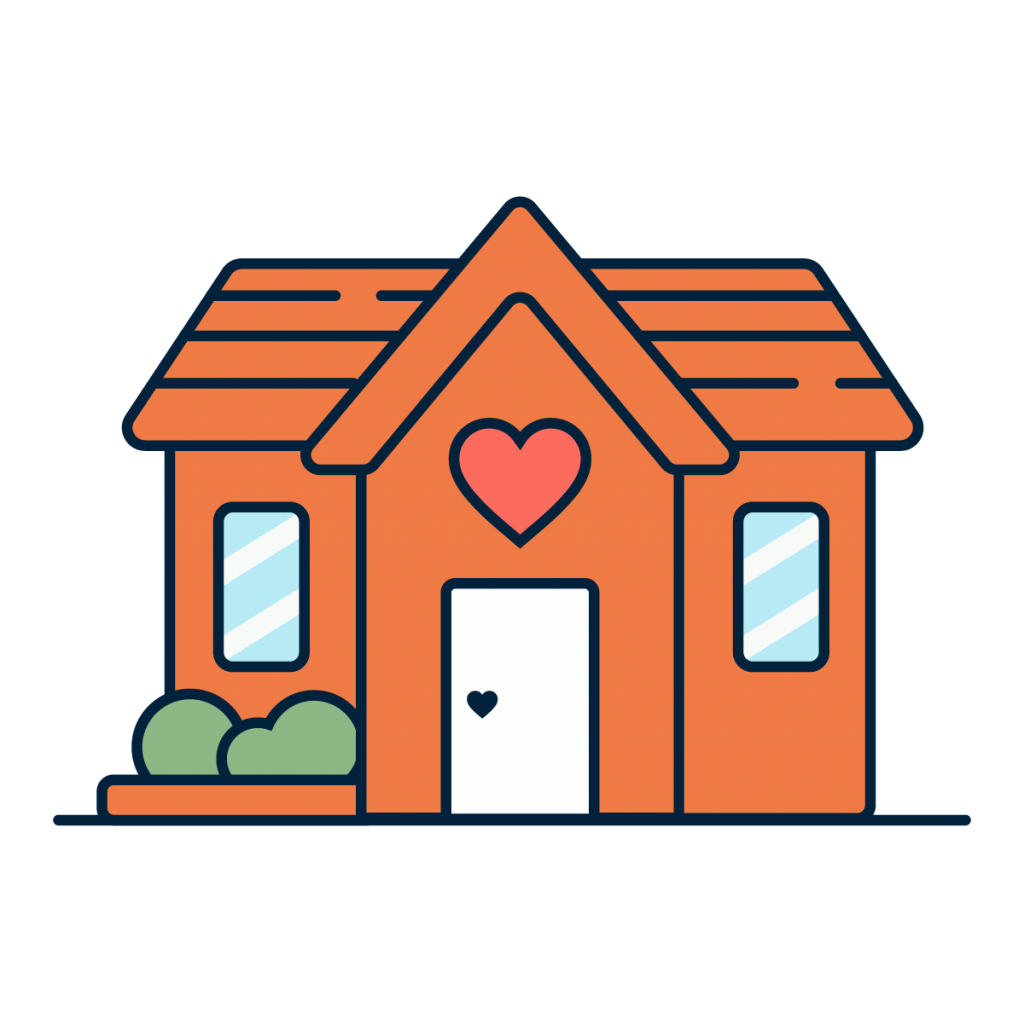 Reach isolated older adults at home.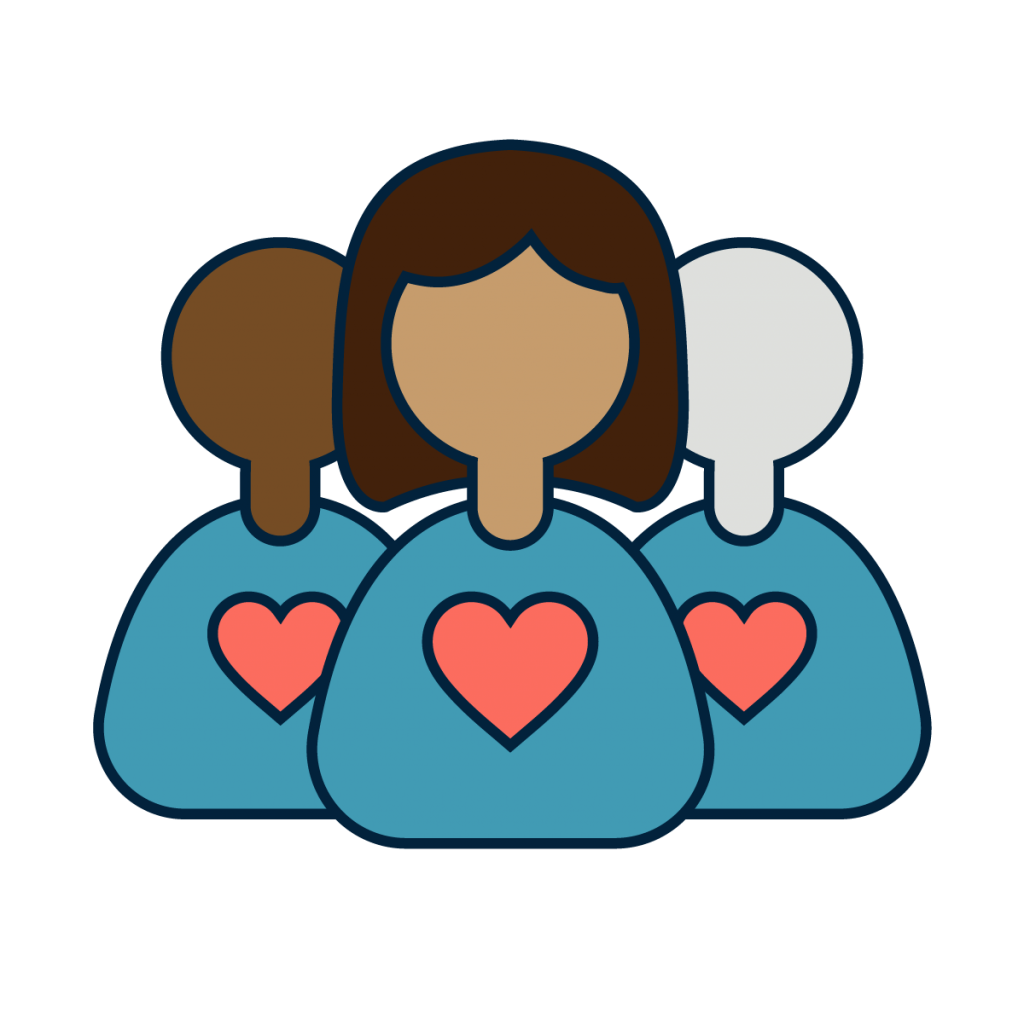 Provide vital community resources.
Our Story
Since 1992, SourcePoint has provided in-home care services that help adults ages 55 and older live safely and independently at home, including Meals on Wheels, transportation to medical appointments, personal care, counseling, and more. We also offer hundreds of community programs to help older adults stay engaged and healthy as they age. From local cafes and caregiver support groups to Medicare classes and a bustling enrichment center, SourcePoint is our community's premier aging resource.

SourcePoint is a private nonprofit 501(c)3 corporation with a GuideStar Gold Seal of Transparency.
Learn More About Giving Opportunities
Annual Giving
As the older population continues to grow in Delaware County, we rely on donations to bolster our funding. Annual gifts provide a vital source of revenue and support important programs, such as in-home care services.
Annual Giving Clubs
Annual giving clubs recognize individuals for their contributions made to SourcePoint during a single calendar year.
Giving Societies
To honor donors for their continued support of SourcePoint's mission and vision, the organization recognizes donors in four giving societies as your cumulative gifts reach certain levels.
Legacy Giving
SourcePoint's vision is of a community where every person 55 and older is empowered to live life to the fullest. You can help secure this vision for our community's future with a legacy gift to SourcePoint.
What is Legacy Giving?
A legacy gift may be made by naming SourcePoint as a beneficiary of a planned gift through a will, estate plan, or insurance policy. A planned gift is a contribution arranged in the present and allocated for a future date. Commonly donated through a will or trust, planned gifts are most often granted once the donor has passed away. Learn more.
The Cheshire Society
The Cheshire Society recognizes individuals who have declared in writing their intent to make a planned gift to SourcePoint, as well as those from whom we have received a planned gift.