Building a Better Community Through Service
We rely heavily on a community of volunteers to implement our programs, including in-home care, nutrition services, and enrichment center support. SourcePoint welcomes adults, families, and community groups to apply.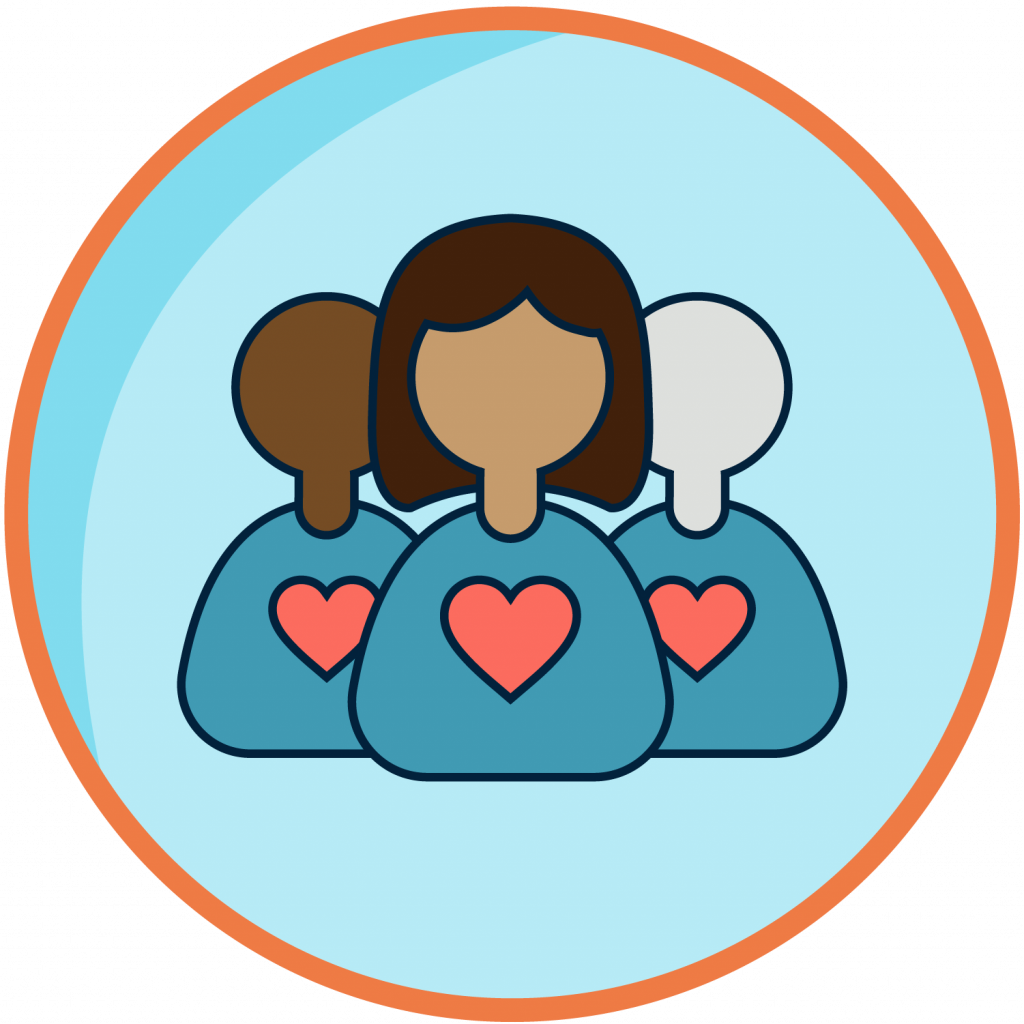 Begin Your Volunteer Journey
Every new volunteer must submit an online application and attend an orientation class. Orientations are typically held once a month and include a presentation, tour, and fingerprinting (if required). Upcoming orientation dates will be listed at the conclusion of your online application. Begin your SourcePoint volunteer journey today. Click below to apply!

Adult Application
Youth Application
Group Application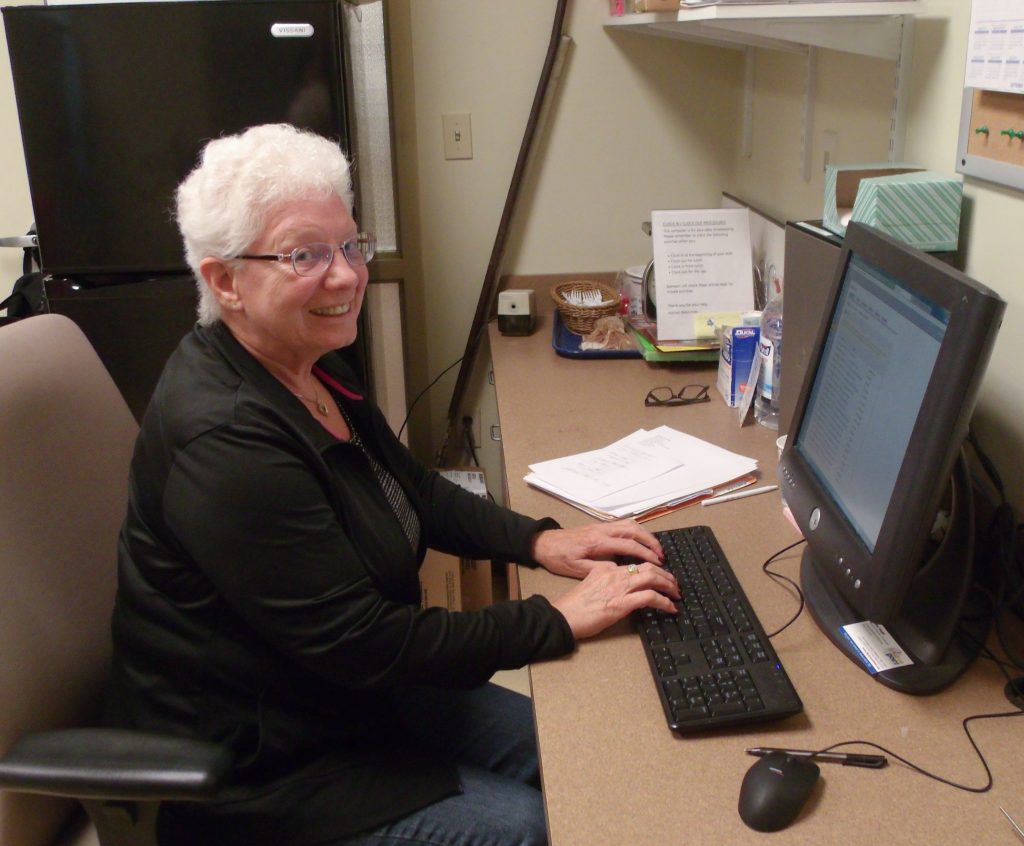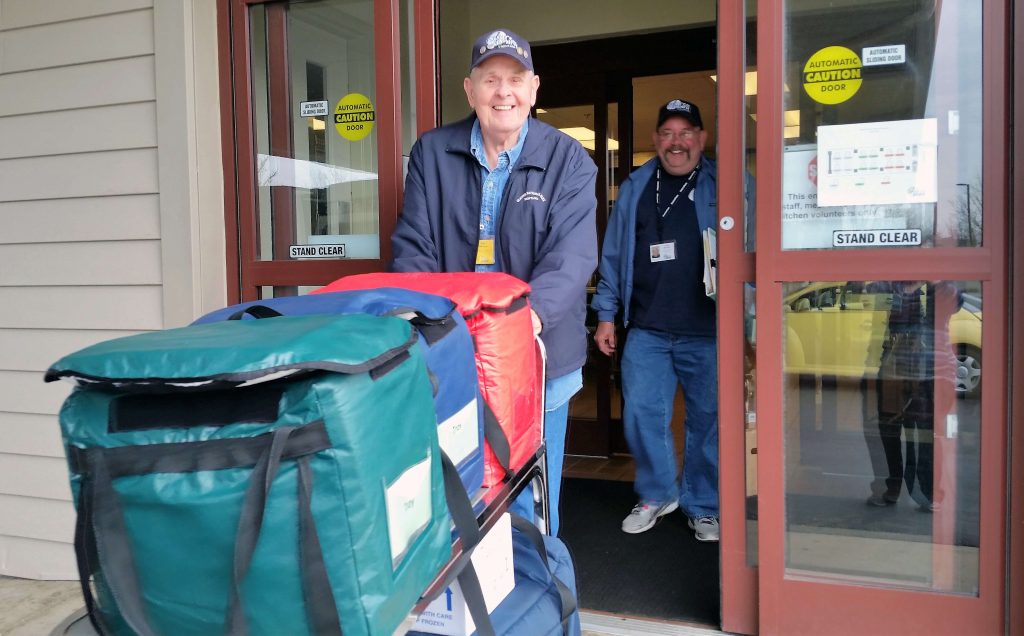 Resources for Current Volunteers
Important volunteer forms, policies, timesheets, online training library, and more.
Click Here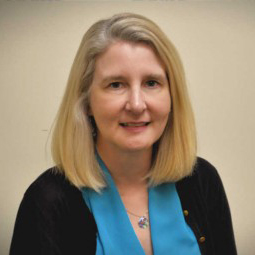 Café 55 Assistant
Café 55 volunteers bring joy to SourcePoint's dining center on Cheshire Road. They clean off tables, assist diners with signing up and paying for meals, and carry trays when necessary. After lunch, they wipe down the tables and keep everything in order, creating a clean and pleasant atmosphere for diners.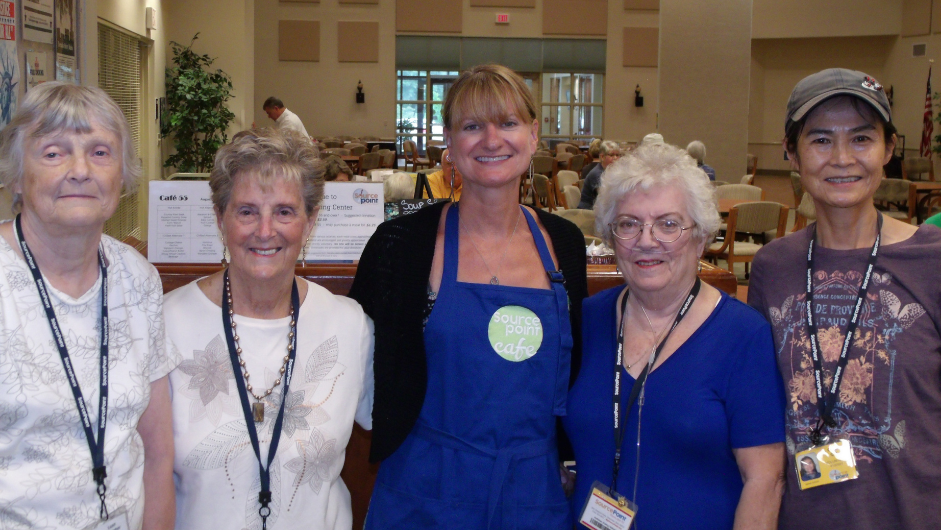 Fitness or Aquatics Volunteer
Provide a friendly greeting while assisting members with signing in at the fitness center or using the equipment, and keep a watchful eye at the aquatics center.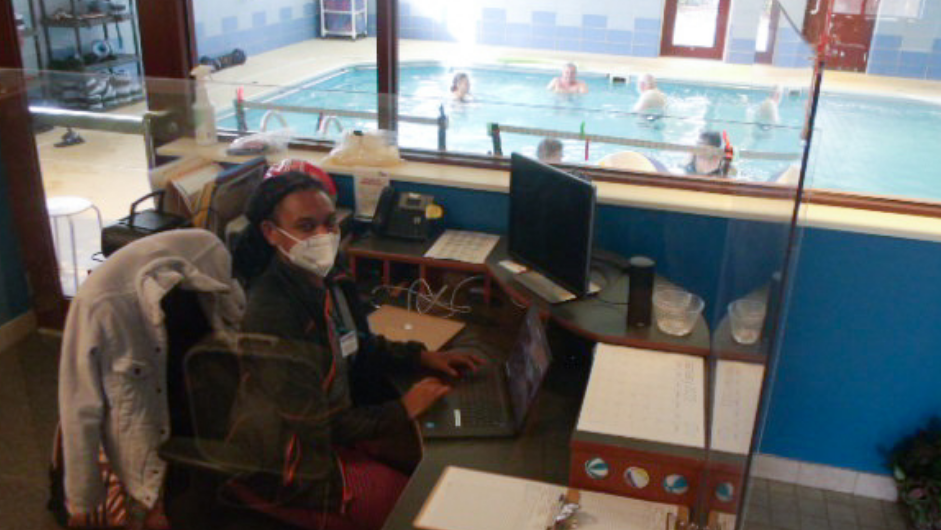 Meals on Wheels Driver
Volunteers deliver a hot lunch and optional cold dinner to homebound seniors in Delaware County, providing safety checks and smiles to grateful clients.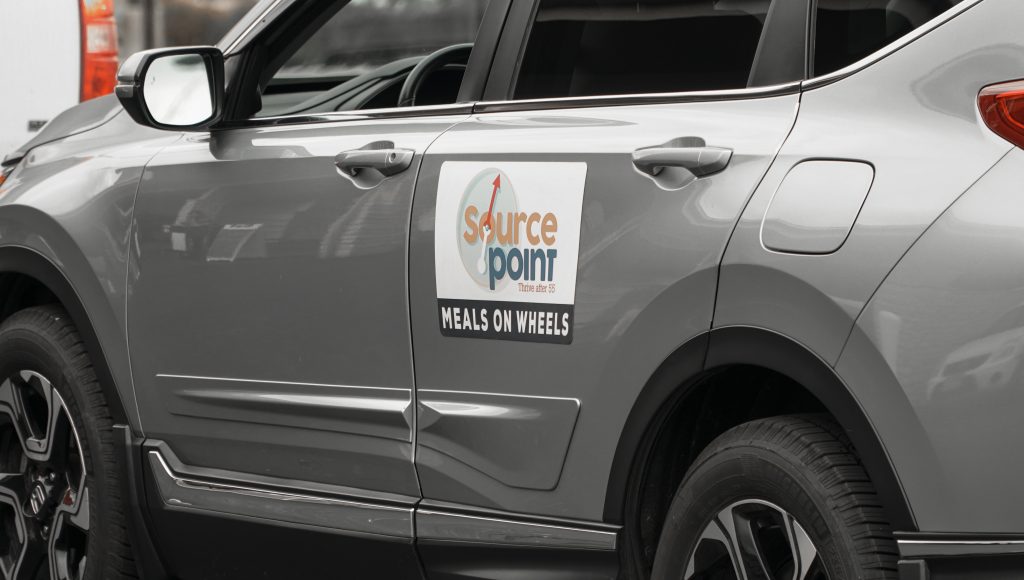 Meals on Wheels Drive-Thru Attendant
Volunteer responsibilities include pushing carts to the outdoor loading area, loading and unloading coolers into and out of vehicles, staging prep area, greeting volunteer drivers, and organizing route sheets.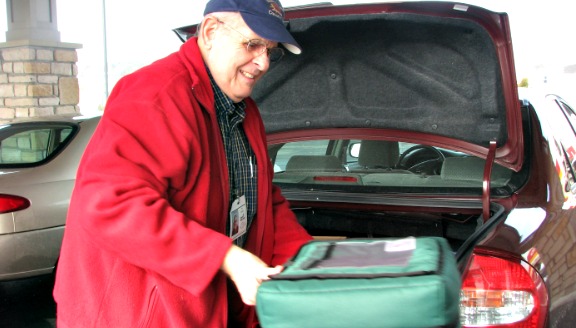 Meals on Wheels Route Prep Attendant
Volunteer tasks include preparing items for drivers such as clipboards, pet food, and "To Go" bags, as well as filling coolers with hot bricks, ice packs, sides, and beverages before loading coolers onto carts.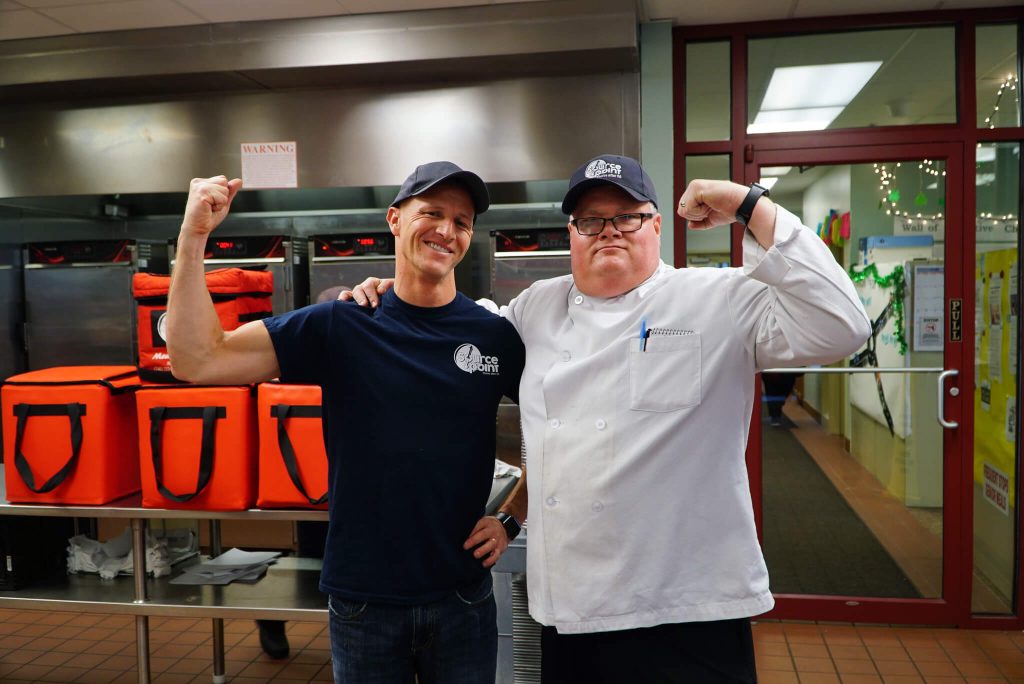 Medical Transportation Volunteer
Volunteers use their personal vehicle to transport homebound seniors to crucial medical appointments. The volunteer typically stays at the appointment location before transporting the client back to his or her home. Clients are extremely grateful and mileage reimbursement is available.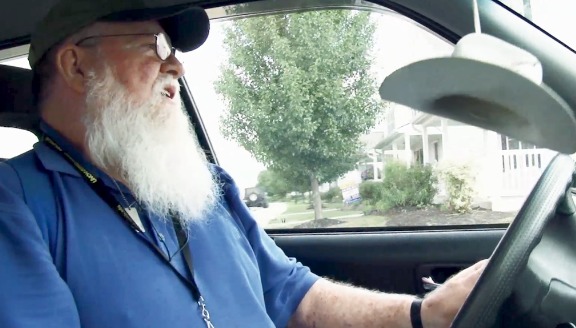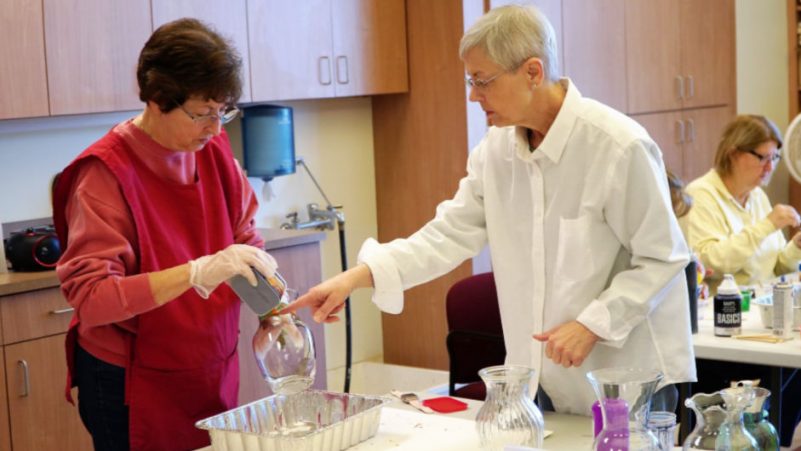 Art Assistant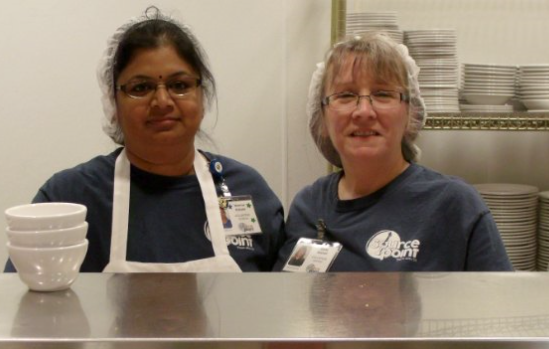 Café 55 Line Server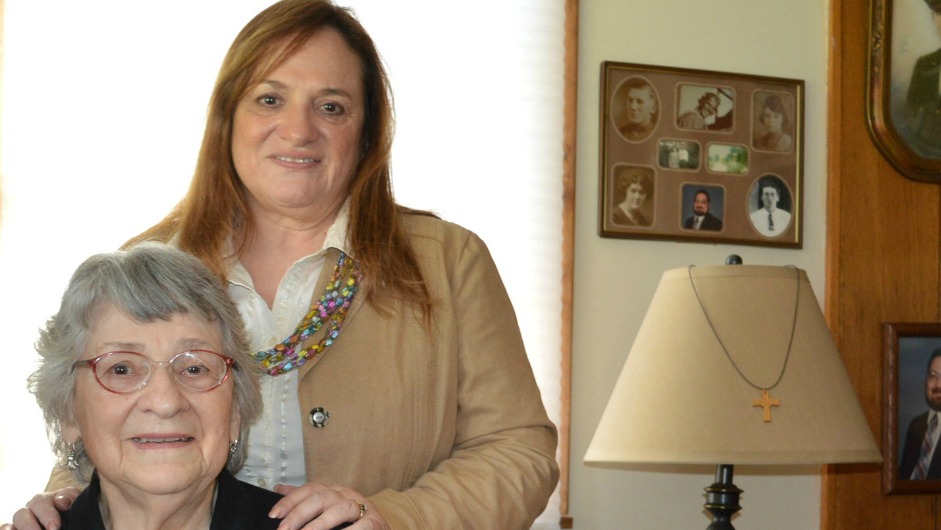 Caregiver Relief Companion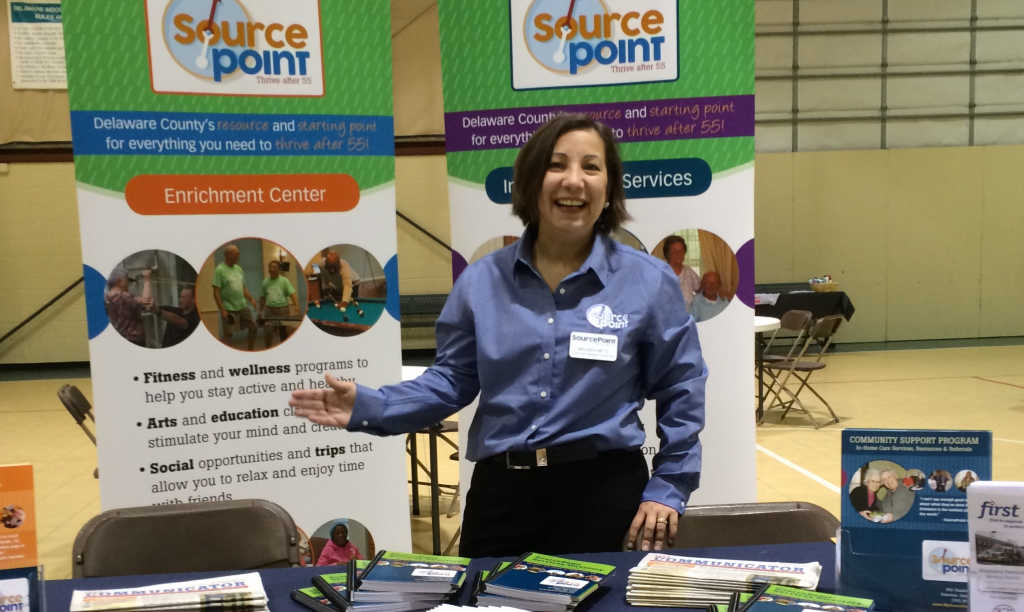 Community Outreach Volunteer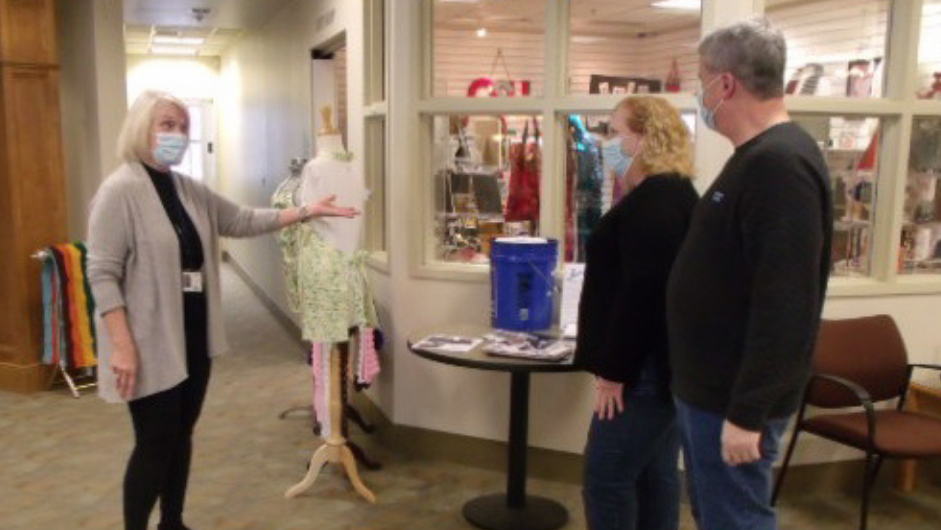 Concierge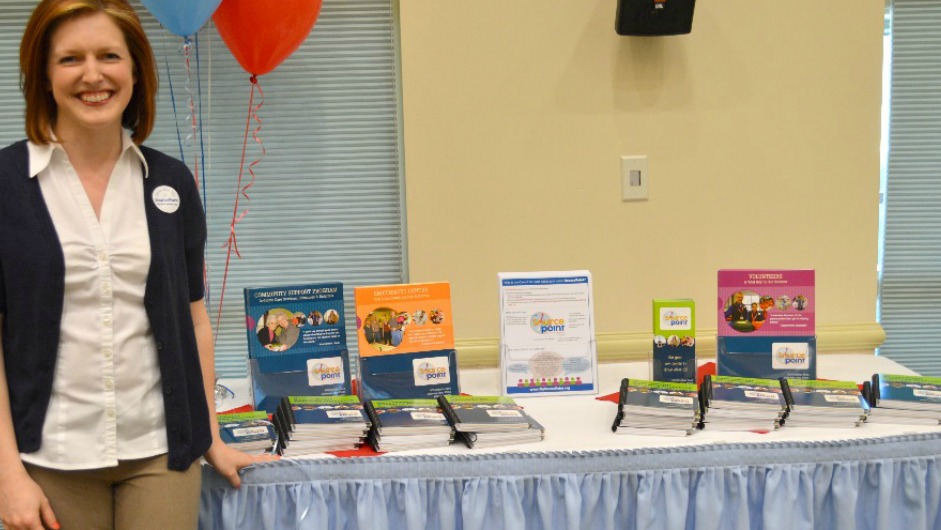 Distribution Volunteer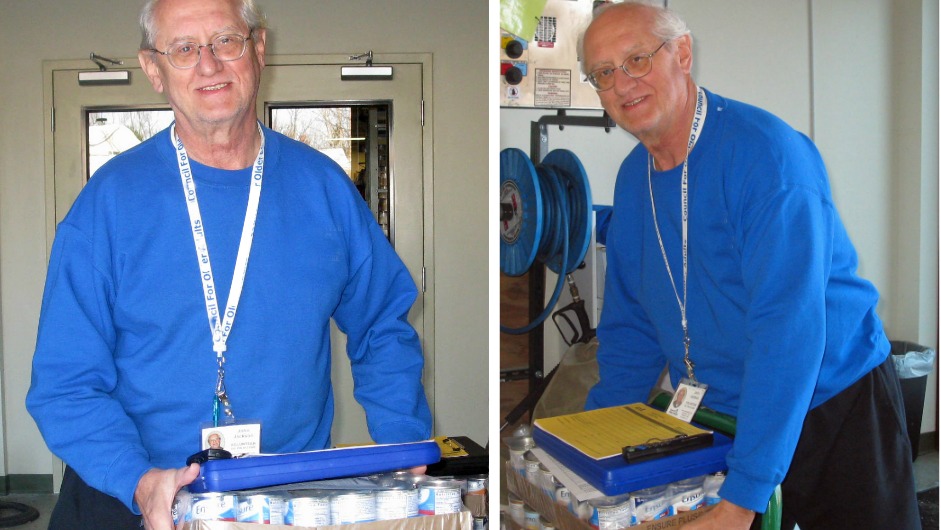 Ensure Delivery Volunteer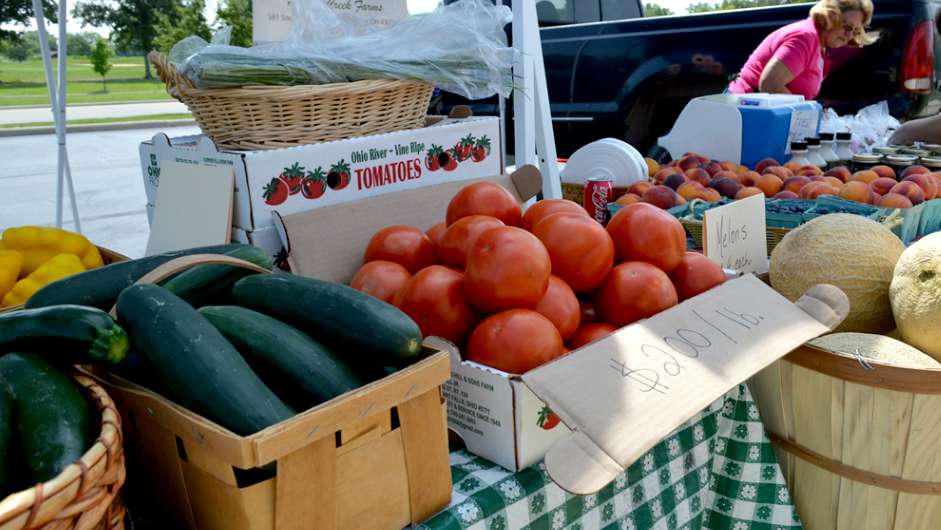 Farmers Market Volunteer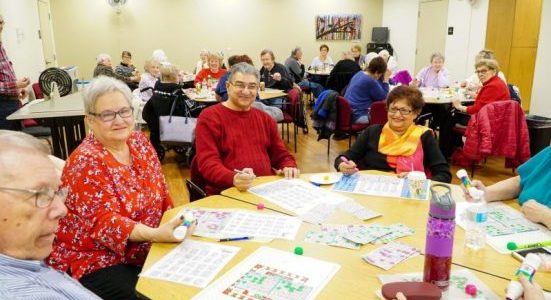 Activity Assistant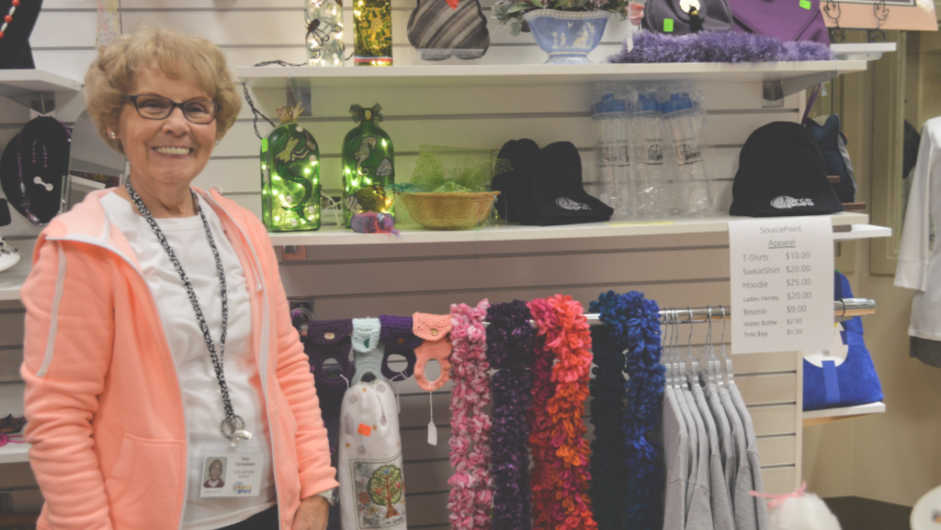 Gift Shop Volunteer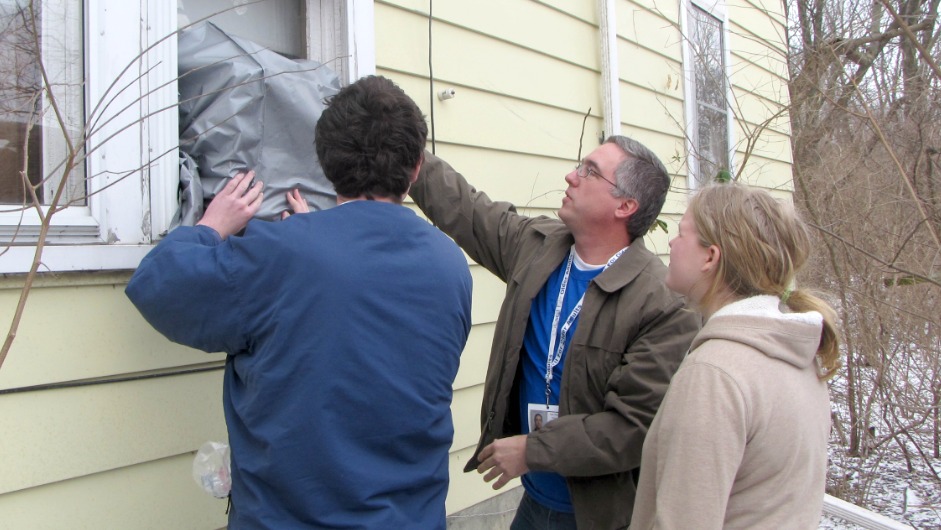 Home Chore Volunteer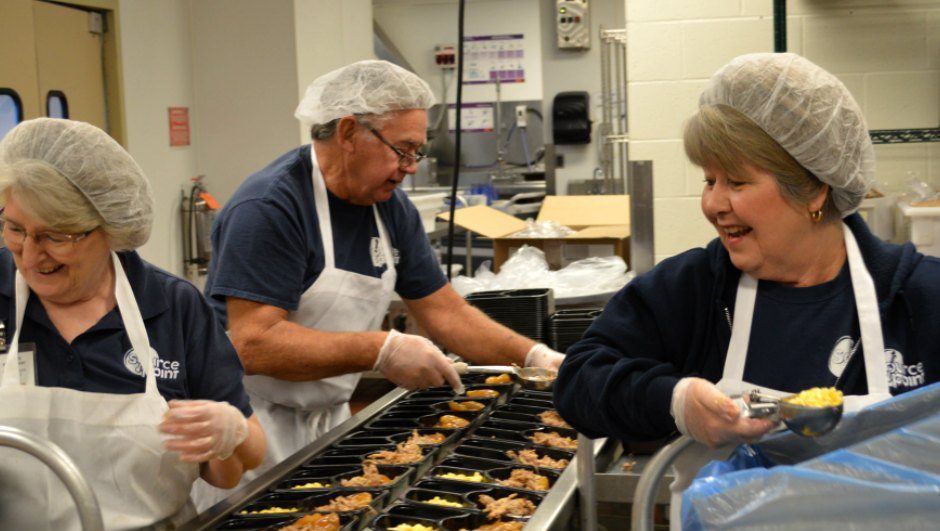 Kitchen Assistants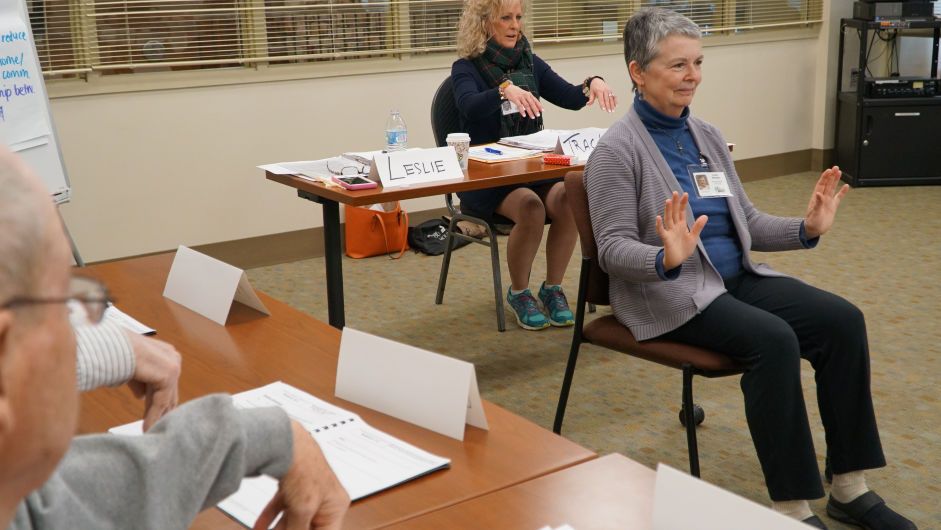 Matter of Balance Coach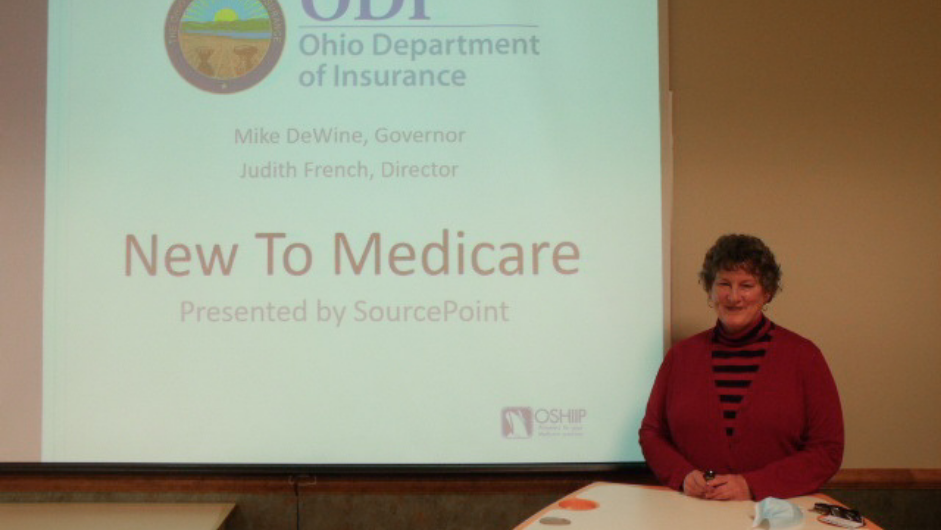 Medicare Class Leader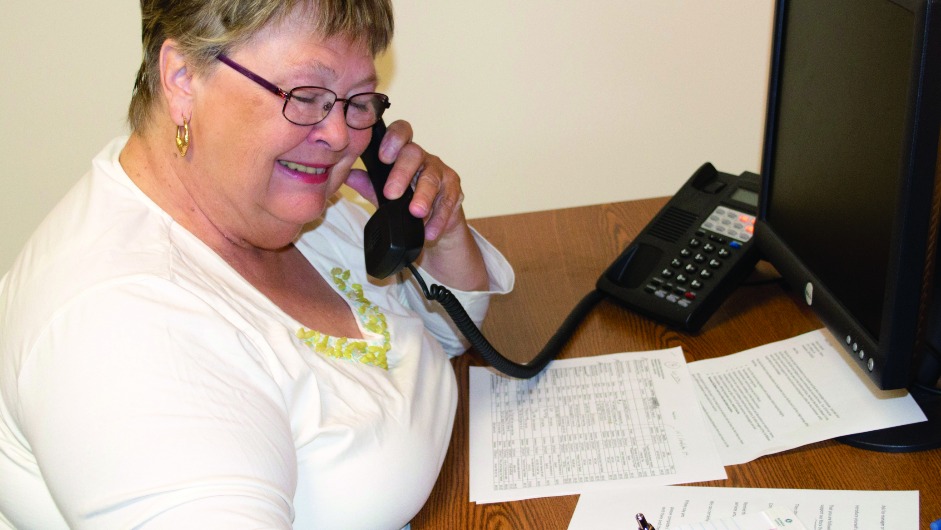 Office Assistant
For more volunteer-related articles, please click here.