Are You Caring for a Loved One?
Caring for a spouse, parent, or other loved one takes a great deal of time, effort, and hard work. And you don't have to do it alone! SourcePoint's caregiver support offers a variety of free resources and dynamic programs.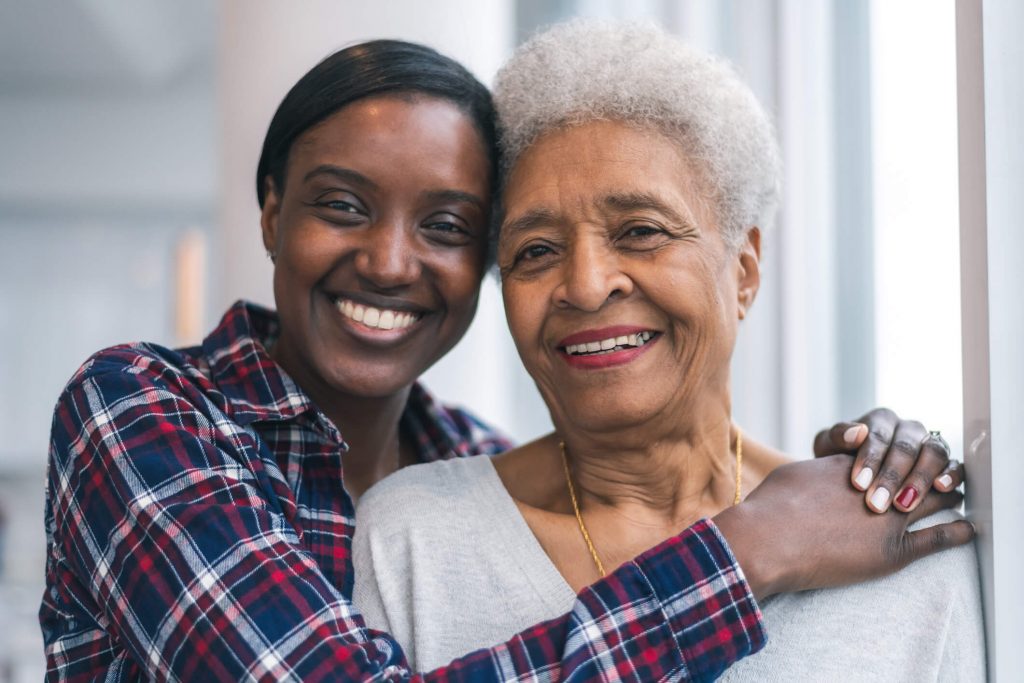 All you need in the time you have: a 30-minute class for new, current, and future caregivers that includes information on safety, falls, getting organized, legal information, community resources, and self care.
Groups meet at various locations throughout Delaware County, including online. They foster supportive conversations, allow you to share experiences, meet other caregivers, and ask questions.
A proven series of six free workshops helps caregivers develop tools and strategies to face the challenges of caregiving.
Private discussions with a professional caregiver support coordinator in person or by phone.
Learn more about in-home care services for Delaware County residents age 55 and older.
When one journey ends, another begins. SourcePoint provides wraparound services for you throughout your entire caregiving journey.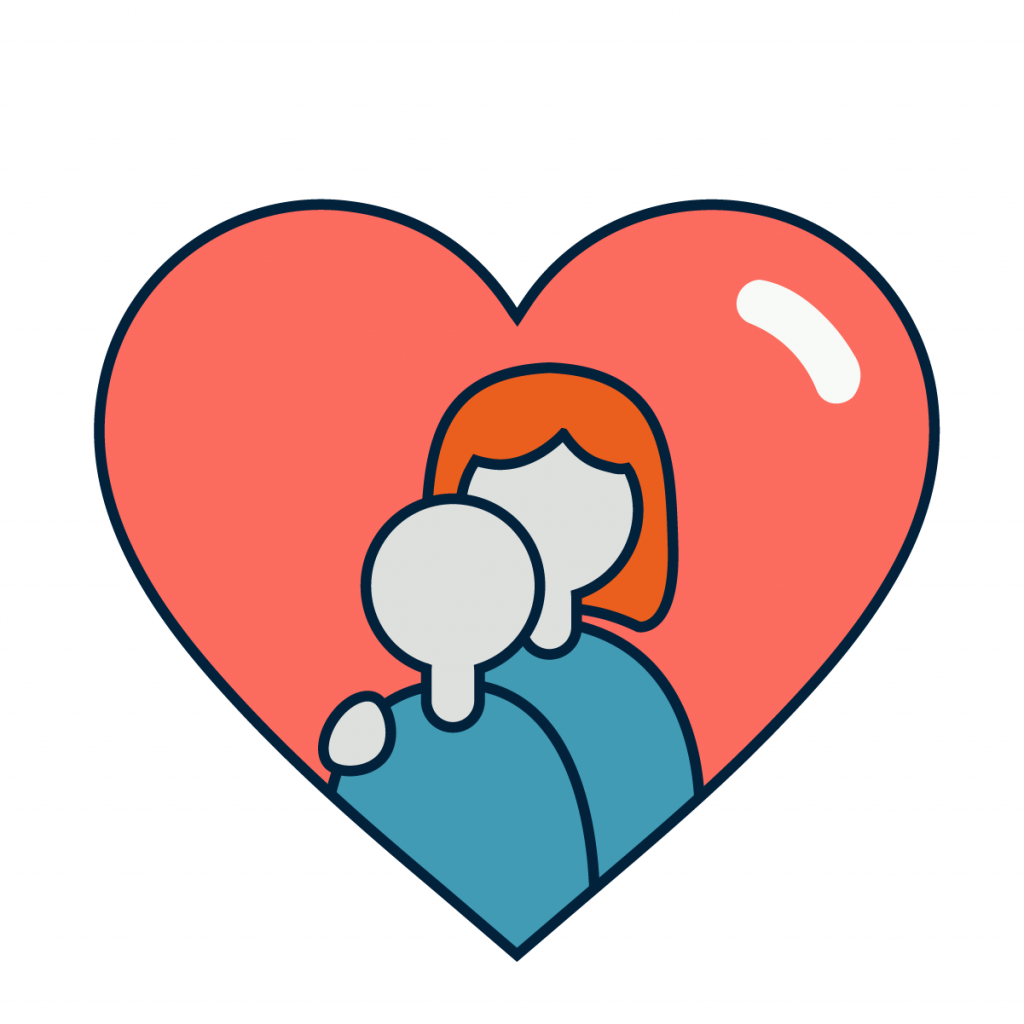 53 Million Americans
Caregiving in the U.S.
According to the National Alliance for Caregiving and AARP, nearly 1 in 5 Americans are providing unpaid care to an adult. These informal caregivers—family, friends, and neighbors—share the responsibility, reward, and challenge of providing care and comfort to their older loved ones.

Request In-Home Care Information
Could you or someone you know benefit from in-home care?
Other Community Resources
Helpful links and other resources for family caregivers.
SourcePoint's caregiver programs are funded in part by the Central Ohio Area Agency on Aging. Download our notice of privacy practices.