We Care for the Caregiver
Caring for a spouse, parent, or other loved one takes a great deal of time, effort, and hard work. But you don't have to do it alone. Our caregiver support program offers a variety of resources and support. Register for in-person programs or see below for more information.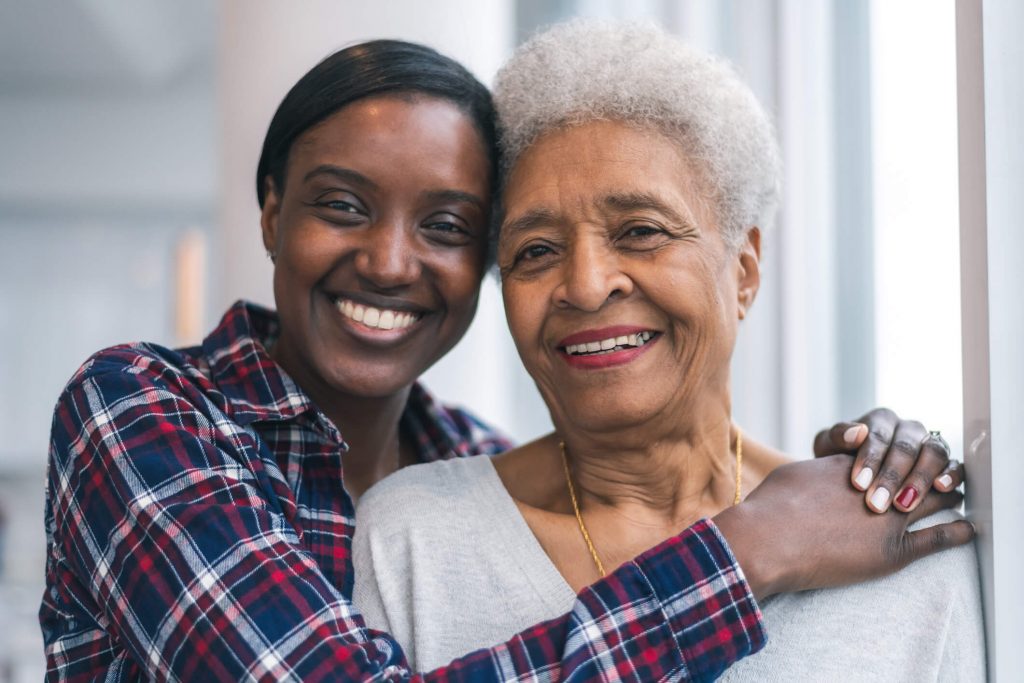 Could you benefit from a "crash course" on caregiving? This one-hour class is available in-person and online.
Monthly support groups led by trained staff are available online and in-person at SourcePoint and other locations throughout Delaware County.
A series of six free workshops helps caregivers develop tools and strategies to face the challenges of caregiving.
A committee of volunteers that help set the direction of our caregiver program by providing feedback and suggestions.
Learn more about in-home care services for Delaware County residents age 55 and older.
A private Facebook forum for caregivers to provide and receive support, seek comfort, discover resources, and connect with each other.
This group provides dynamic support for those dealing with loss and empowers members to steer the conversation so they get what they need.
This six-week course addresses caregiver grief with readings from the renowned book, "On Grief and Grieving" and related discussion.
In addition to group support, local caregivers can seek guidance from our caregiver program coordinator.
42 Million Americans
41,800,000
According to the National Alliance for Caregiving and AARP, nearly 42 million Americans provided unpaid care to an adult age 50 or older in the past year. These informal caregivers—family, friends, and neighbors—share the responsibility, reward, and challenge of providing care and comfort to their older loved ones.

In-Home Care Information
Could you or someone you know benefit from in-home care?
Other Resources
Helpful links and other resources for family caregivers.
SourcePoint's caregiver programs are funded in part by the Central Ohio Area Agency on Aging. Download our notice of privacy practices.