What is Age-Friendly?
Age-friendly is an international effort led by the World Health Organization and facilitated in the U.S. by AARP. This Age-Friendly Initiative encourages cities, counties, and states to prepare for the rapid aging of our population by working together to strengthen and advance our communities.

SourcePoint leads the charge in Delaware County, working with community partners to innovate and improve six domains of livability—key areas that influence healthy aging. Together, we have developed an action plan to help ensure an active, safe, and healthy lifestyle for Delaware County residents of all ages.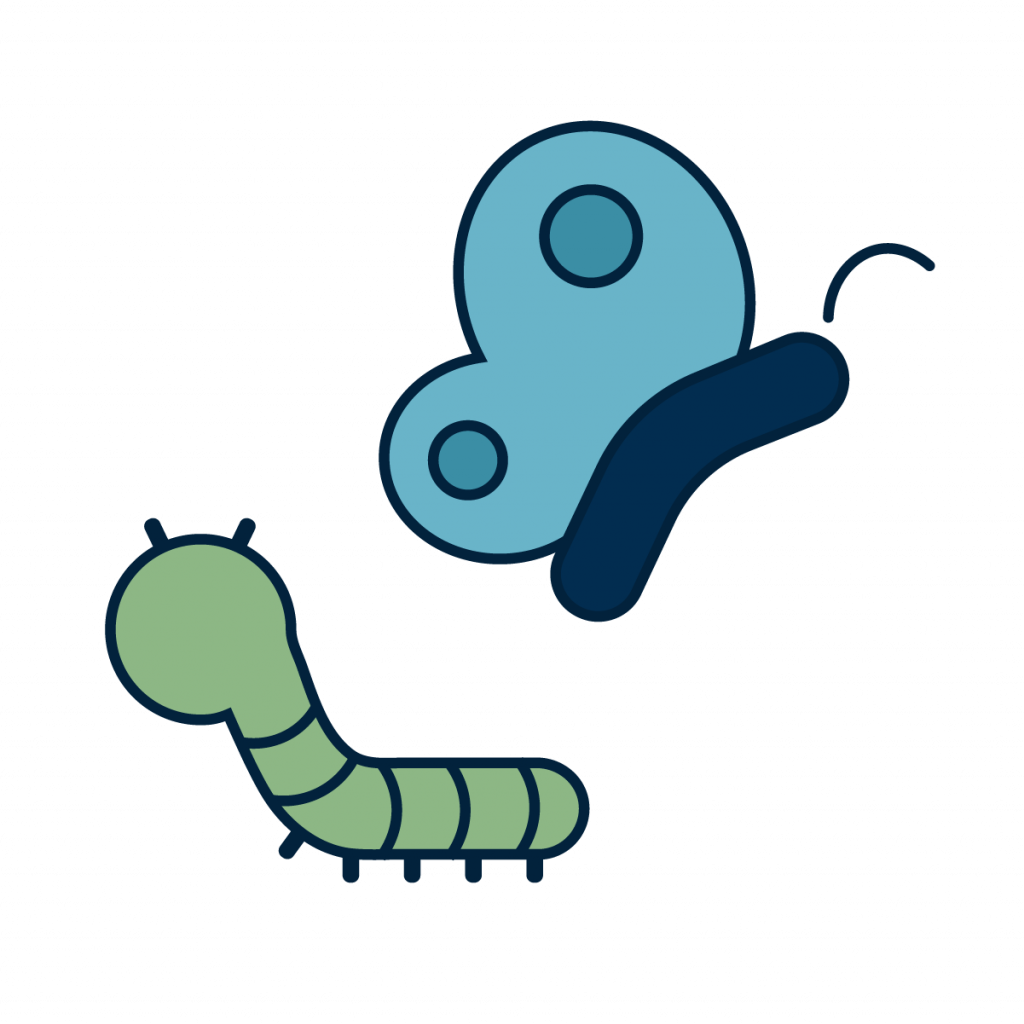 Mission
Age-Friendly Delaware County will collaborate to innovate and improve key elements of livability that support healthy aging in our community.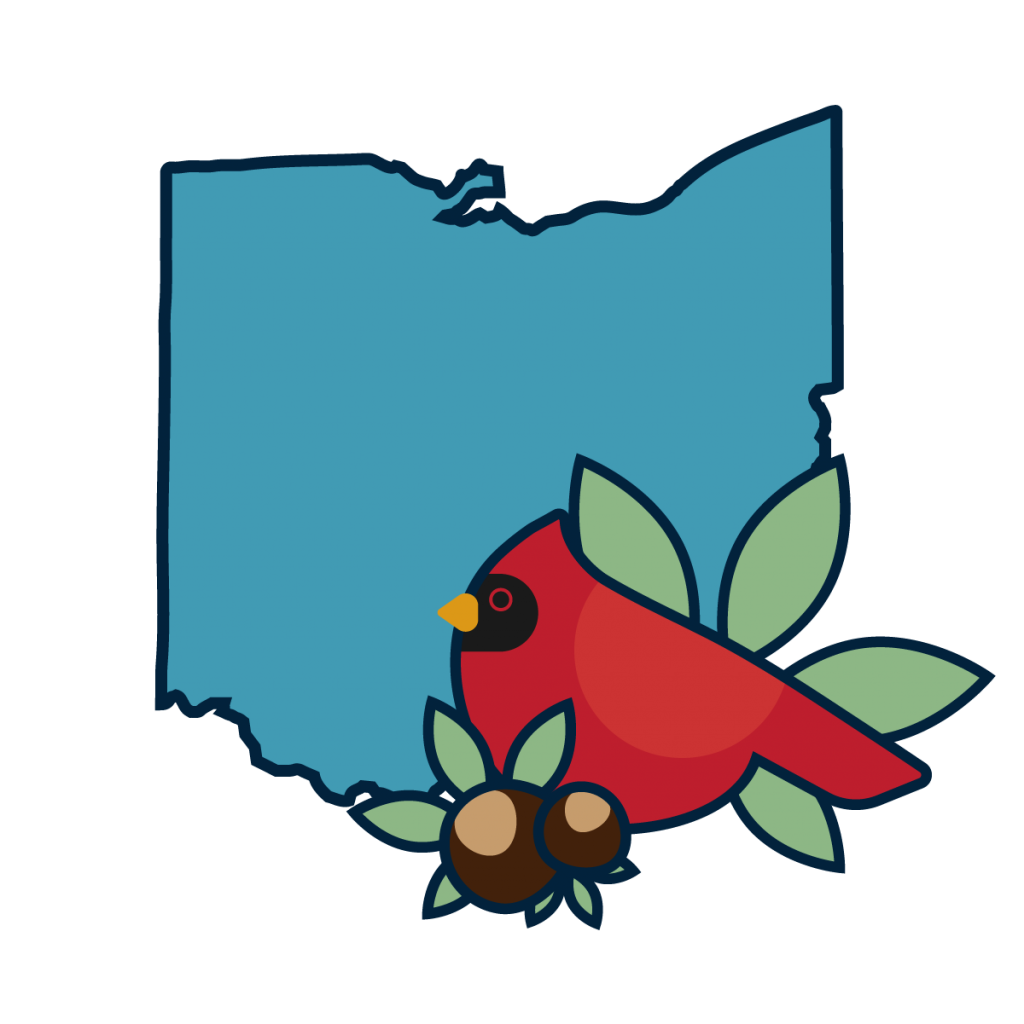 Vision
Delaware County is an active, safe, healthy, and connected community for all ages and abilities.
Get Involved!
Delaware County residents are invited to participate in the implementation and review of our action plan. Please fill out the form below to indicate where your interest lies, and we'll be in touch soon!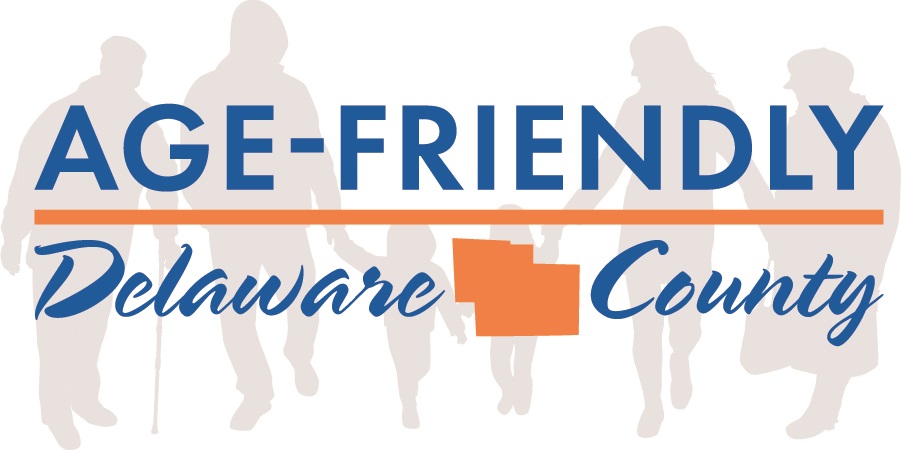 Age-Friendly's Six Focus Areas
Work toward more affordable, accessible, and safe housing options for older adults, with the ability to age in place if they desire.
Adapt housing with even surfaces, passages wide enough for wheelchairs and assistive devices, and appropriately designed bathrooms and kitchens.
Ensure availability of qualified, reliable, and affordable service providers.
Increase access to affordable and safe transportation options.
Improve community access to adequate, well-connected routes, including bike trails and paved paths.
Seek ways to enhance reliable and frequent public transportation.
Outdoor Spaces & Buildings
Provide safe, accessible outdoor spaces for people of all ages to gather.
Improve how outside environments and public buildings impact mobility.
Community Support, Health & Safety
Ensure access to affordable health, safety, and support services.
Offer a wide range of well-distributed and conveniently located health and social services.
Include the needs and capacities of older adults in emergency planning.
Provide flexible employment and volunteer opportunities for older adults.
Offer accessible, affordable, and person-centered events and activities.
Foster intergenerational activities and relationships for people of all ages.
Communication & Information
Recognize older adults communicate and receive information in various ways, which may differ from other age groups, and ensure they are connected within the community.
Utilize a variety of sources, such as mail, email, newspaper, radio, public meetings, community centers, and more.