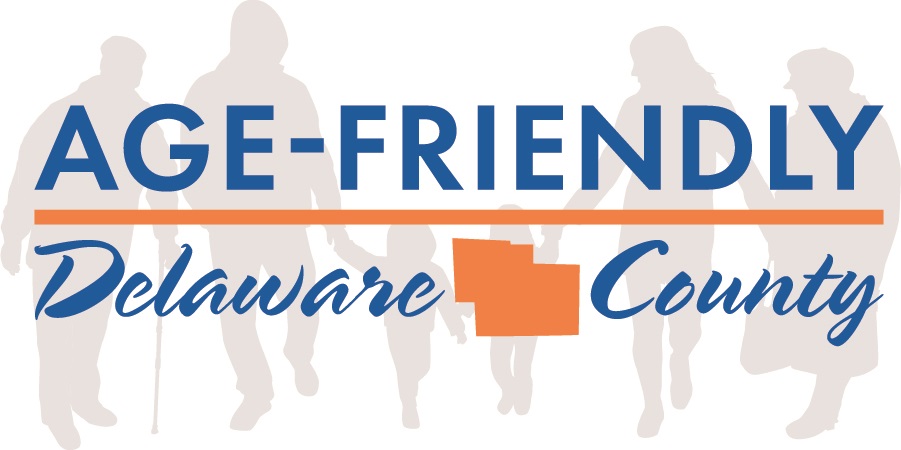 We envision a community with safe, accessible places for people to gather and engage.
AGE-FRIENDLY BENCHES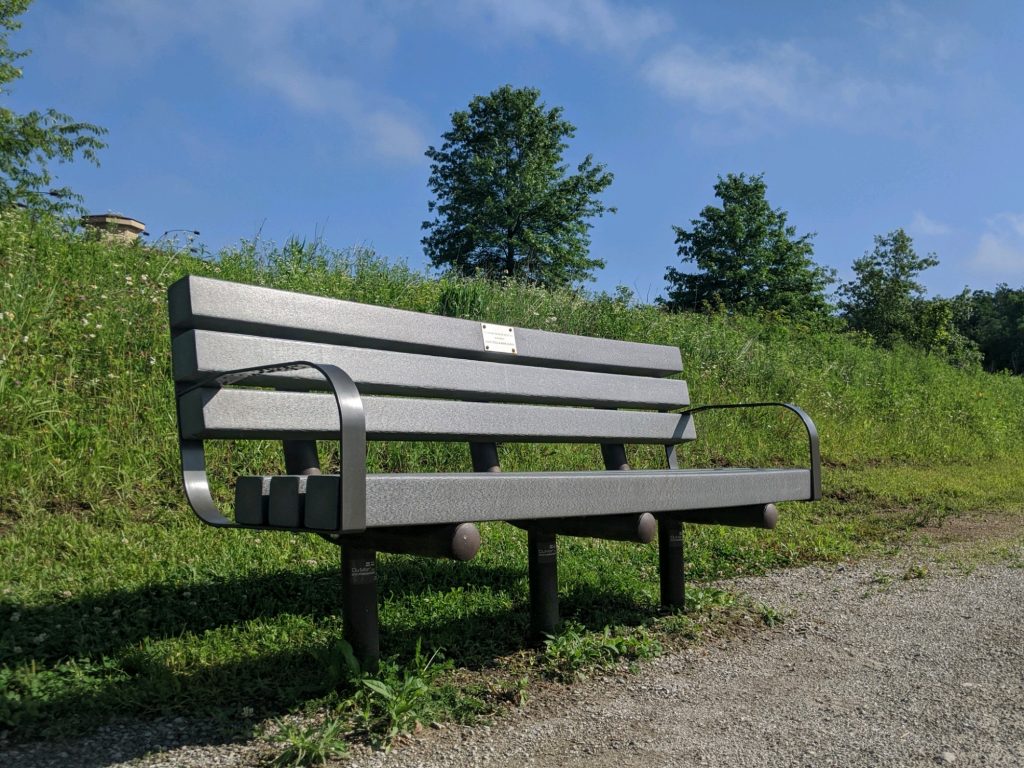 We heard from older adults that many Delaware County public spaces do not have a place to rest, making them less accessible. Benches that are fitted with handrails are a simple way to provide support and stability to those that require a little extra help with getting up and down on a bench.
⫸ Preservation Parks Delaware County replaced and modified 25 benches with age-friendly handrails throughout the county.
PARKING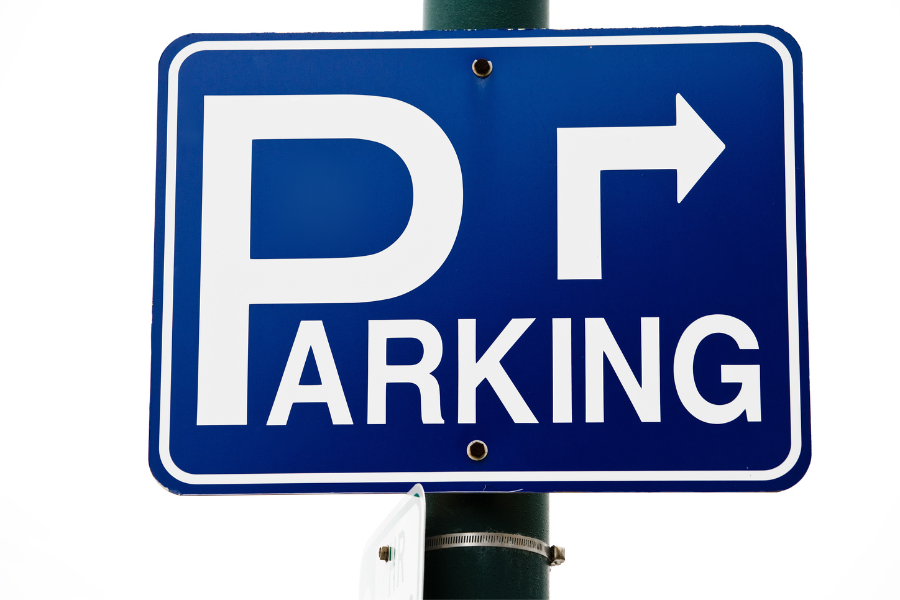 We heard parking is often not nearby, steps or stairs are unavoidable, and many differently-abled individuals do not use assistive devices but still have mobility concerns.
⫸ Dela-WHERE to Park Map – A guide to downtown Delaware's underutilized parking lots and street parking to ease congestion and frustration. MAP
Outdoor Spaces & Buildings Focused Projects Coming Soon:
Discover More Age-Friendly Focus Areas:
🩺 Community Support, Health & Safety