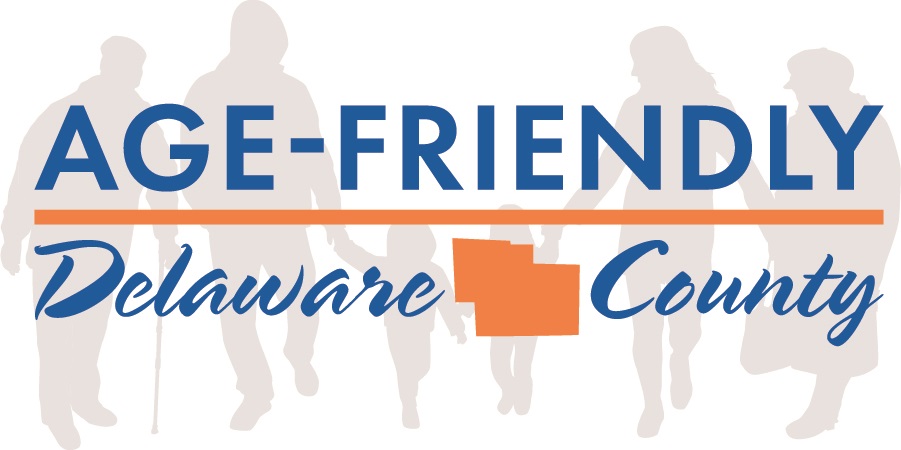 We envision that older adults have access to affordable, safe transportation that gets them where they need to go.
ALTERNATIVE TRANSPORTATION
Seniors outlive their safe driving age by 7 to 10 years. Locally, our survey showed older adults are interested in alternative transportation, such as biking and public transportation.
⫸ Mobility Manager services and website is a guide to transportation options in Delaware County, Ohio created to find individual transportation solutions based on own circumstances.
⫸ Gohio Mobility is a free, comprehensive, statewide platform that brings together various modes of transportation. Users can search for transportation options using filters for location, payment type, and accommodations such as wheelchair-accessible vehicles.
⫸ Delaware County Transit transportation services currently include Demand Response and FLEX Route with Paratransit service for those individuals that have been certified. Other Services, including services for individuals with special needs, are available.
TRANSPORTATION SAFETY & TRAINING
⫸ SAFE Delaware County Coalition provides educational programs and resources relating to injury prevention to keep our county a safe place to live. The CarFit program is a mature driver safety workshop that offers older adults the opportunity to check how well their personal vehicles "fit" them. The program also provides information and materials on community-specific resources that could enhance their safety as drivers and/or increase their mobility in the community. FIND AN UPCOMING CARFIT EVENT
⫸ SourcePoint's Health & Wellness Expo – During this event which takes place on Saturday, June 3, 2023, trained CarFit experts will show participants how to enhance their comfort, safety, and fit within their vehicles.
Transportation-Focused Projects Coming Soon:
Discover More Age-Friendly Focus Areas:
🩺 Community Support, Health & Safety