Making Sense of Medicare
SourcePoint's certified insurance specialists provide unbiased advice and recommendations that help you make sense out of Medicare by selecting the best plans for you—and saving you money in the process.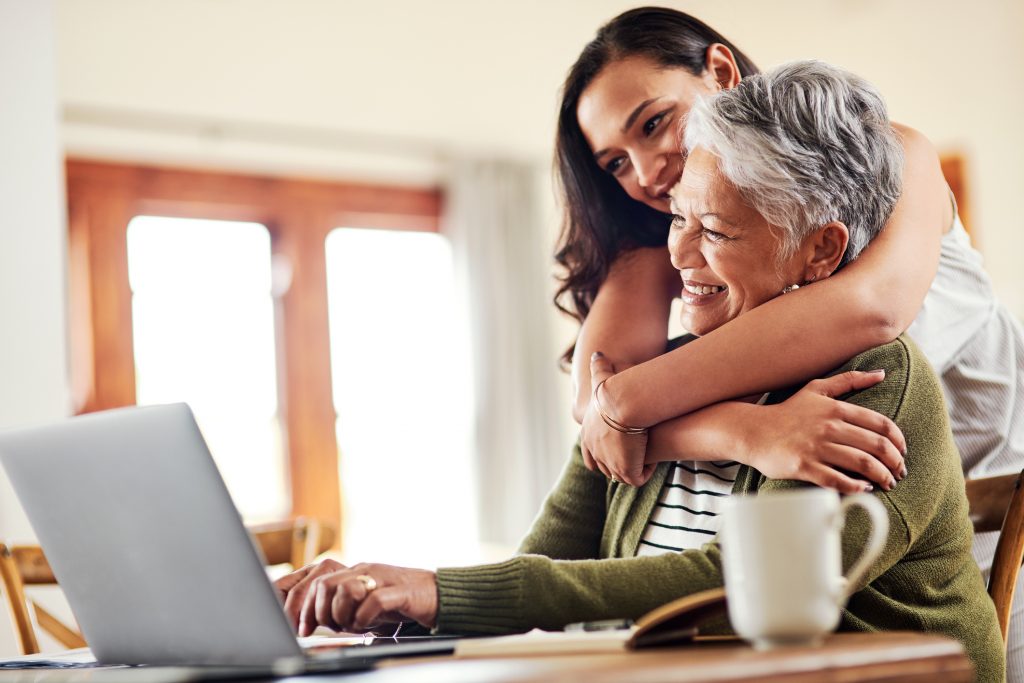 Take the Mystery Out of Medicare
SourcePoint's free classes take the mystery out of Medicare and empower you to make sound insurance decisions. Classes are held at SourcePoint and other locations throughout Delaware County. Register today!

If you can't attend a class or are looking for a refresher on how Medicare works, SourcePoint is pleased to provide three digital presentations hosted by our experienced insurance specialists, as well as educational toolkits designed to provide unbiased insurance education and empower you to make sound decisions about Medicare.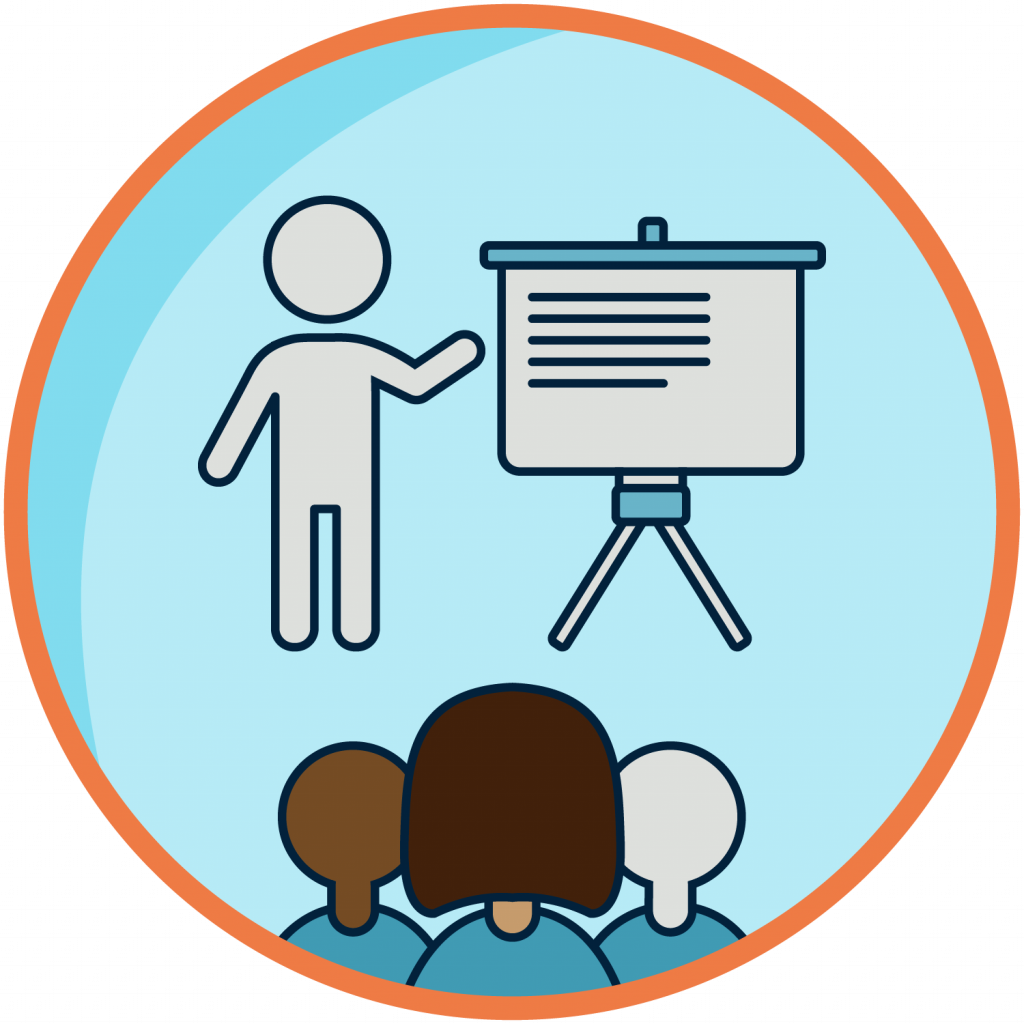 New to Medicare?
Our most popular class provides an overview of Medicare Parts A, B, C and D, and covering gaps in benefits.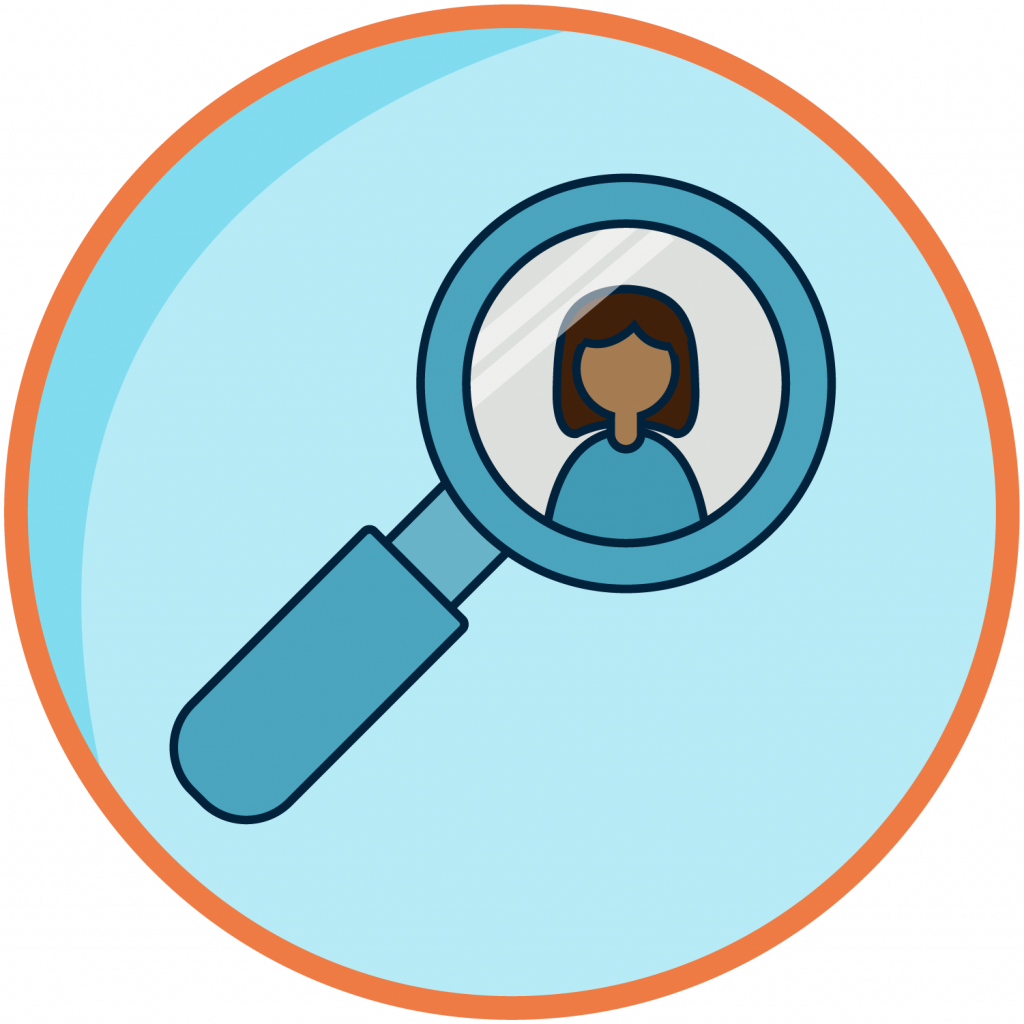 Find Your Plan
Learn how to use the Plan Finder Tool on Medicare.gov so you can run your own plan comparison.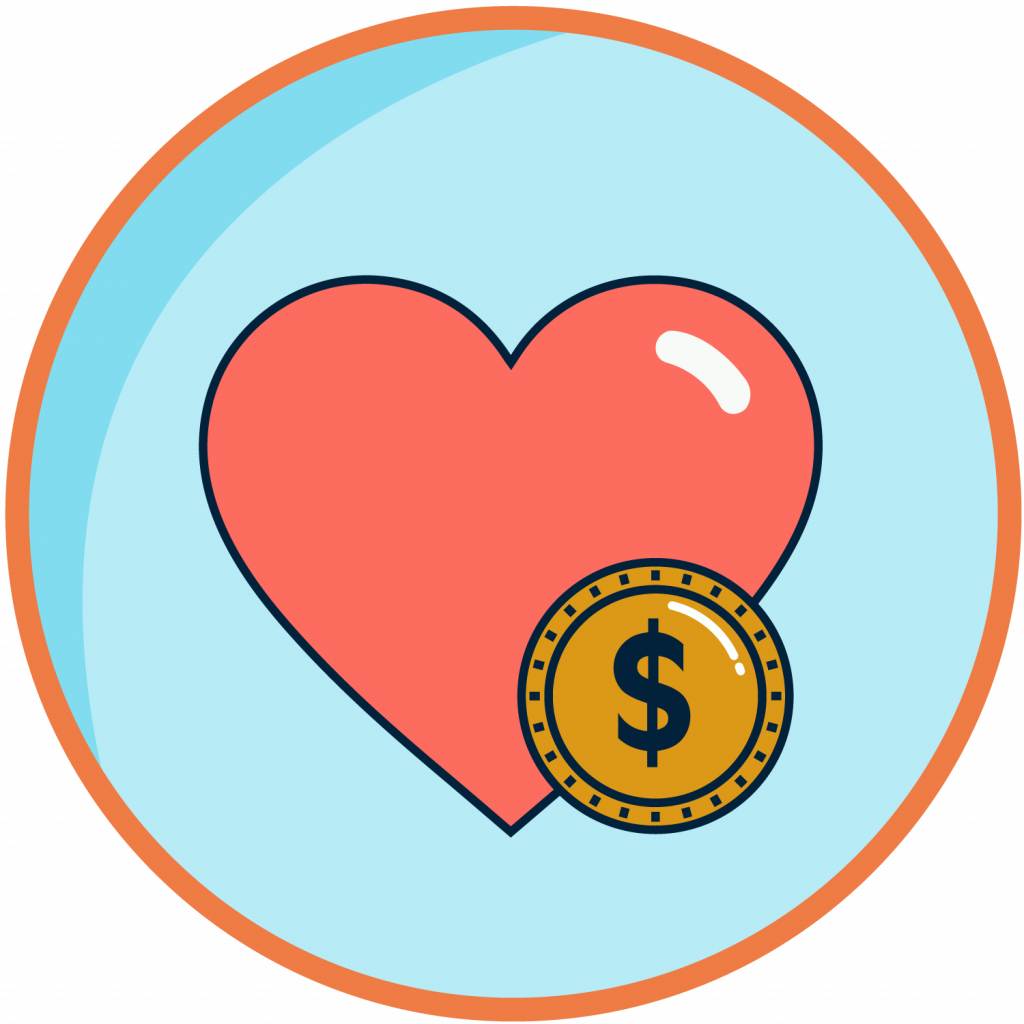 Fill the Gap
A more detailed look at Medicare supplement terms, rate information, pros and cons, and a basic review of rules.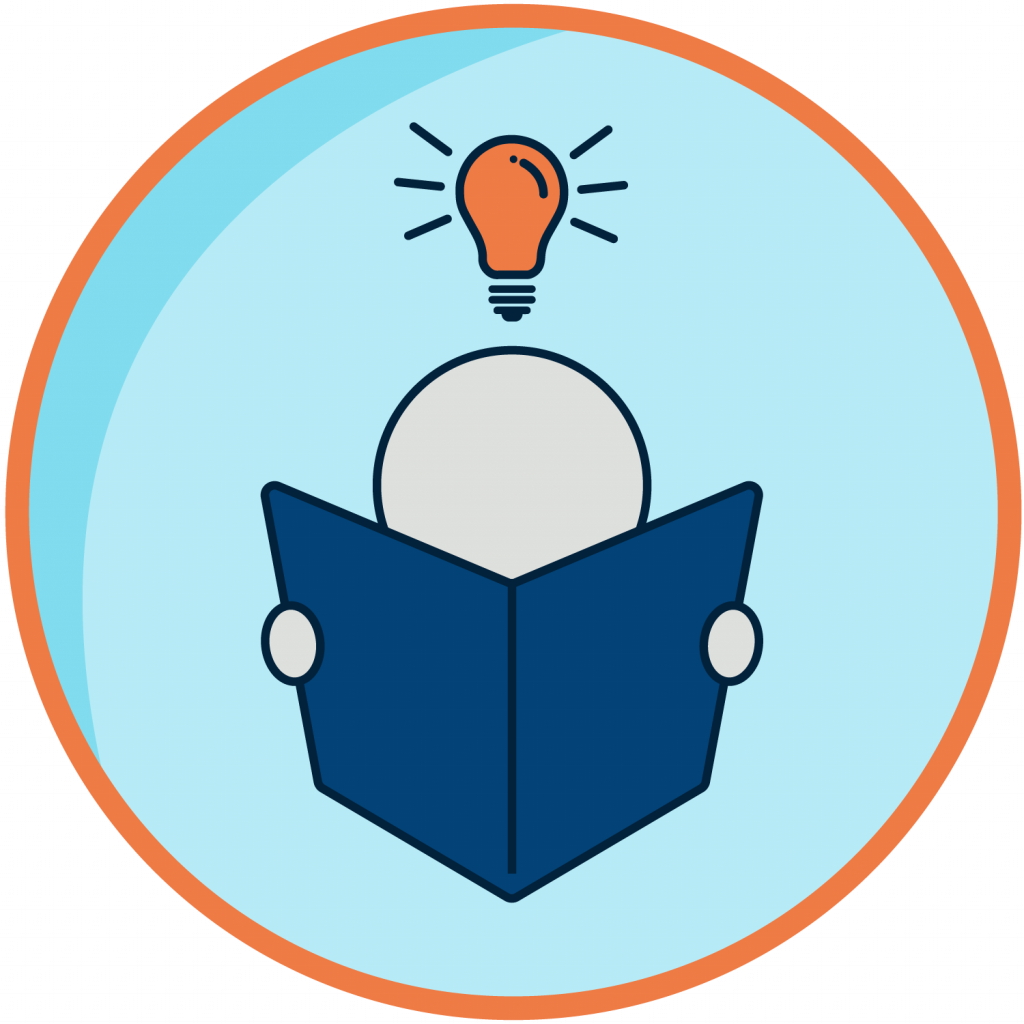 Online Insurance Education
SourcePoint provides a variety of free insurance classes and workshops, as well as one-on-one consultations with an insurance specialist.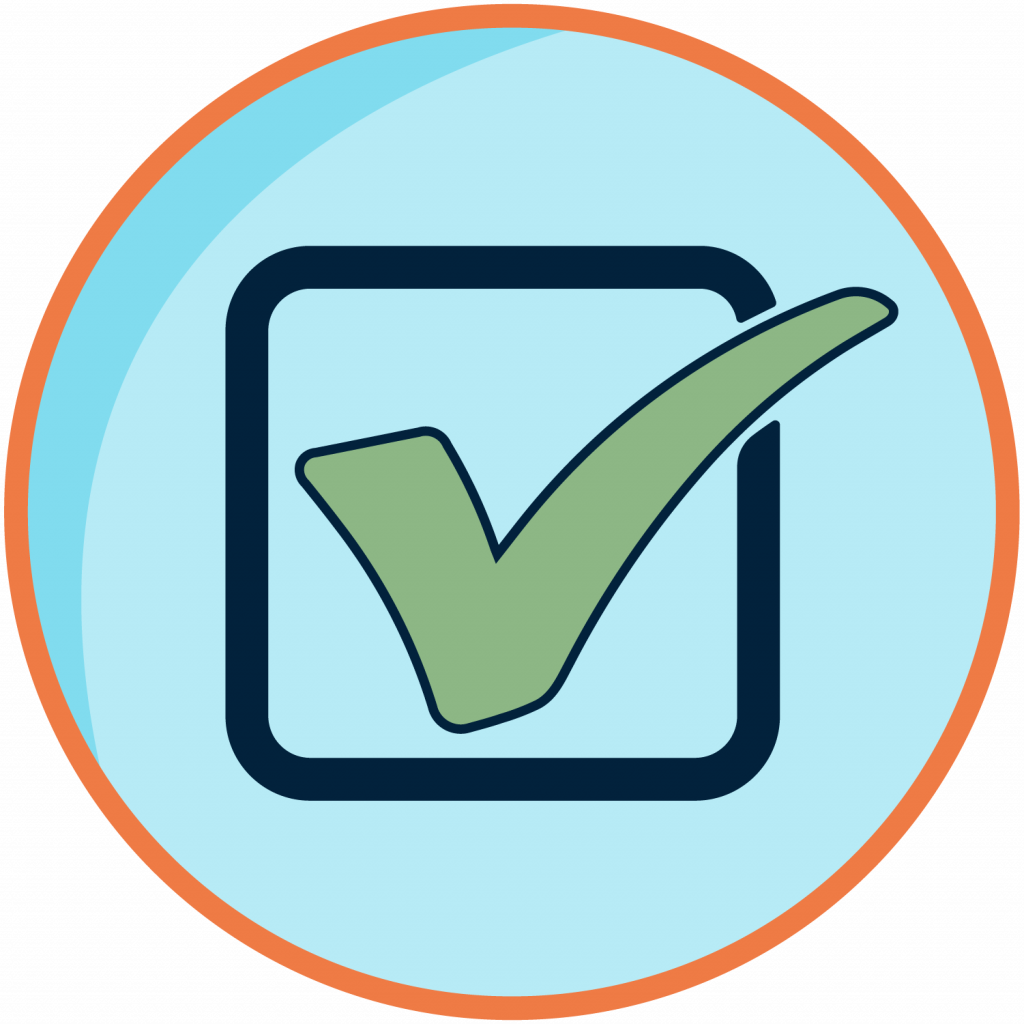 Medicare Toolkits
Free educational guides that provide helpful information about enrolling in Medicare, how to save money, and more.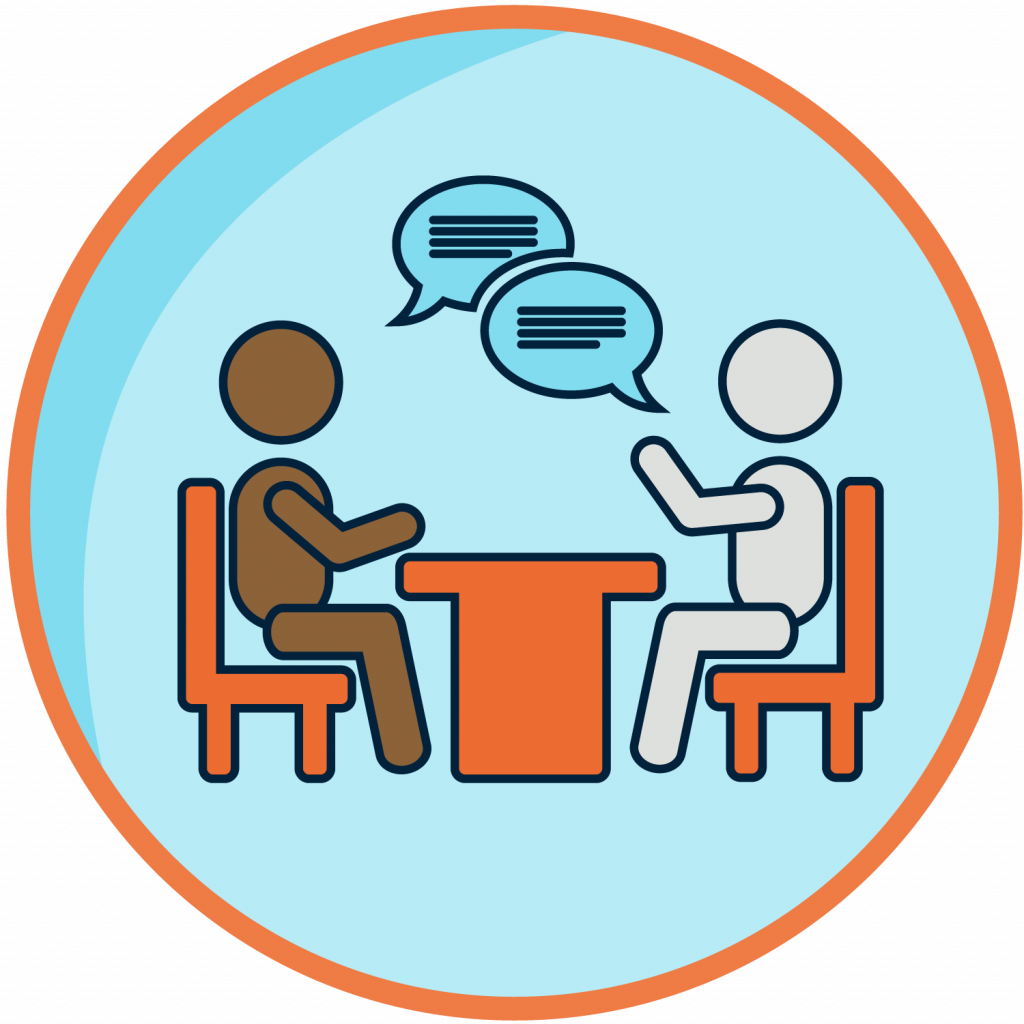 One-On-One Consultations
Our certified specialists can answer questions and help resolve problems with medical billing and insurance issues.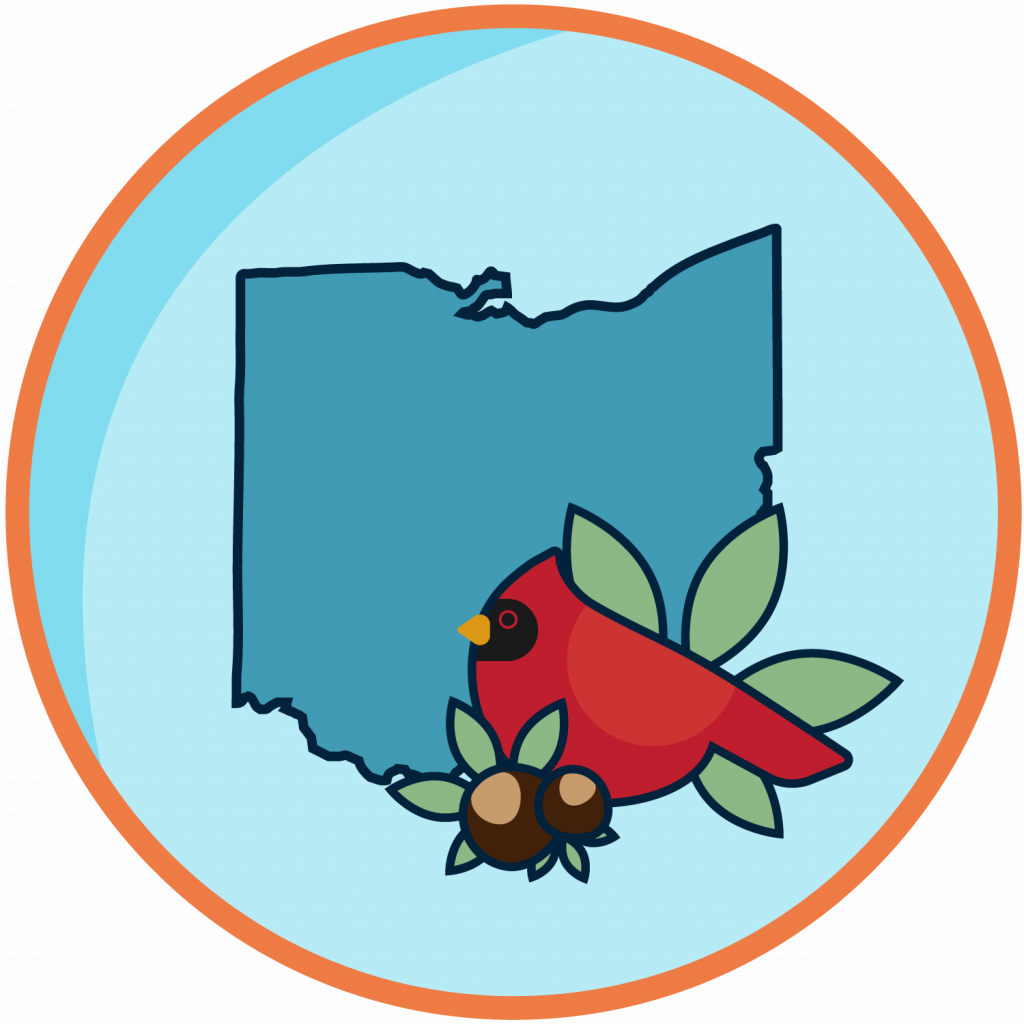 Marketplace Assistance
SourcePoint can help Delaware County residents 55-64 old who are seeking health insurance through the Ohio Healthcare Marketplace.