Caregiver Groups
SourcePoint offers free caregiver groups that meet at various locations throughout Delaware County. They foster supportive conversations, allow you to share experiences, meet other caregivers, and ask questions.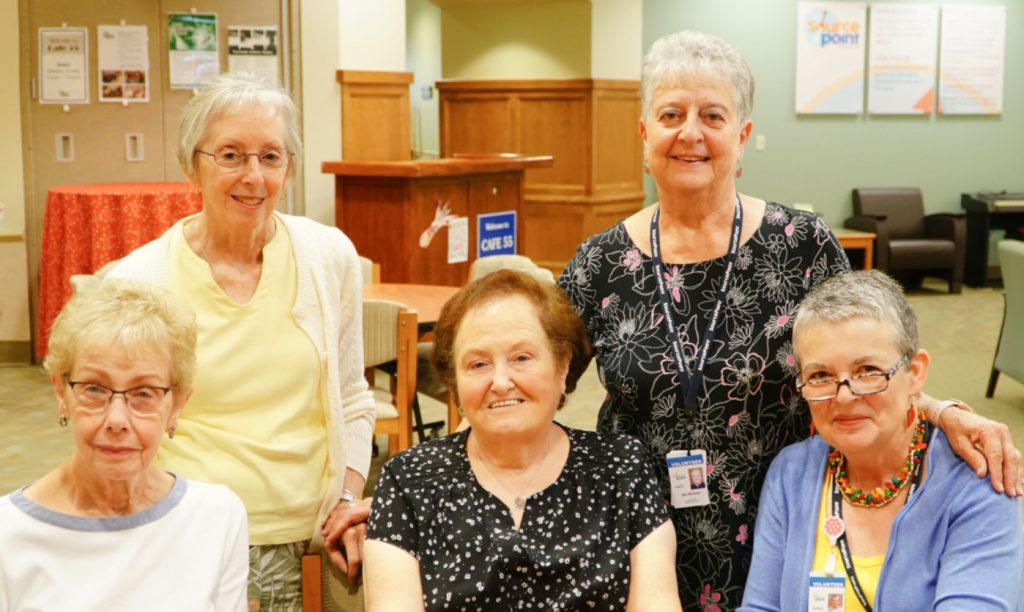 Caregiver Conversations
Led by a professional.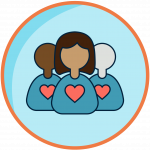 Online Groups
Third Thursday of each month, noon.*
Fourth Tuesday of each month, 10 a.m.

*This is a hybrid group, available simultaneously
in-person and online.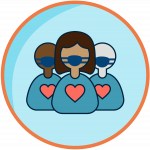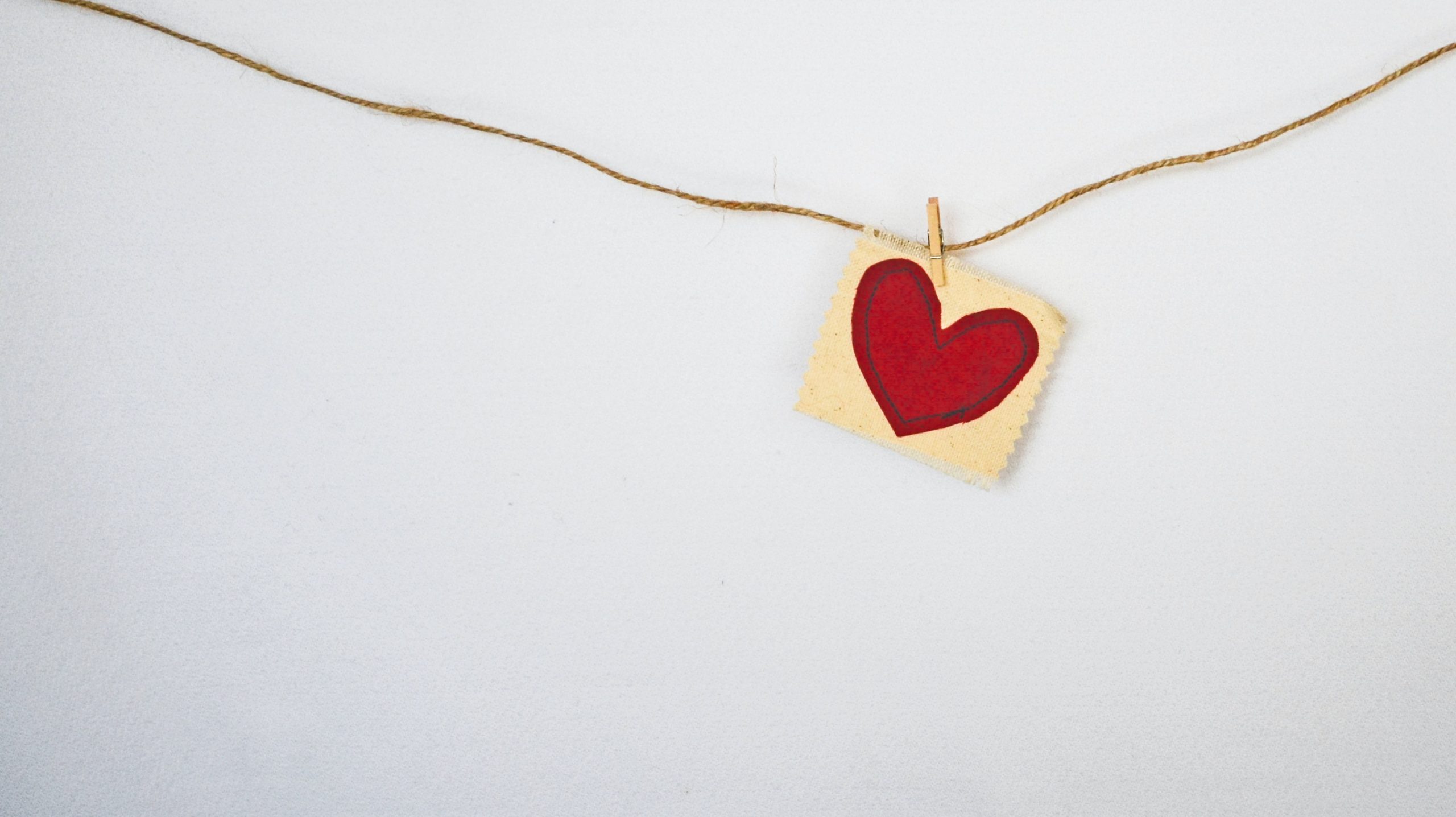 Caregivers from the Heart
Living with the demands of caring for loved ones, this peer-led group seeks to provide encouragement and support for one another. Meets at SourcePoint on the first and third Mondays of each month at 9 a.m.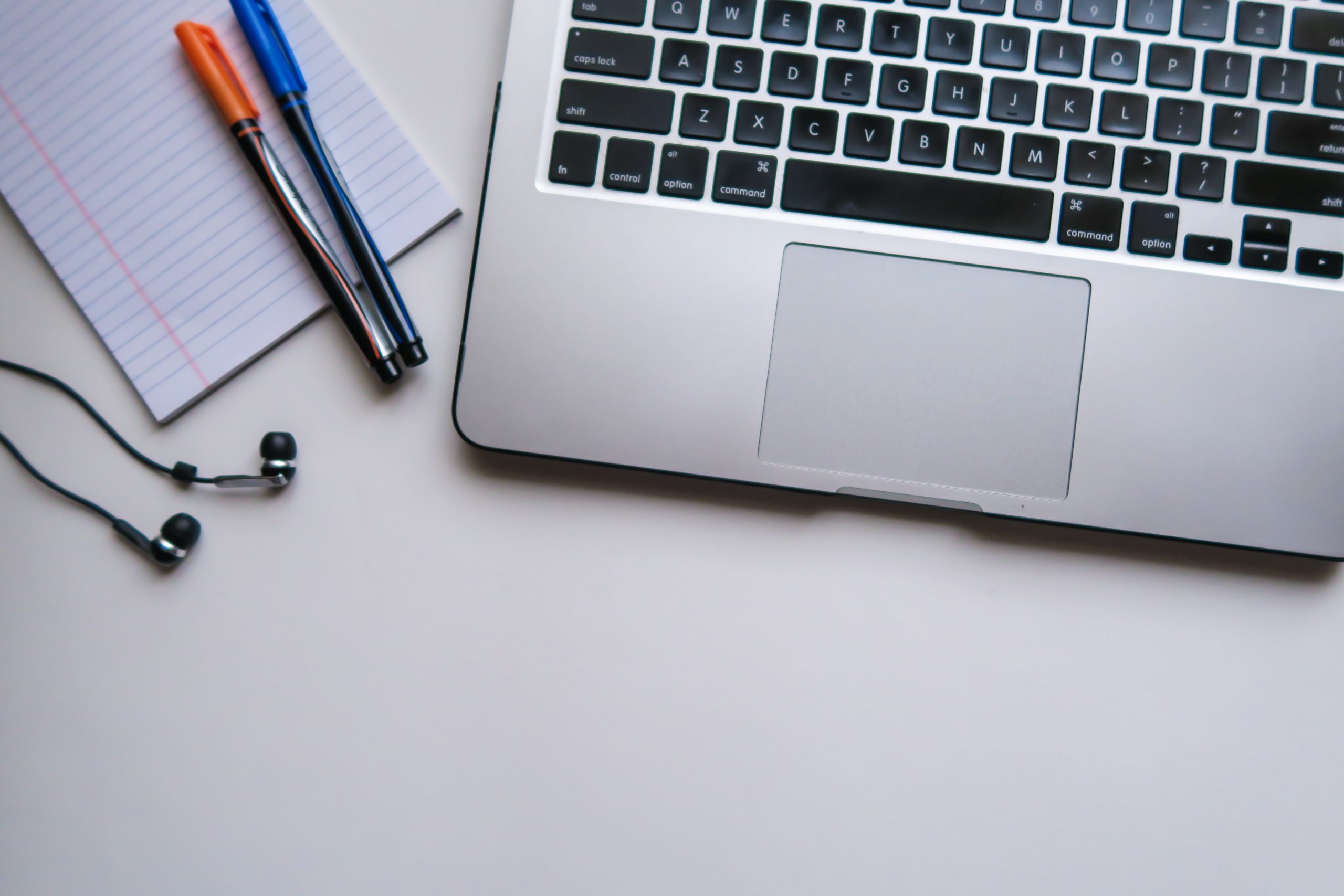 Caregiver Circle
A private Facebook group where caregivers in Delaware County can share their journeys with one another. Moderated by SourcePoint team members.