Aging Experts
Ask SourcePoint to speak at your next meeting or bring our expertise to your event! This free service is provided by proven professionals who help adults thrive after 55. Our aging experts tell stories, provide information, and even entertain as your attendees learn about aging services in Delaware County. Please see below to learn more about our speakers.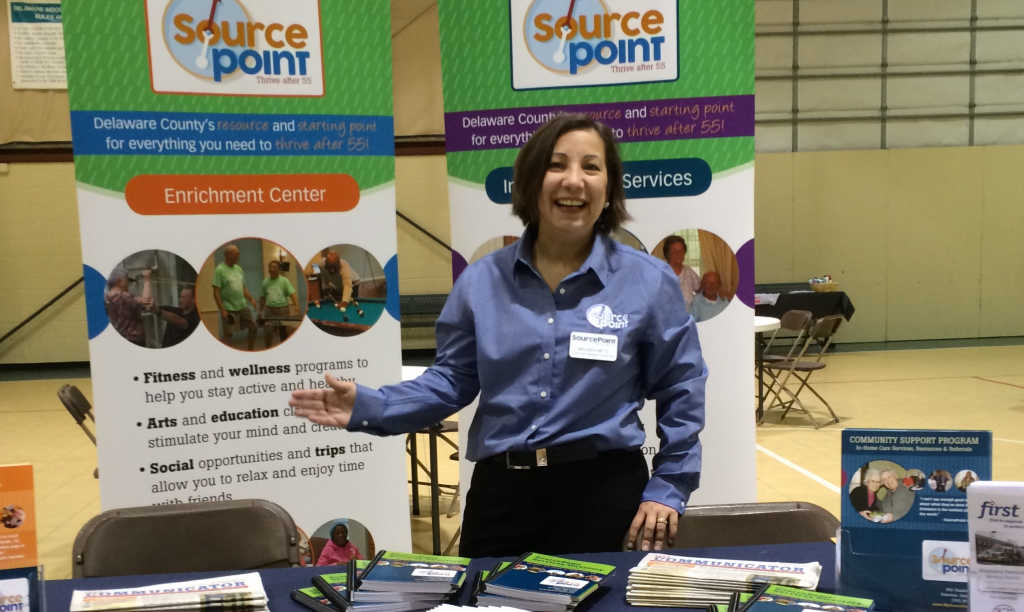 Aging Services & Issues
Caregiver Support
Donations & Planned Giving
In-Home Care Services
Medicare Education
Nutrition
Thriving After 55
Volunteering
Virtual or in-person events
Formal presentations with PowerPoint and handouts
Panel discussions
Informal discussion with Q&A
Tabling and resource events
Available Speakers
The following SourcePoint staff members are experts in their field. Other speakers may be available upon request.
Jessica Adams
Caregiver Program Coordinator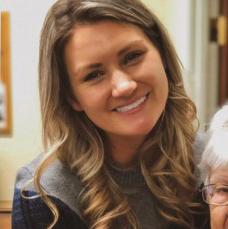 Allison Chakroff
Community Education Coordinator
Clare Decker
Administrator of Community Programs
Jackie Haight
Age-Friendly Coordinator
Melinda Metz
Community Relations Coordinator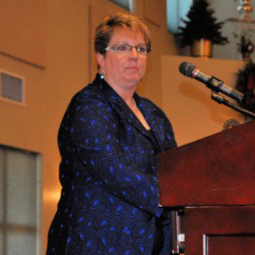 Karen Pillion
Nutrition Program Administrator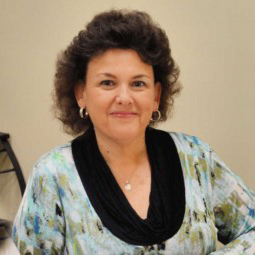 Charlotte Pritt
Insurance Specialist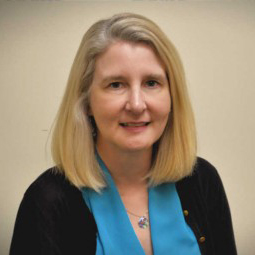 Jill Smith
Volunteer Recruiter
Amelia Tucciarone
Quality Assurance Administrator
Julie Zdanowicz
Development Officer