Back to Basics: Jump Start Your Health with Preventive Screenings!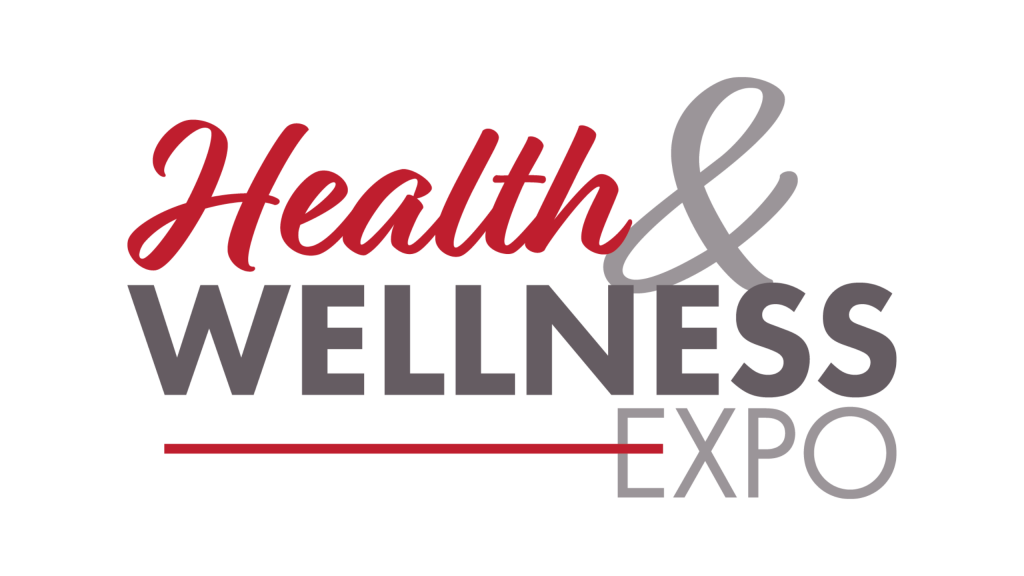 Exhibitors Needed! SourcePoint is seeking exhibitors for our 2021 Health & Wellness Expo to be held on Saturday, Oct. 16, from 9 a.m. to noon at SourcePoint.
The application deadline is Friday, Aug. 20. When you submit your application, you will receive an automated response that we have received it.
(Please note that if you do not receive a response, then we have not received your application.)
Please scroll down for the application.
To protect attendees and exhibitors, several measures will be taken at this year's expo in addition to SourcePoint COVID-19 protocols:
If you have any questions or need additional information, please contact Mary Homan, Community Events Specialist, at 740-203-2357 or [email protected]
COVID-19 Protocols
We plan to follow SourcePoint safety protocols regarding COVID-19. Current policy states, "Masks are encouraged and welcome. Guests who are unvaccinated or immunocompromised should continue to wear masks in the building. Guests who are fully vaccinated are not required to do so. Social distancing is encouraged. Stay 6 feet away from others whenever possible."