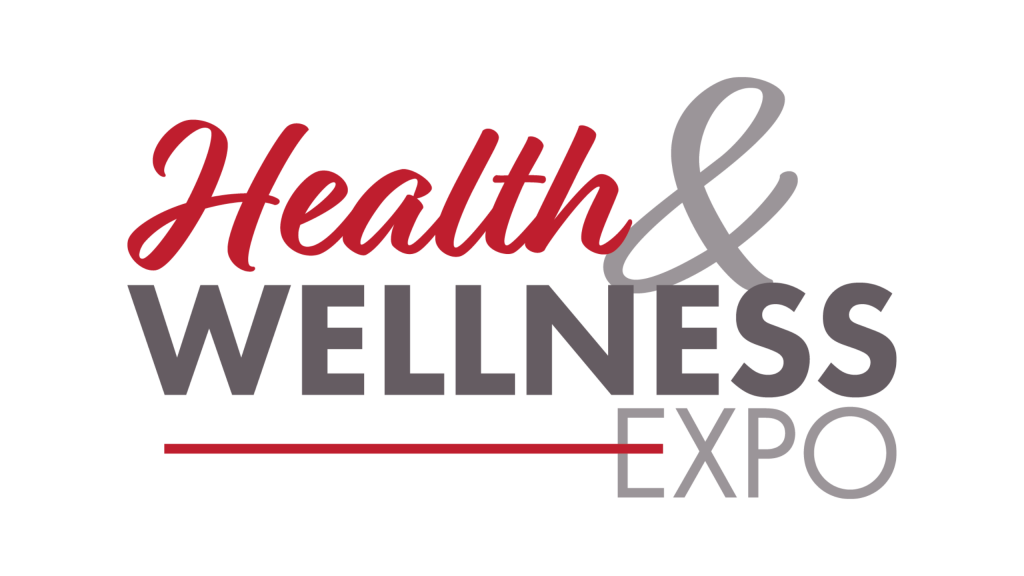 Exhibitors needed! SourcePoint is seeking exhibitors for our 2022 Health & Wellness Expo to be held Saturday, Oct. 15, from 9 to 11:30 a.m. at SourcePoint.
The application deadline is Wednesday, July 13. When you submit your application, you will receive an automated response that we have received it.
(Please note that if you do not receive a response, then we have not received your application.) You will be notified of your acceptance status in August.
Please scroll down for the application.
If you have any questions or need additional information, please contact Mary Homan, Community Events Specialist, at 740-203-2357 or [email protected]