Back to Basics: Jump Start Your Health with Preventive Screenings!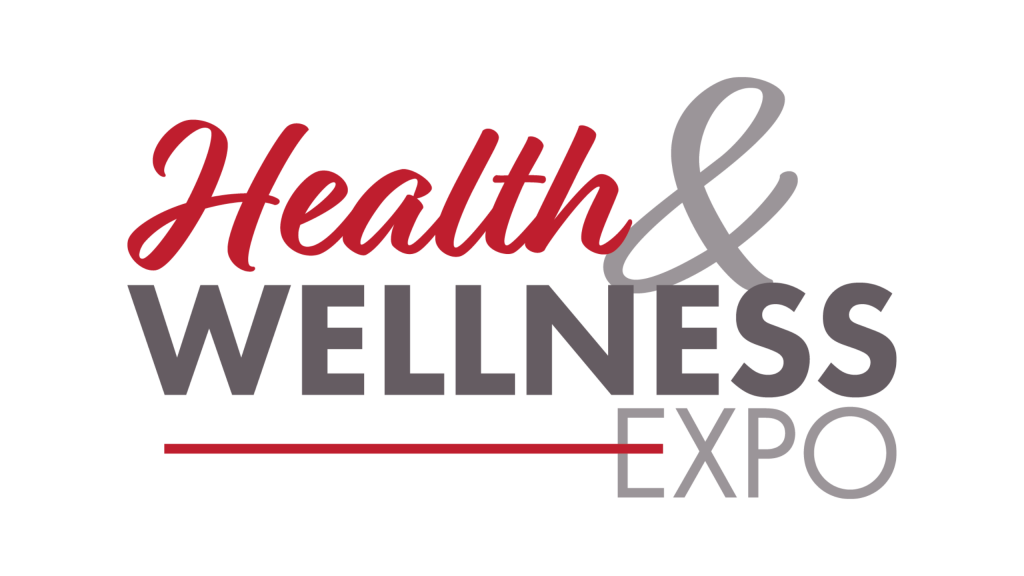 Join us on Saturday, Oct. 16 from 9 a.m.‒noon at SourcePoint.
Due to COVID-19, the event capacity is limited and safety protocols will be in place throughout the event. Registration is required.
We are pleased to bring back this popular event that provides members of our community 55+ with FREE health screenings and health and wellness information!
Health and wellness screenings will include:
CLICK HERE to register for this FREE event! When you register, please select the time you want to enter the Expo:
9:00 a.m., 10:00 a.m., or 11:00 a.m. Registration is open through Thursday, Oct. 14.
COVID-19 Protocols
We plan to follow SourcePoint safety protocols regarding COVID-19. Current policy states, "Please stay home if you are sick with any flu-like symptoms, including fever, cough, or shortness of breath. Masks are required indoors. If you do not have a mask, SourcePoint can provide one. Social distancing is encouraged. Stay 6 feet away from others whenever possible."
THANK YOU to our sponsors: