This program provides older adults with vouchers to purchase fresh, nutritious, locally grown fruits, vegetables, herbs, and honey from participating farmers markets and independent vendors.
To qualify for vouchers, you must be a Delaware County resident, age 55 or older, and be within 200% federal poverty level. Eligible participants will receive $75 worth of vouchers to use on fresh produce, herbs, honey, and produce-bearing plants from participating markets and independent vendors.
2022 New Participants: Applications and vouchers will be available while supplies last beginning SATURDAY, JUNE 4 from 9 AM to NOON at the following locations:
Delaware Farmers Market – SourcePoint table is located on William Street in front of City Hall. (June & July)
Sunbury Farmers Market – SourcePoint table is located on the square near the Sunbury Town Hall. (June only)
Please make sure to bring an ID or documentation showing your birthdate and Delaware County Address. If a proxy is applying on your behalf, they will need to provide your documents as well as their own identification. Vouchers are distributed on a first-come, first-served basis. If there are still vouchers available after the June 4th markets, further distribution dates and times will be announced.
Please note that due to the high volume of clients served by the voucher program, special accommodations cannot be made to receive vouchers by mail or at a different time or location than what is listed above. If you cannot attend the listed pickup times, we recommend that at a later date you revisit this web page or call the hotline at 740-936-7117 as the voucher distribution schedule is updated throughout the season.
If you are a vendor and are interested in participating, please see below.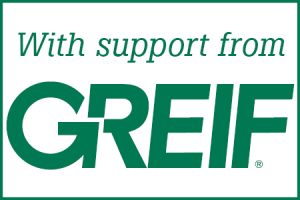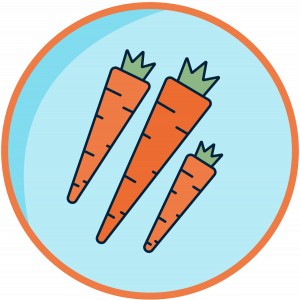 Delaware
Participating Vendors
Bale Kenyon Family Farms
Bee Happy Honey LLC
Country Road Farms LLC
David Steele
Duston Farms
The Farm on Harlem
Fresh Fungi Farm
Lanum Farms
Gene McCurdy
Modern Heirloom Garden Farms
Pure N Simple
Russo Farms
Yellow Barn Farm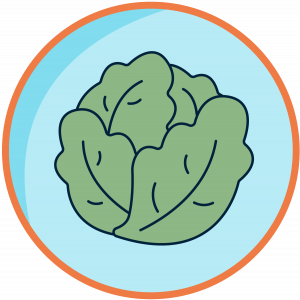 Powell
Participating Vendors
Boyd's Berries
Boys to Men Girls to Women Inc.
Country Road Farms LLC
Darby Plains Produce
Wishwell Farms Produce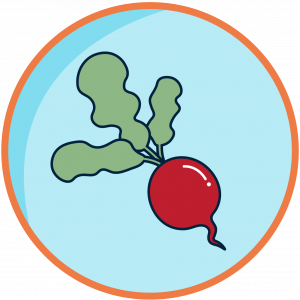 Sunbury
Participating Vendors
After Tax Stables
Bryant Apiary
Buell Homestead Farm Market
Stein Farms
Village Creek Farmers Market
Zabe's Garden
Vendors will be added as they are approved for the program.
Bale Kenyon Family Farms
6258 Bale Kenyon Road
Lewis Center, 43035
Buell Homestead Farm Market
6867 Cheshire Road
Galena, OH 43021
Miller's Country Gardens
2488 State Route 37 W.
Delaware, OH 43015
Stein Farms
1389 Dale Ford Road
Delaware, OH 43015
Village Creek Farmers Market
488 W. Cherry Street
Sunbury, OH 43074
Yellow Barn Farm
242 Brown Road
Marysville, OH 43040

Interested in Becoming a Vendor?
SourcePoint invites vendors and other local markets to participate in the nonprofit organization's farmers market voucher program. This program provides Delaware County residents ages 55 and older with vouchers to purchase fresh, nutritious, locally grown fruits and vegetables and honey.
Interested vendors must read through the program guidelines, then submit a vendor agreement and W-9 to Karen Pillion, Nutrition Program Administrator, at [email protected] or mailed to Pillion's attention at 800 Cheshire Road, Delaware, Ohio 43015.