This program provides older adults with vouchers to purchase fresh, nutritious, locally grown fruits, vegetables, herbs, and honey from participating farmers markets and independent vendors.
To qualify for vouchers, you must be a Delaware County resident, age 55 or older, and be within 200% federal poverty level. Eligible participants will receive $75 worth of vouchers to use on fresh produce, herbs, honey, and produce-bearing plants from participating markets and independent vendors.
2022 drive-thru distribution details: Past participants in the voucher program will receive a letter in the mail with instructions on how and when to pick up 2022 vouchers. Information for new participants will be available after Memorial Day. Please note that we cannot take walk-ins and mailed applications will not be accepted.
If you are a vendor and are interested in participating, please see below.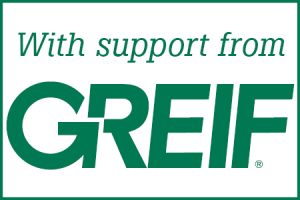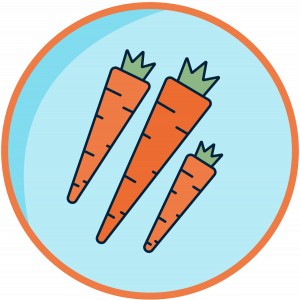 Delaware
Participating Vendors
Bee Happy Honey LLC
Country Road Farms LLC
David Steele
Duston Farms
Fresh Fungi Farm
Lanum Farms
Pure N Simple
Russo Farms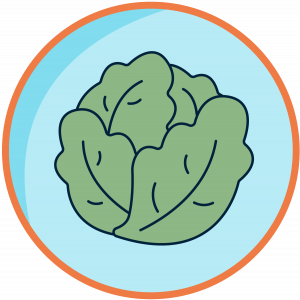 Powell
Participating Vendors
Boys to Men Girls to Women Inc.
Country Road Farms LLC
Darby Plains Produce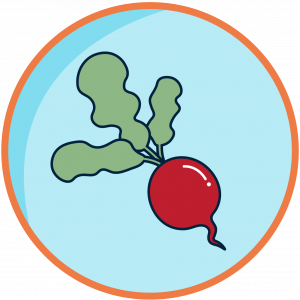 Sunbury
Participating Vendors
Buell Homestead Farm Market
Stein Farms
Vendors will be added as they are approved for the program.
Miller's Country Gardens
2488 State Route 37 W.
Delaware, OH 43015
Stein Farms
1389 Dale Ford Road
Delaware, OH 43015
Buell Homestead Farm Market
6867 Cheshire Road
Galena, OH 43021

Interested in Becoming a Vendor?
SourcePoint invites vendors and other local markets to participate in the nonprofit organization's farmers market voucher program. This program provides Delaware County residents ages 55 and older with vouchers to purchase fresh, nutritious, locally grown fruits and vegetables and honey.
Interested vendors must read through the program guidelines, then submit a vendor agreement and W-9 to Lia Crosby, nutrition administrative manager, at [email protected] or mailed to Crosby's attention at 800 Cheshire Road, Delaware, Ohio 43015.