What is FIRST?
First In Response Service Team, or FIRST, is a service in which first responders partner with SourcePoint to help adults ages 55 and older get the resources needed to live safely at home for as long as possible.

The FIRST program is currently available at the City of Delaware Fire Department and Delaware County Emergency Medical Services.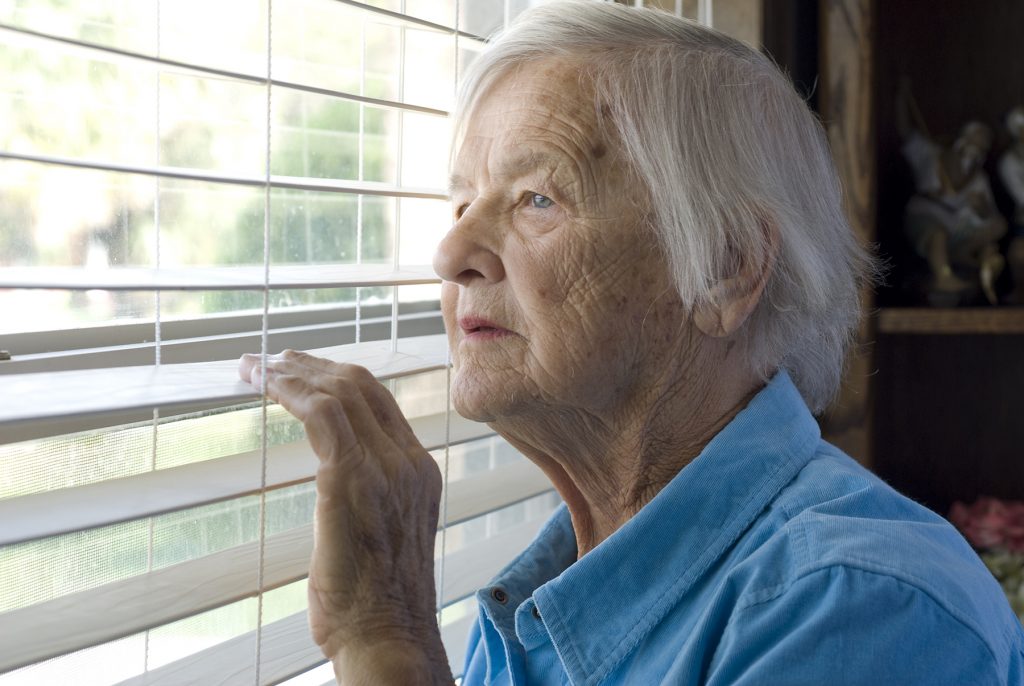 FIRST helps serve those older adults who frequently rely on the fire department for assistance with non-emergency issues. The FIRST program helps connect seniors to needed services, saving the fire department both time and resources.
FIRST can help older adults live safely at home by providing access to:
Edith was having trouble fixing things in her home. Whenever the toilet clogged or a light bulb needed to be changed, she called the fire department for help. Thanks to FIRST, the fire department was able to set Edith up with a volunteer who helped her with tasks around the house.
Larry accidentally slipped and fell in his kitchen. The fire department responded to his call, and once he was determined to be okay, the FIRST service coordinator scheduled Larry for a home safety check to prevent additional falls in the future.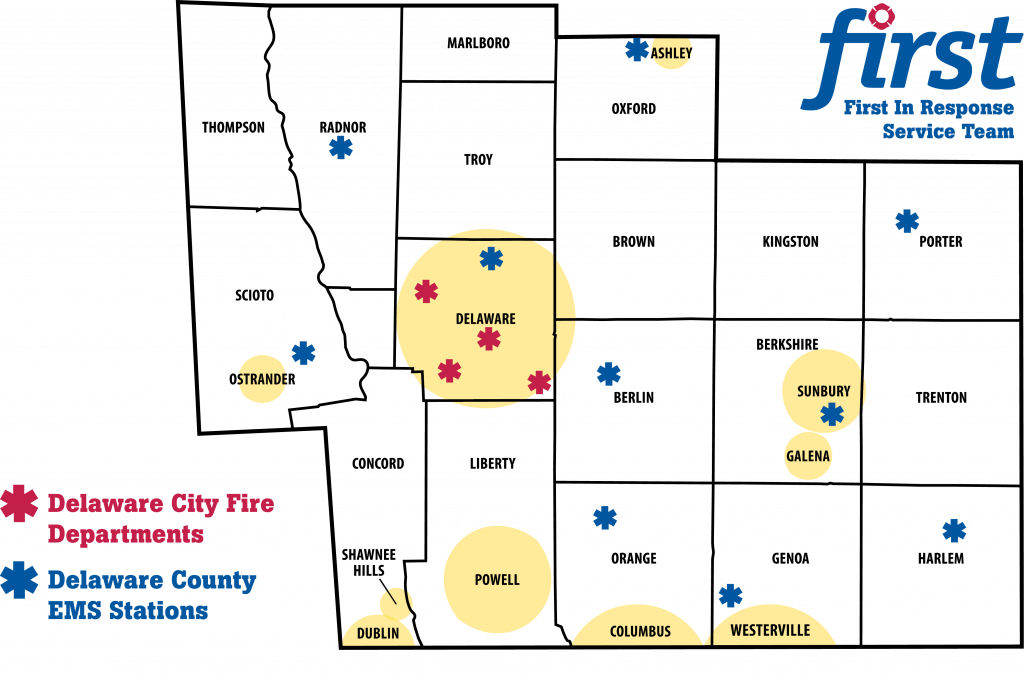 Contact Your FIRST Service Coordinator