Living Beyond Loss
Led by an aging services professional, this group provides dynamic support for those dealing with loss and empowers members to steer the conversation. Rediscover yourself, regain a sense of identity, and build your support system.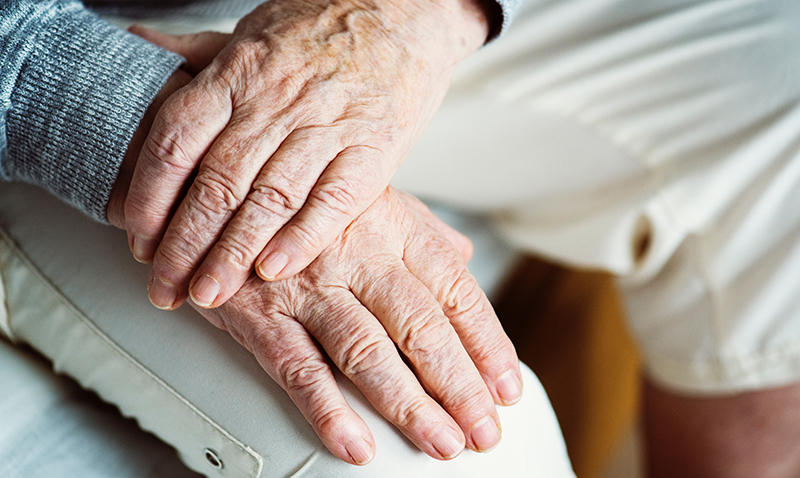 Thinking Beyond The 5 Stages of Grief
This six-week group seeks to challenge the idea that grieving, to be considered productive, must end with accepting one's loss. In this group, we will examine short and digestible scholarly essays, contemporary opinion pieces, and existentialist philosophy that have stood the test of time with different (sometimes even conflicting) definitions of grief.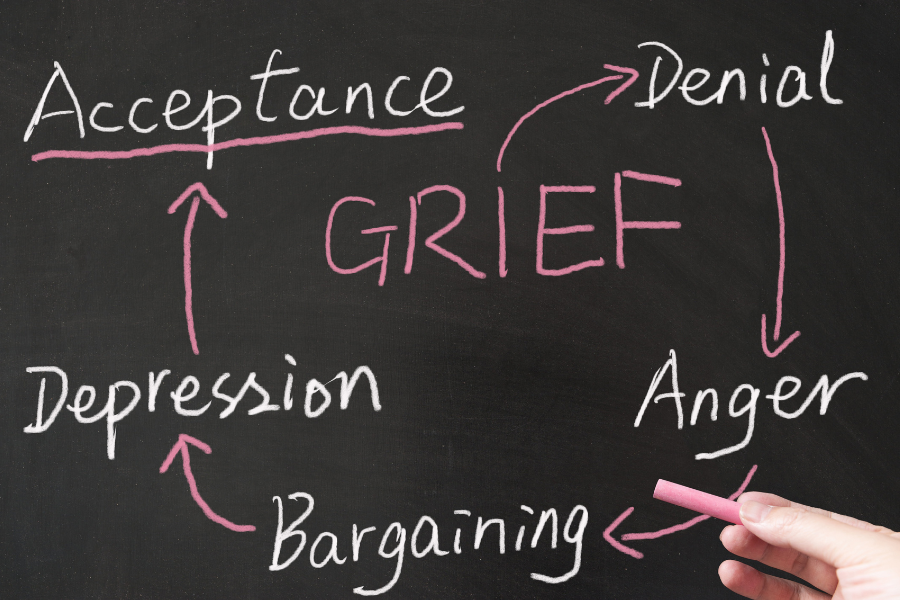 Care, Share & Connect
We experience different losses in life—from losing loved ones to losing things in our everyday lives. Come share or listen as topics are discussed in this peer-led group.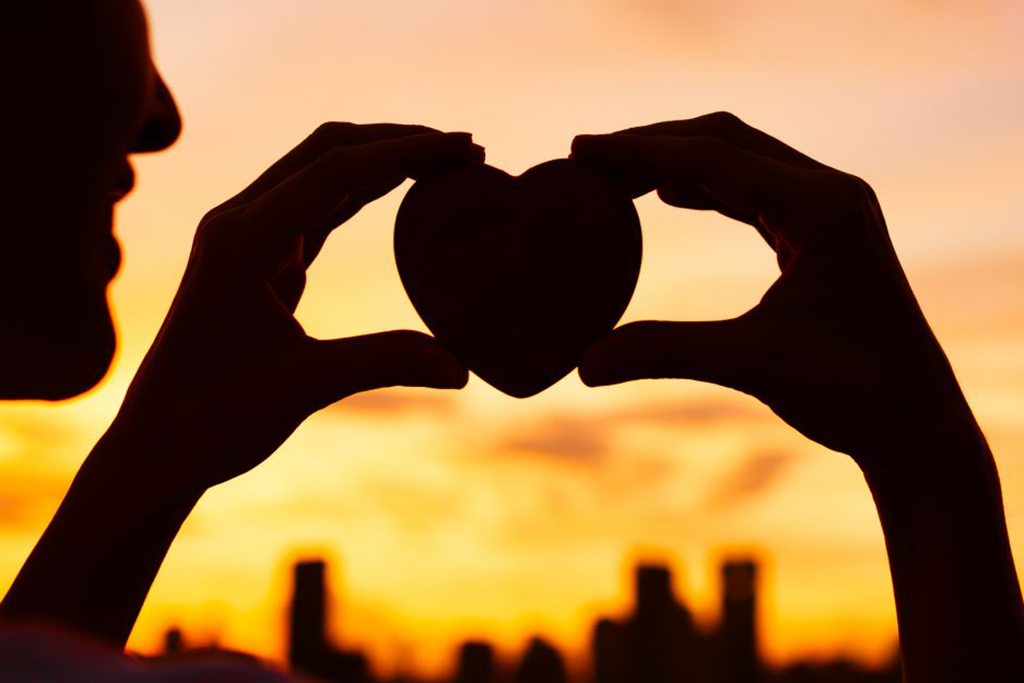 Caregiver Grief Group
This six-week course is created specifically for caregiver grief with readings from the renowned book "On Grief and Grieving" by Elizabeth Kubler-Ross and David Kessler and related discussion. We touch on aspects of grief that are unique to caregivers, such as feeling grief and relief at the same time, loss of identity, and more.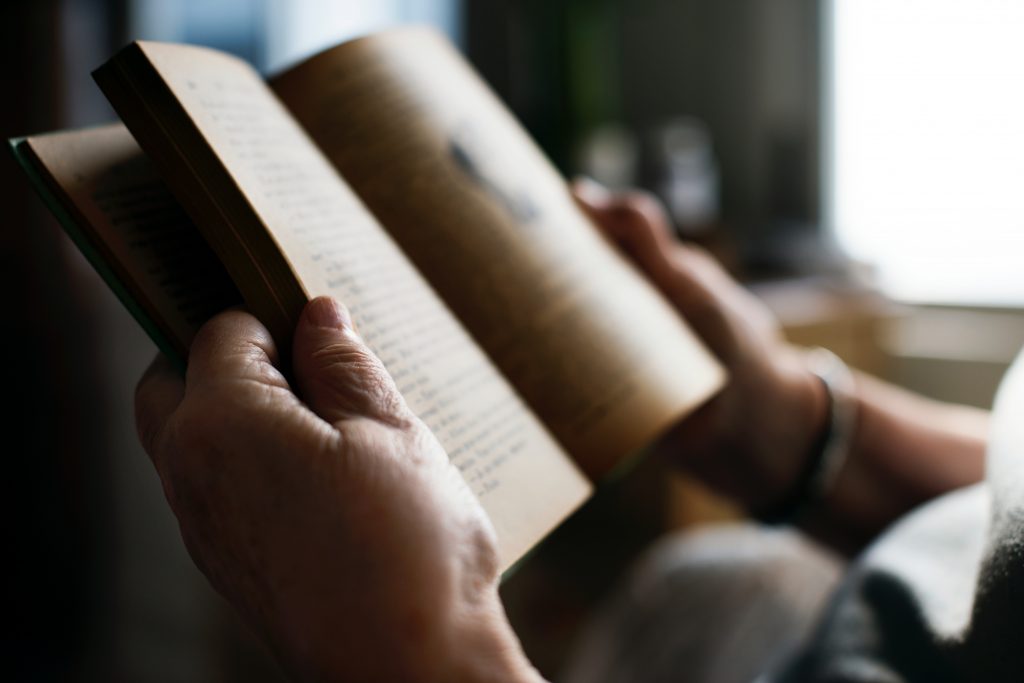 We found that general grief programs casts a wide net to fit individuals of various association to the deceased. These groups do not often cover unique facets of grief commonly seen in caregivers. For these reasons, we decided to create a caregiver-specific, time-bound, book club-style grief course.