On Grief and Grieving
This six-week course is created specifically for caregiver grief with readings from the renowned book "On Grief and Grieving" by Elizabeth Kubler-Ross and David Kessler and related discussion. We touch on aspects of grief that are unique to caregivers, such as feeling grief and relief at the same time, loss of identity, and more.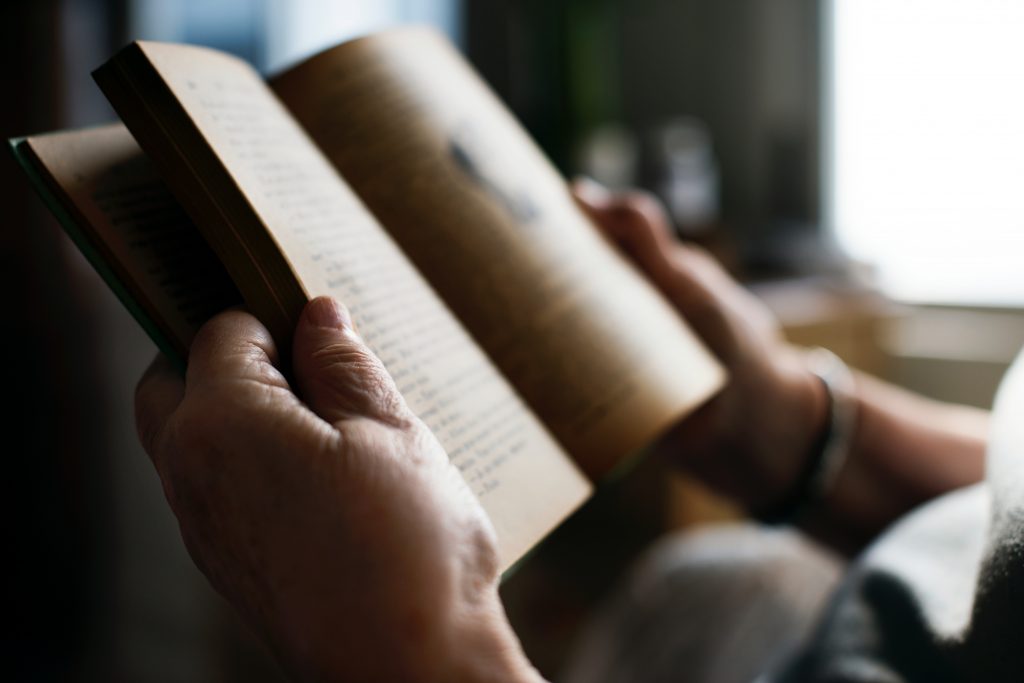 We found that general grief programs casts a wide net to fit individuals of various association to the deceased. These groups do not often cover unique facets of grief commonly seen in caregivers. For these reasons, we decided to create a caregiver-specific, time-bound, book club-style grief course.