When Caregiving Ends
Led by an aging-services professional, this group provides dynamic support for caregivers who have lost loved ones in recent years. Available both online and in-person on a monthly basis.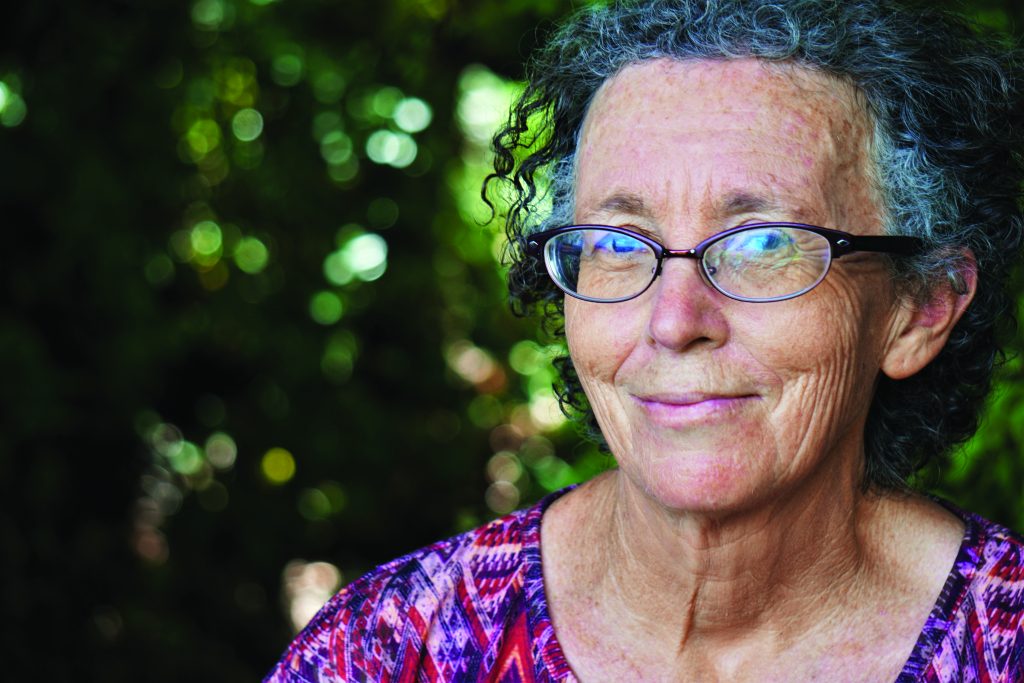 Rediscover Yourself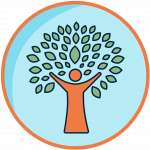 Regain a Sense of Identity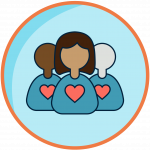 Build a Support System
We found that general grief programs casts a wide net to fit individuals of various association to the deceased. These groups do not often cover unique facets of grief commonly seen in caregivers. For these reasons, we decided to create a caregiver-specific, time-bound, book club-style grief course.