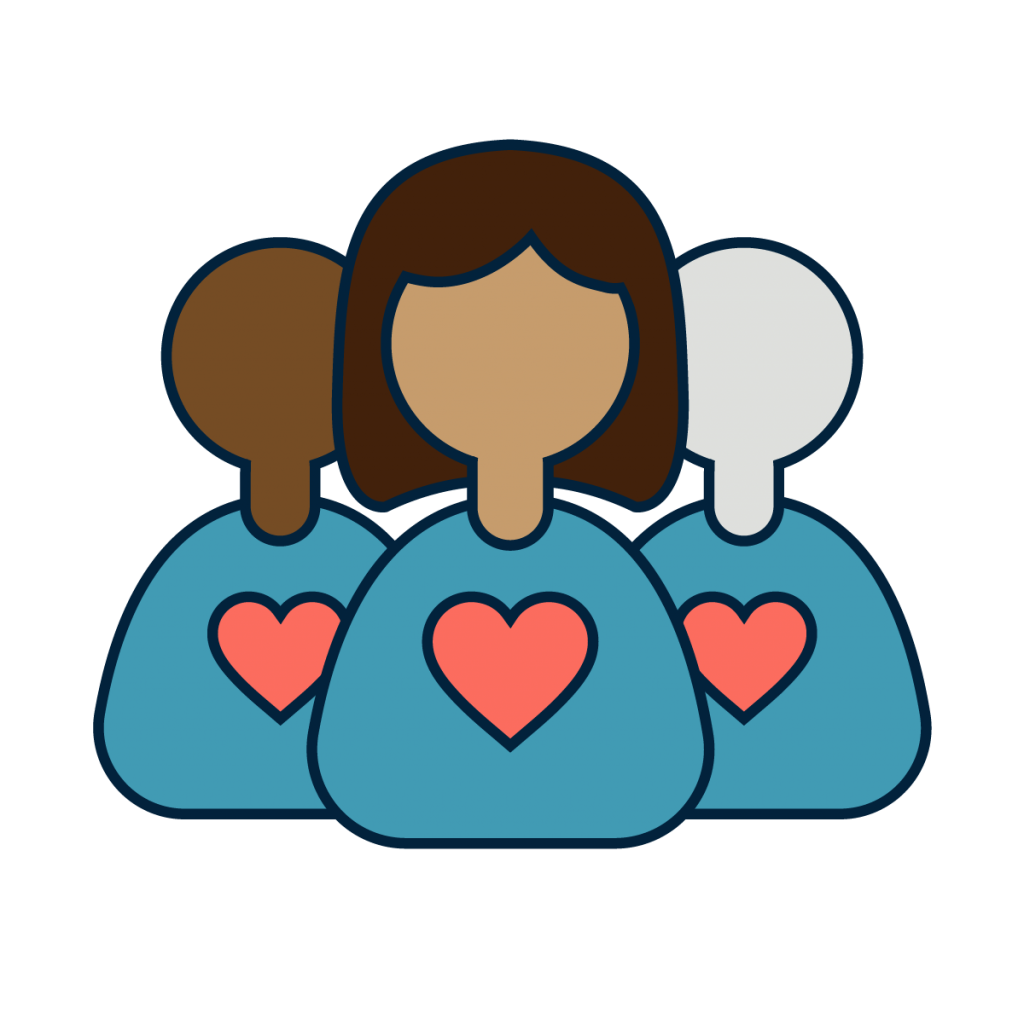 Our Mission
The mission of SourcePoint is to help our community set a course to live well after 55.
Our Vision
A community where every person 55 and over is empowered to live life to the fullest.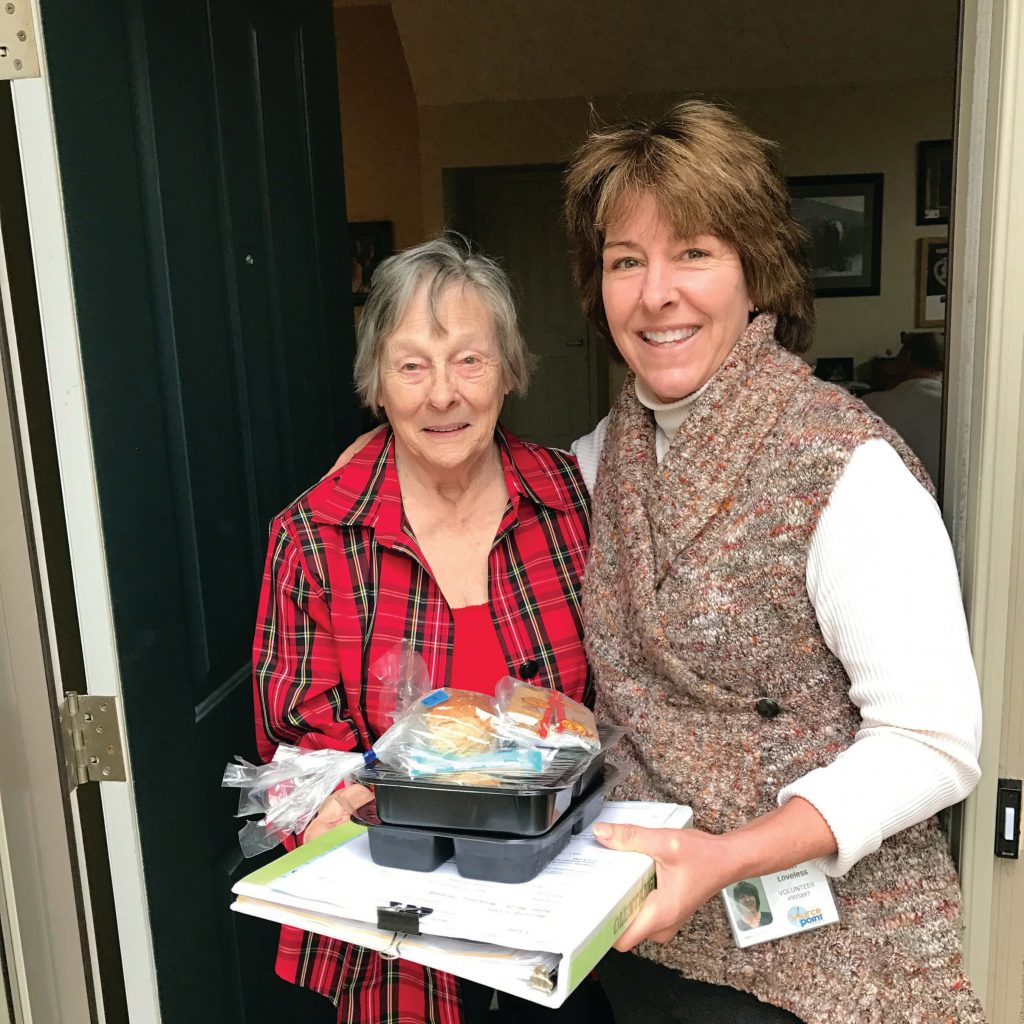 Respect
We recognize and uphold the diversity of the community and the dignity of each person.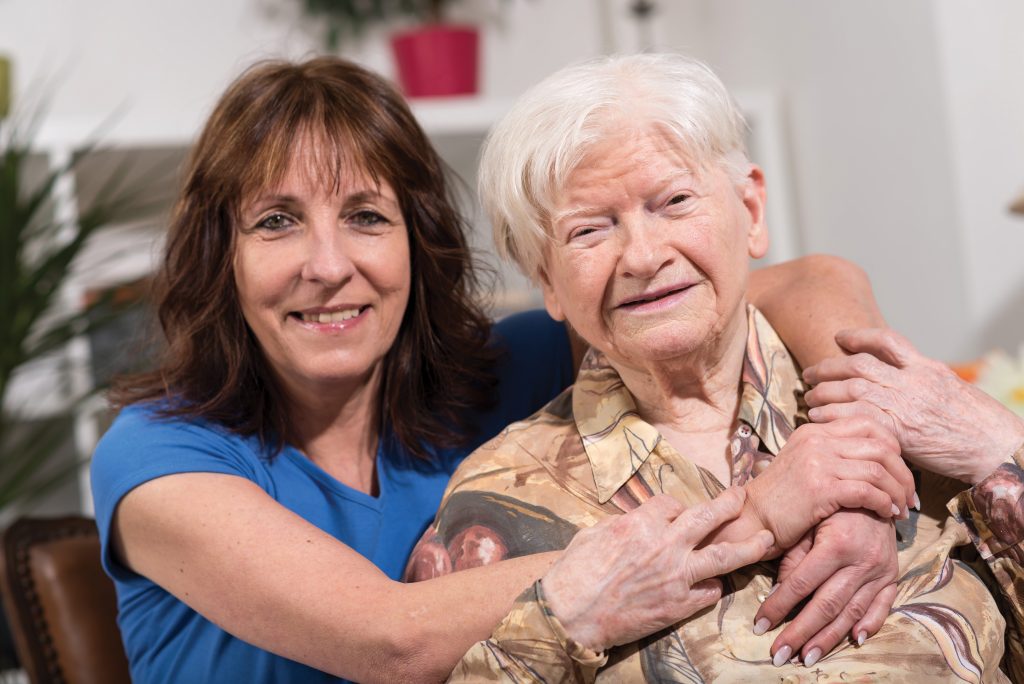 Compassion
We care for people and their families with empathy.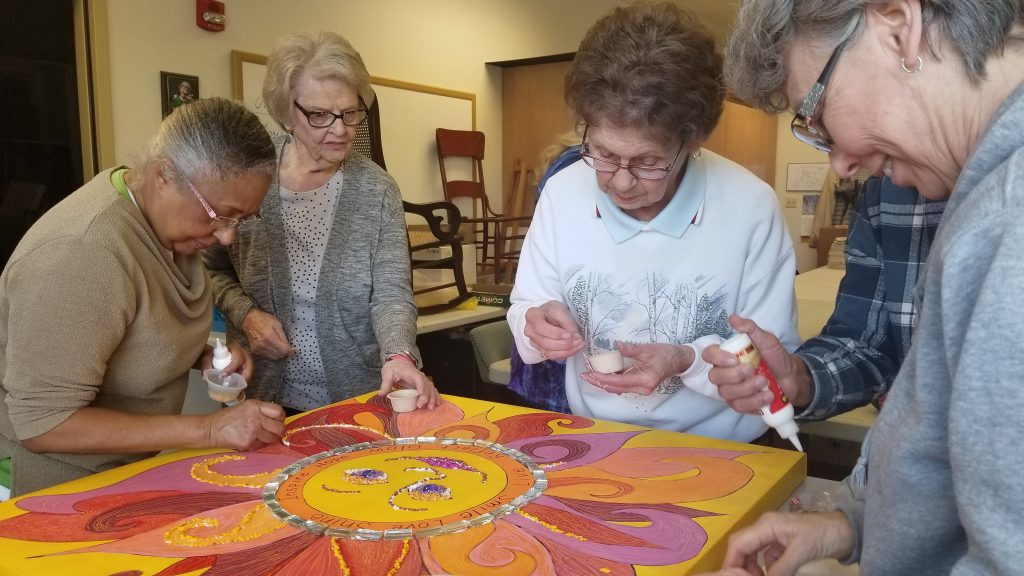 Interdependence
We work cooperatively in a spirit of trust and collaboration.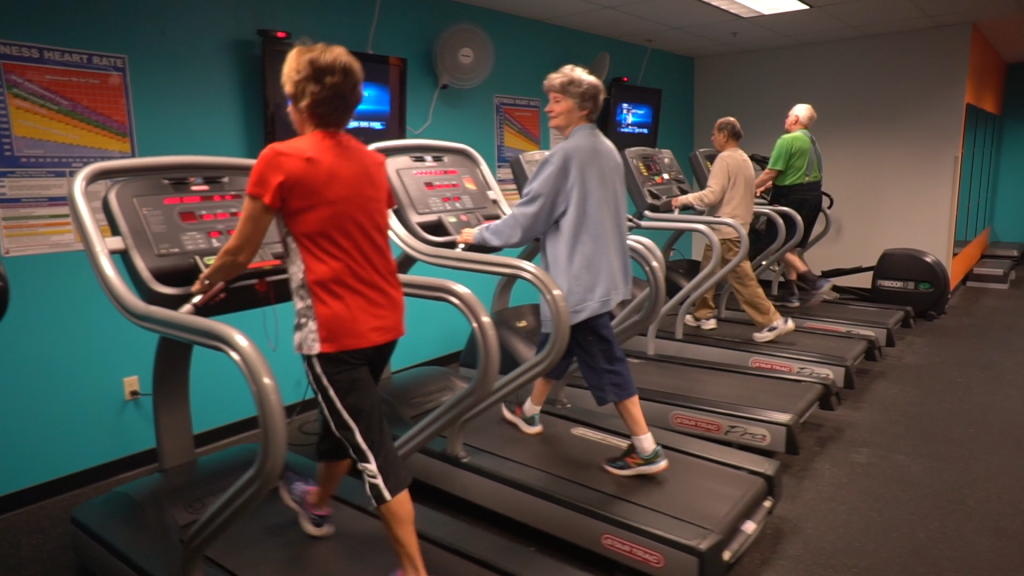 Excellence
We strive to achieve the highest standards of performance, care, and integrity.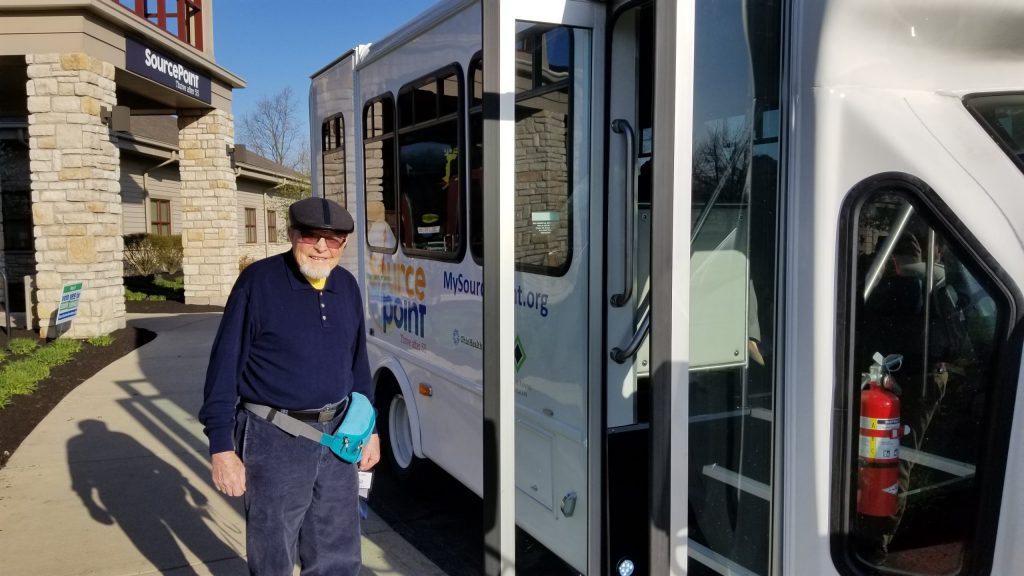 Stewardship
We use resources effectively and responsibly.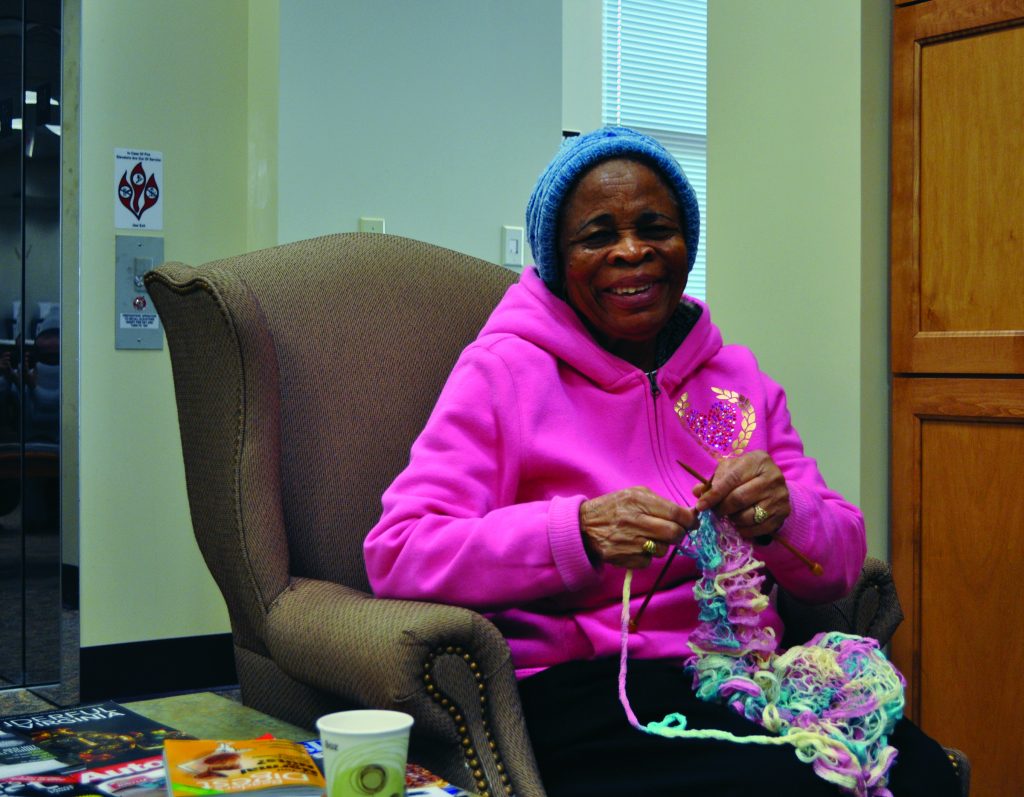 Advocacy
We aspire to represent the best interests of the individuals we serve.