Making Programs Available to All
Thanks to the contributions of generous donors, the Edie Balser Scholarship Fund helps individuals with modest incomes participate in a variety of rewarding programs and activities.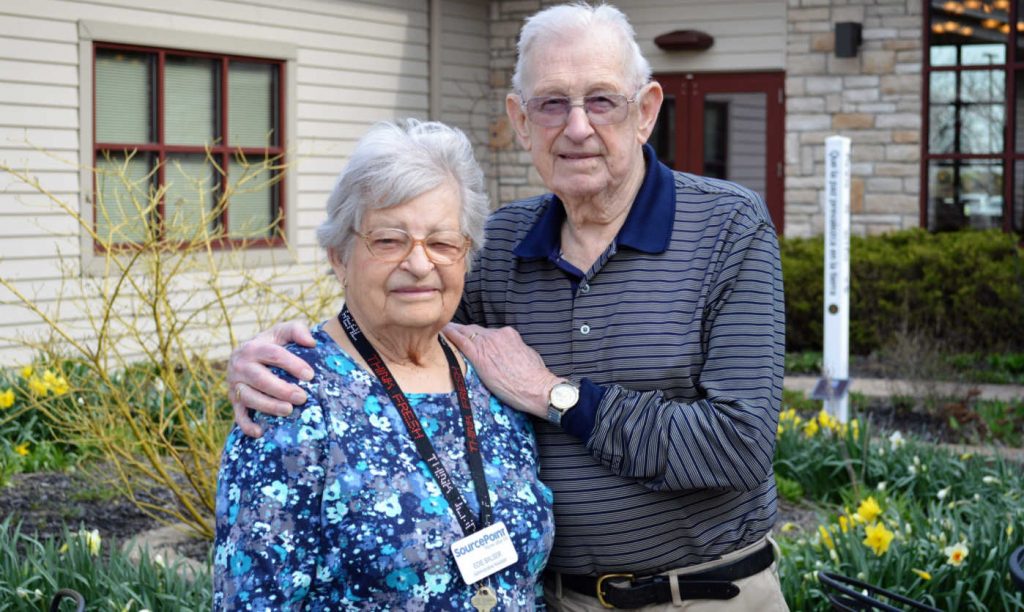 There is no annual fee for Delaware County residents ages 55 and older to join the enrichment center. A free community pass provides access to the center, as well as numerous free activities. Select programs, including some fitness, arts, and education classes, require a fee.
For qualifying individuals, scholarship awards help with up to 50% of those program fees. If you or a loved one could benefit from participating in additional activities at SourcePoint, we can help!
For more information or to apply for assistance from the Edie Balser Scholarship Fund, visit the customer service desk at SourcePoint, call 740-363-6677, or go to MySourcePoint.org/enrichment.
The scholarship fund is named in honor and memory of Edith "Edie" Balser, a longtime employee and dedicated community volunteer who passed away in August 2019.