Making Programs Available to All
Thanks to the contributions of generous donors, the Edie Balser Scholarship Fund helps individuals with modest incomes participate in a variety of rewarding programs.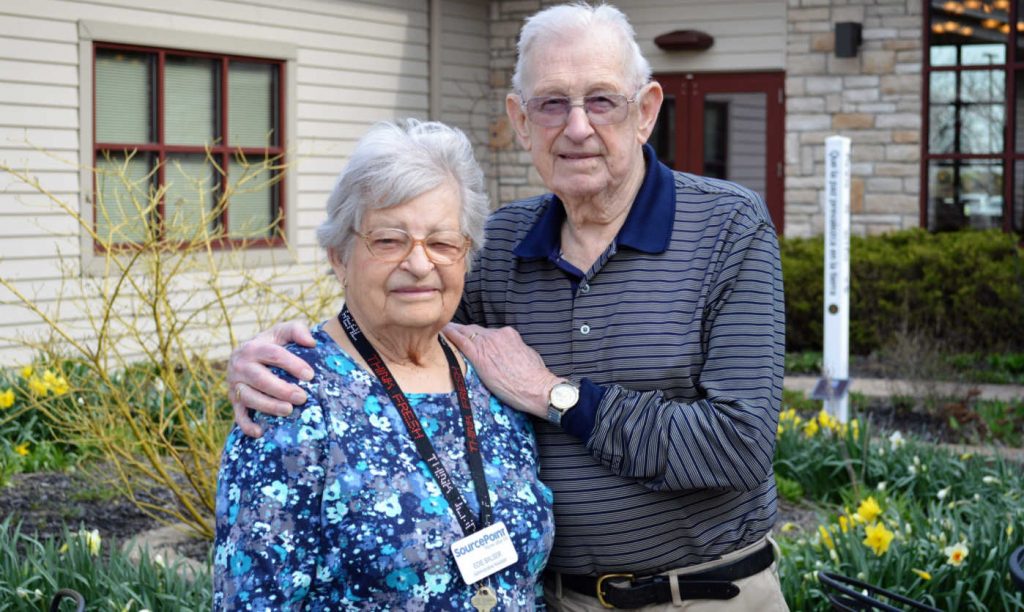 There is no annual fee for Delaware County residents ages 55 and better to join the enrichment center. A free community pass provides access to the center, as well as numerous free programs. Select programs, including some fitness, arts, and education classes, require a fee.

SourcePoint wants every eligible adult to be active and believes that financial barriers should not stand in the way. Scholarship is available for SourcePoint participants who meet the eligibility requirements. If financial assistance could help you to engage in community programs more fully, contact the Customer Service Supervisor at 740-363-6677 for details or apply below.

The scholarship fund is named in honor and memory of Edith "Edie" Balser, a longtime employee and dedicated community volunteer who passed away in August 2019.
Community Programs Scholarship Application
There are 50% and 100% scholarships available depending on need. A maximum of $150 will be awarded per calendar year for fitness, arts, education, and social activities. Please note that trips, massage therapy, and personal training are limited to 50% assistance with a maximum award of $50 per calendar year. Other exclusions may apply.