Family Caregiver Support Groups
SourcePoint offers free caregiver support groups, both online and in-person. Delaware County caregivers are invited to share experiences, meet other caregivers, discover new resources, and ask questions.

If you're interested in attending any group, contact Jessica Adams at 740-203-2399.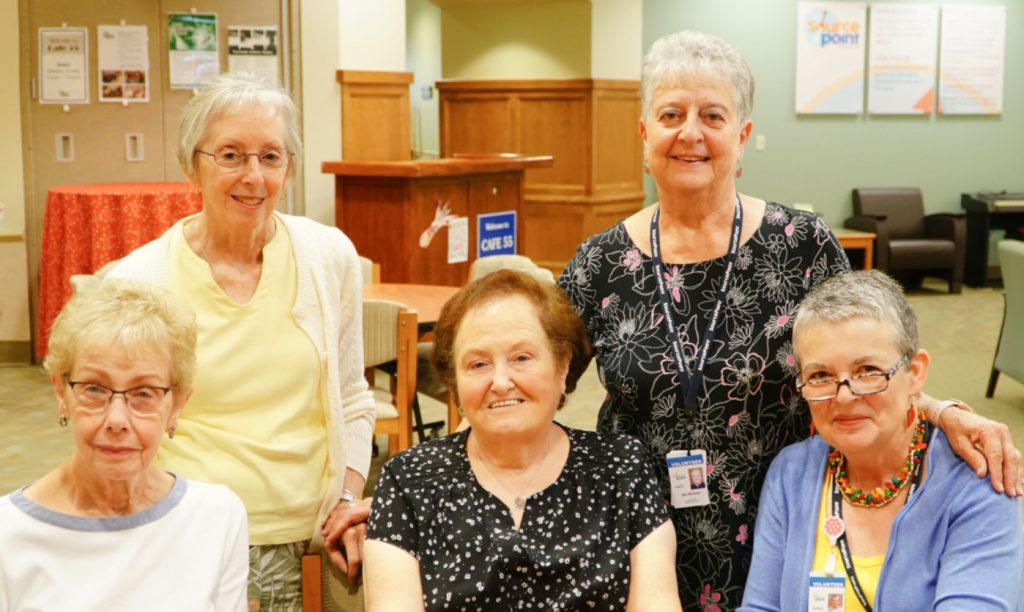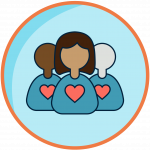 Online Groups
Fourth Tuesday of each month, 10-11 a.m.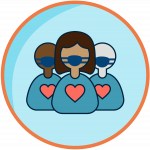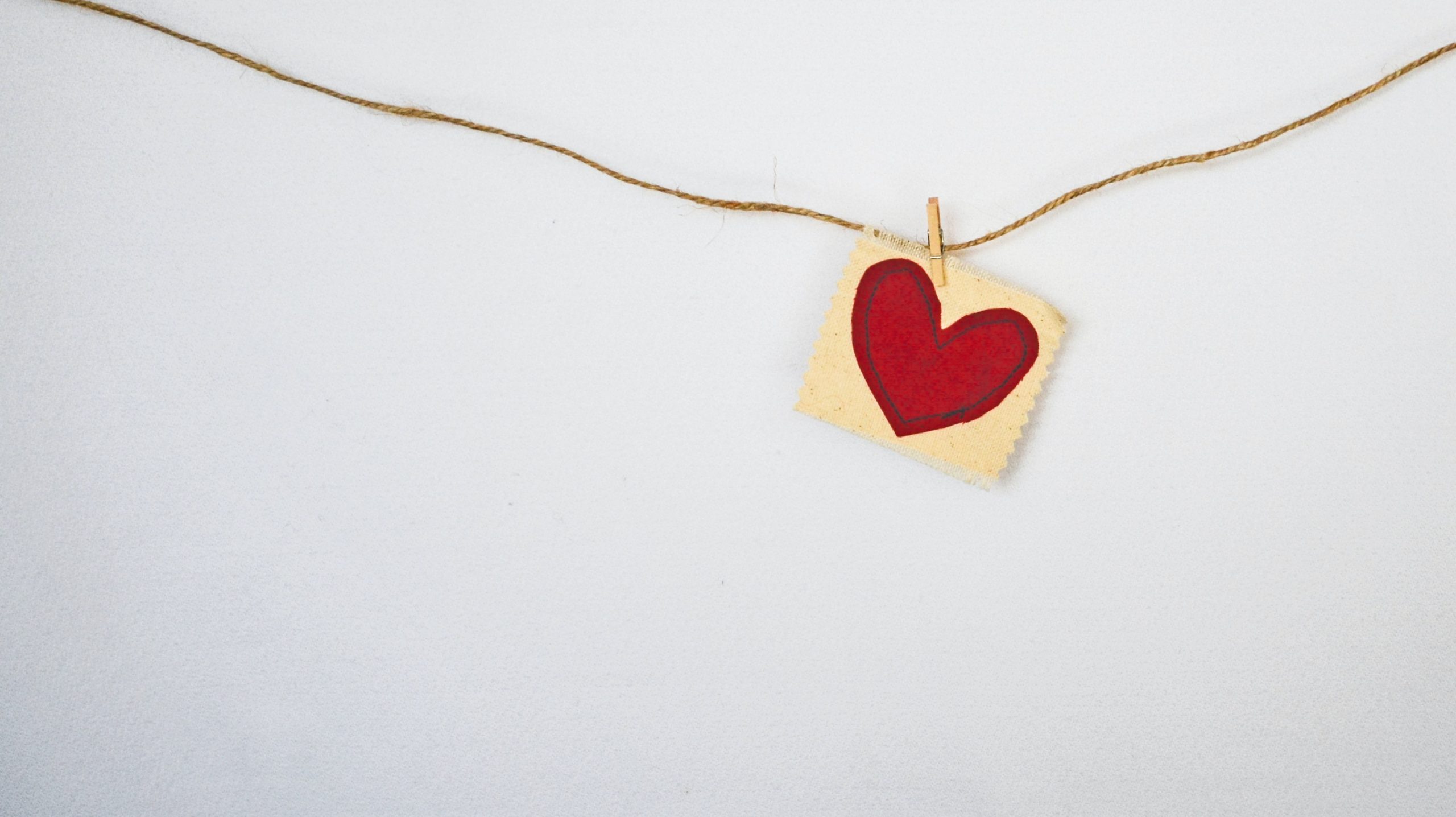 New! Caregivers from the Heart
Living with the demands of caring for loved ones, this peer-led group seeks to provide encouragement and support for one another. Meets at SourcePoint on the first and third Mondays of each month at 9 a.m.