When you think of exercise, you probably have an image of vigorous activities that result in being out of breath. But not all exercise needs to be like that.
There are gentle ways to exercise that provide significant benefits, particularly for cancer patients and survivors, including tai chi.
Tai chi is often described as "meditation in motion," but it might well be called "medication in motion." Originating in China as a martial art, tai chi today is practiced as a graceful form of exercise that involves a series of slow movements and focused breathing. There is growing evidence this mind-body practice has value in treating or preventing many health problems.
A study from researchers at the American Cancer Society and the National Cancer Institute links exercise with a lower risk of developing 13 specific types of cancer. Other studies show that regular physical activity, such as tai chi, helps prevent weight gain and obesity, which can reduce the risk of developing certain cancers and is associated with improved survival.
CANCER-RELATED BENEFITS
Clinicians and oncologists recommend exercise as a strategy for reducing the side effects associated with cancer treatment, speeding recovery, and improving overall quality of life. According to Susan Yaguda, RN, MSN, integrative oncology coordinator at Levine Cancer Institute in Charlotte, N.C., tai chi can:
Calm the mind and emotions. The slow, rhythmic movements combined with deep, relaxation breathing help bring a sense of peace and grounding.
Improve balance and help prevent falls. Patients with cancer often have challenges with balance as a result of weakness from the cancer or the side effects of cancer treatment, such as neuropathy—tingling and numbness in the hands and feet—or other damage to the nervous system. Tai chi can help improve balance and decrease the risk of falls.
Reduce muscle and joint pain. Cancer and cancer treatment can cause muscle and joint pain, which can be very discouraging for patients who want to get active. The slow, fluid movements of tai chi can help reduce muscle and joint pain.
Increase flexibility. Tai chi helps stretch the muscles and improve joint mobility in a safe, gentle way.
Increase energy. Cancer treatment can cause patients to have low energy, despite getting a lot of sleep. Tai chi can help restore the body's energy, making it easier to tolerate treatment and to feel better after treatment.
Tai chi classes, led by Cancer Support Community's certified tai chi masters who have more than 15 years of experience, are available in Delaware.
CAREGIVERS CAN BENEFIT, TOO
When cancer hits, it impacts the whole family, as well as friends and caregivers. Oftentimes, the emotional and physical toll of providing care for a loved one means that caregivers experience distress and anxiety at higher levels than cancer patients. With its relaxation and de-stressing qualities, tai chi can offer significant benefits to members of the cancer patient's family and friends.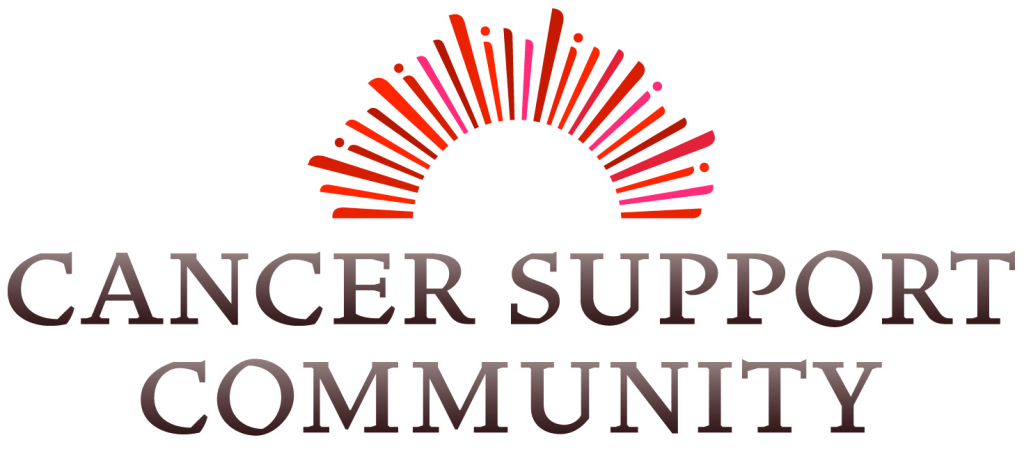 TAI CHI CLASSES IN DELAWARE
As a physical activity at Cancer Support Community, tai chi is carried out in a gentle, nonstrenuous form, making it suitable for all ages and fitness levels, particularly cancer survivors. Instructors work with participants to modify movements to accommodate any restrictions and ensure that each person receives personalized support and instruction during the sessions.
Tai chi classes, led by Cancer Support Community's certified tai chi masters who have more than 15 years of experience, are available in Delaware. If you or your loved one have been impacted by cancer, please join us on Thursdays at 10 a.m. at Grace Clinic Delaware. As always, our programs are offered at no cost. No registration is needed.
For more information, visit CancerSupportOhio.org or call 614-884-4673 (HOPE).
Debbie Beyer is the director of development and marketing at Cancer Support Community Central Ohio. This story was also published in the Fall 2019 issue of My Communicator.