DON'T WANDER THROUGH RETIREMENT
Let SourcePoint Be Your Compass
You've been working towards and looking forward to your retirement your entire life. But now that it is finally here, you may find yourself asking, what now?

Retirement years are THE most precious years of your life. It is a time to rediscover who you want to be and how you want to feel.
THANK YOU to our 2023 Retirement Ready Drive-Thru sponsors and participants!
"I'm so blessed to have found out about SourcePoint, and what they have to offer, so many possibilities. I have the opportunity to discover and try new things, this gives more meaning to life."

E. FRUEH, SourcePoint Member
Title for This Block In Delaware County, SourcePoint helps community members live well after 55. From community programs in fitness, arts, education, social, and travel to in-home care that helps you live safely at home, we are your primary resource for healthy aging. We have programs geared specifically toward those planning for retirement, too!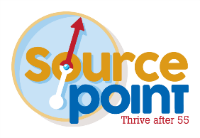 Be retirement ready with these upcoming programs at SourcePoint…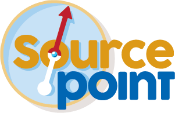 SourcePoint's Enrichment Center offers hundreds of classes, activities, and events designed for those age 55 and better. Below you will find a few highlights of that programming. For a full listing of classes, and to learn about more valuable services, please visit MySourcePoint.org.
🧭PLAN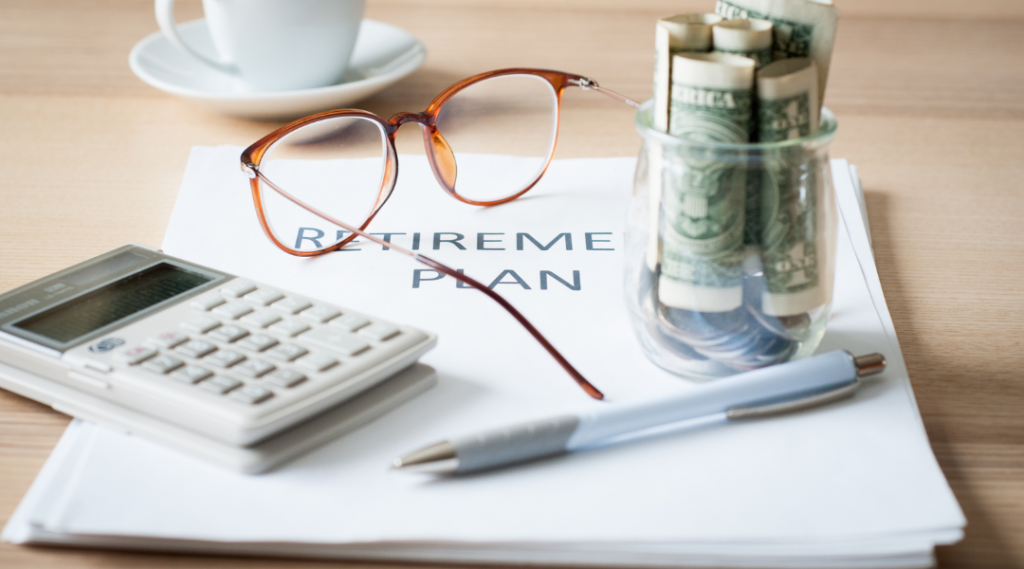 The Four Pillars of the New Retirement
Wed, June 21, 1:30–2:30 p.m.
This 30-minute presentation explores how retirement is changing and the four pillars that can impact your quality of life during retirement. Explore each of these pillars, why they matter, and ways you can tend to each of them. Presented by Brian Cahal, Financial Advisor, Edward Jones. REGISTER NOW
Stay informed with the latest news! Subscribe to SourcePoint's free monthly e-newsletter, From the Source.
🧭TRANSITION
Lifelong learning is one of the most effective ways to deal with change—and change is constant, even as we age. SourcePoint covers important topics such as Body, Brain & Behavioral Health, Financial, Insurance & Legal Education, and Role Transitions.
Marketplace Assistance
By Appointment
SourcePoint is now helping Delaware County residents 55-64 seeking health insurance through Ohio Healthcare Marketplace. Our insurance specialists are certified assisters, trained to provide in-person and phone-based support to help consumers narrow their plan options on the Affordable Care Act's health insurance marketplaces. We offer expertise in both helping consumers consider their health plan choices and interacting with the marketplace decision support tools. To schedule an appointment, call 740-363-6677 and ask for an insurance specialist.
For those eligible for Medicare, SourcePoint's certified insurance specialists provide unbiased information about your Medicare options to allow you to select the best plans for your individual, unique situation. LEARN MORE
🧭LEARN
Lifelong learning can enhance our understanding of the world around us, provide us with more and better opportunities, and improve our quality of life.
Getting Older: Book Review & Discussion
Wed, May 10-31, 1-2:30 p.m.
Author, philosophy professor, and retired mental health therapist/chemical addictions counselor, Robert Bailor, shares his book, Getting Older, in this four-week program. REGISTER NOW
🧭THRIVE
Follow your passion, find your group, and enrich your connection with others. SourcePoint offers a wide variety of classes and interest clubs including Fitness, Sports, Recreational Activities & Games, and Social Events & Mixers.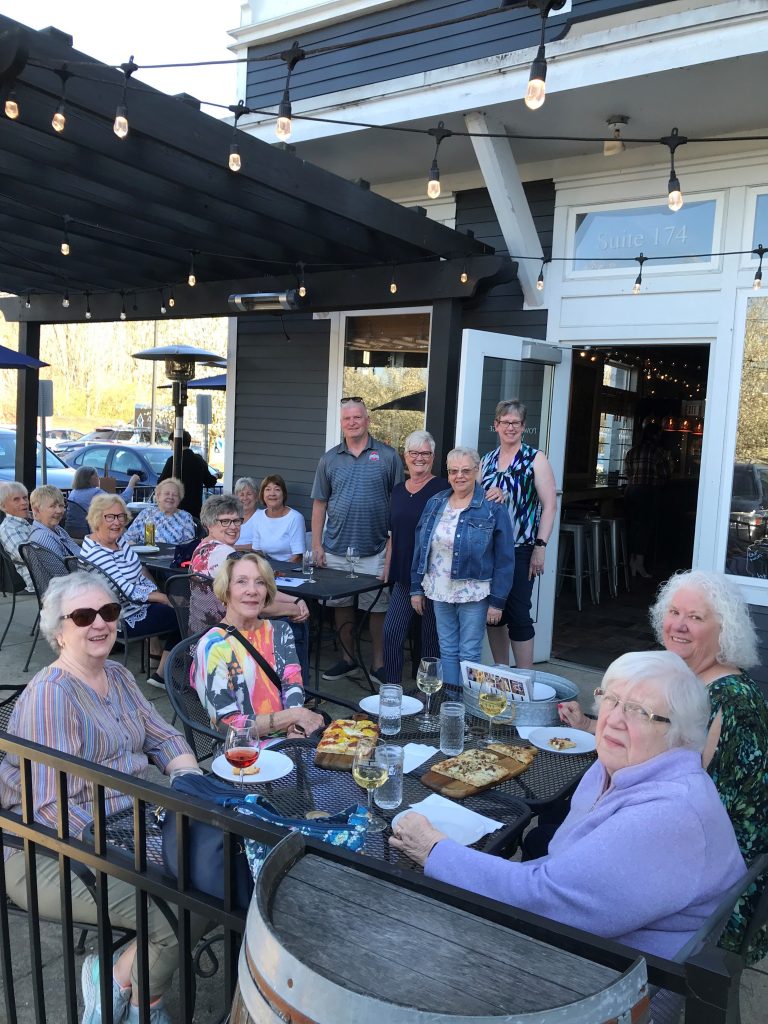 Ride After 55
2nd Monday of each month, noon-1 p.m.
SourcePoint's motorcycle club connects folks age 55+ who like to ride. This quarter, we will focus on getting our bikes ready for the summer season, as well as planning rides. REGISTER NOW
🧭PLAY
Retirement is a wonderful time to discover new interests and explore our world.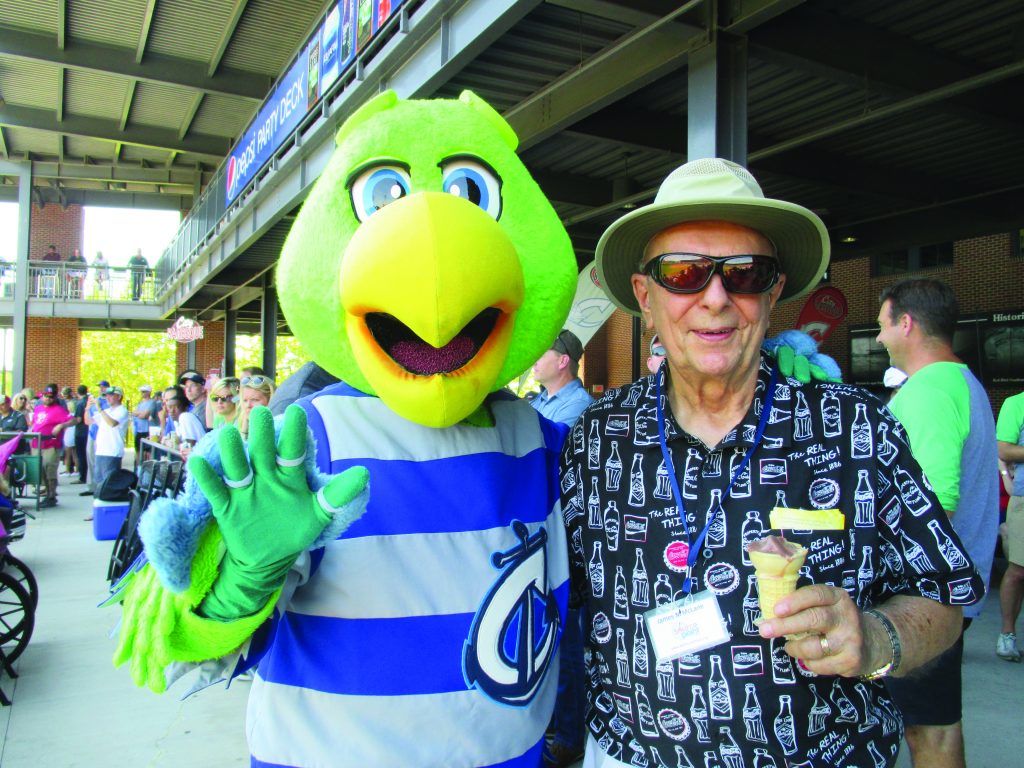 Columbus Clippers vs. Louisville Bats
Thu, June 8, 10:30 a.m. departure
Cheer on the Clippers from reserved seats on the third baseline at Huntington Park. Group transportation and Clippers Cash for lunch included. REGISTER NOW
Enrichment Center Flyers
SourcePoint offers hundreds of classes, events, and social activities each quarter. Click the icons listed below to see the comprehensive Spring 2023 flyer for each category:
🧭SERVE
It's no secret that it feels great to give back to the community through service and to see the impact you have on others. But did you also know there are numerous health benefits for those who volunteer? In addition to connecting with others, volunteering also helps you stay physically healthy, improves mental well-being, and fulfills a sense of purpose.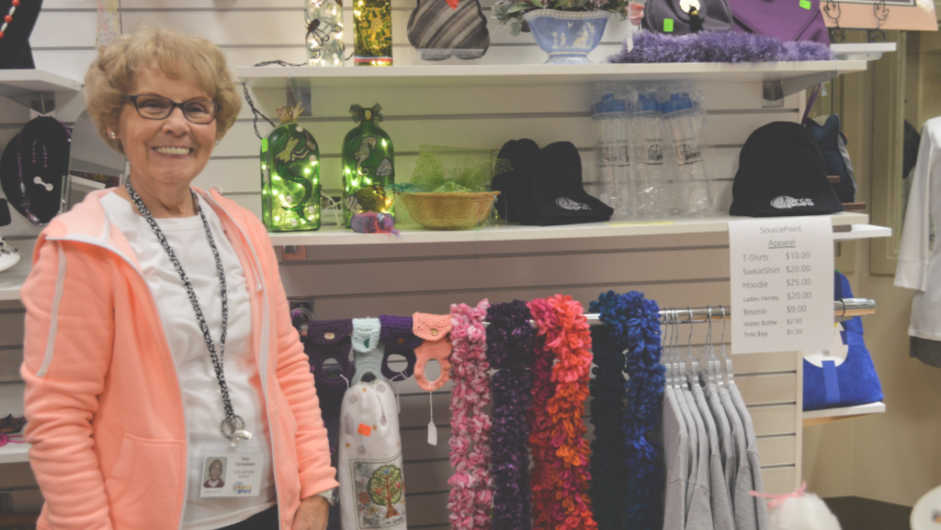 SourcePoint Volunteer Orientation
3rd Monday of each month, 11 a.m. – 12 noon
Begin your volunteer journey at SourcePoint and be part of our mission to serve the seniors of Delaware County. Help alleviate food insecurity by delivering Meals on Wheels to homebound seniors, packing food trays in our kitchen, or serving nutritious meals in SourcePoint's Café 55. Other volunteer opportunities include supporting enrichment center activities, driving seniors to medical appointments, and providing home maintenance. Learn more by attending the next new volunteer orientation class on Monday, May 15 from 11 a.m.-12 noon at SourcePoint. APPLY ONLINE or just show up! For more information, please contact Jill Smith, SourcePoint Volunteer Recruiter at 740-203-2368 or jill.smith@mysourcepoint.org.
2023 Retirement Ready Drive-thru Participants
Better Business Bureau of Central Ohio – BBB's mission is to be the leader in advancing marketplace trust by setting standards, encouraging and supporting best practices, and educating consumers and businesses.
Creative Financial Insurance – This full-service insurance agency provides custom benefits consulting for group and individual health, dental, vision, medicare, life, and other coverages.
Delaware Insurance Advisors – Located in Delaware, Ohio our agency is 100% independent of any one company. Insurance policies may include home, auto, personal, and more.
Edward Jones – At Edward Jones, our purpose is to partner for a positive impact to improve the lives of our clients and the communities they live in. Be it preparing for retirement, living in retirement, paying for education, preparing for the unexpected, or planning your estate or inheritance, our goal is to help you secure your financial future and protect the ones you love.
File 13 Document Destruction at UCO Industries – File 13 at UCO Industries is an AAA NAID-certified employer of adults with Developmental Disabilities. We are committed to providing safe, secure, and cost-effective paper shredding and document destruction solutions for government agencies, businesses, and individuals in 17 Ohio counties.
Guided Patient Services, Inc. – The mission of Guided Patient Services, Inc. is to provide unsurpassed patient advocacy and navigation to clients in an environment that promotes patient empowerment and knowledgeable decision-making. Guided Patient Services' company philosophy is to treat clients like family. This includes an unwavering practice of empathy, honesty, patience, integrity, and caring.
Humana – Viliami Niupalau is a local licensed Humana sales agent in Dublin, OH specializing in Medicare and is committed to partnering with you to find the health benefits plan that best fits your needs.
Humane Society of Delaware County – The Humane Society of Delaware County strives to ensure the best possible treatment, care, and placement of animals in need.
Lifelong Learning Institute of Ohio Wesleyan University – The Lifelong Learning Institute provides classes and community to those 55 and older. Six-week classes taught by practitioners, professors, and others are held on the Ohio Wesleyan campus and in the Delaware community each spring and fall with other events offered throughout the year. Come join us to discover ideas, acquire knowledge, fuel your curiosity, and have fun!
Linear 1 Technologies – Enables your business to be up and running wherever and whenever you are working. Let us evaluate your business and give you the best, most practical managed IT solutions to meet your needs.
New Legacy Homes – Our mission is to support seniors and their loved ones in the transition to senior living by eliminating the barriers and stress of unlocking equity in their homes.
Smooth Transitions – We help seniors with downsizing and moving into independent and assisted living and memory care units throughout central Ohio.
Weichert, Realtors – Triumph Group – Helping seniors and their families navigate right-sizing their living situation through buying and/or selling real estate.
Willow Brook Christian Communities – Enable older adults to live to their fullest potential by providing housing, facilities, and services delivered with compassion and love.
Event Sponsors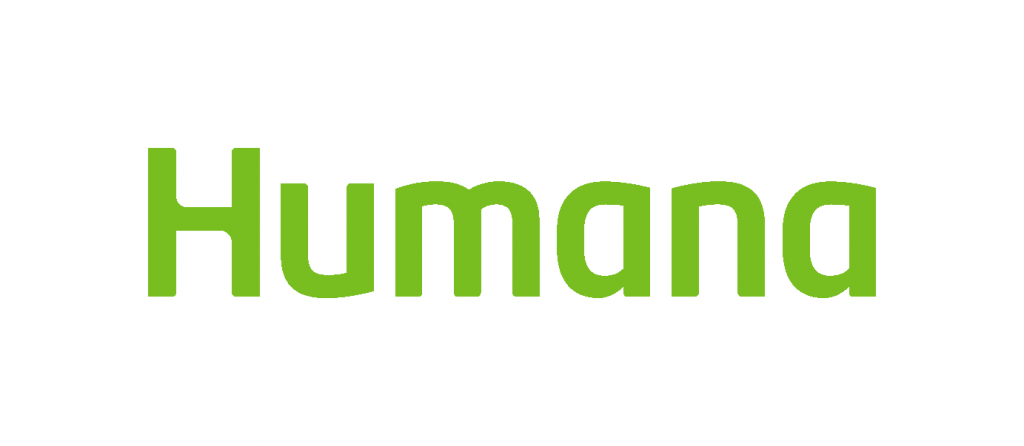 Shred-it Partners