Fraud & Scams:
Things Are Not Getting Better
By Jarren Ringle
I've heard people say things get worse before they get better. When it comes to fraud and scams they have gotten significantly worse and haven't turned the corner toward getting better in 2023.
The source for the following table is the Federal Trade Commission.  Please remember this is only for losses reported and we know many incidents are not reported.  And this data are for those 60 and older.
| | |
| --- | --- |
| Calendar Year | Total of Reported Losses for Ages 60 and Above |
| 2019 | $445 M |
| 2020 | $603 M |
| 2021 | $1.041 B |
| 2022 | $1.619 B |
It does little good to discuss examples of scam emails or fraudulent text messages, etc. They are constantly changing and improving in their apparent credibility. What we can do is learn some basic skills to help protect us.
We can't depend on technology to protect us. A service like LifeLock can help but it won't catch everything. Email filters can't catch all of the scams or junk mail. Scammers are using artificial intelligence to correct grammar which has been a "giveaway" for scams and fraud. We should use critical thinking as our primary defense.
Remember:
Ignore phone calls from numbers you don't know… use voicemail
Never make quick decisions that involve money… don't allow a sense of urgency to affect your decisions
Listen for telltale words… it is becoming harder to spot
Don't open attachments
Don't click links
Be suspicious of social media, email, newsletters, etc.
Check credentials before acting
Never buy gift cards to pay for services
Use credit cards, not debit cards for online purchases
Never send cash through the mail
Don't reuse passwords
Delete online accounts you aren't using
Be safe… Be suspicious…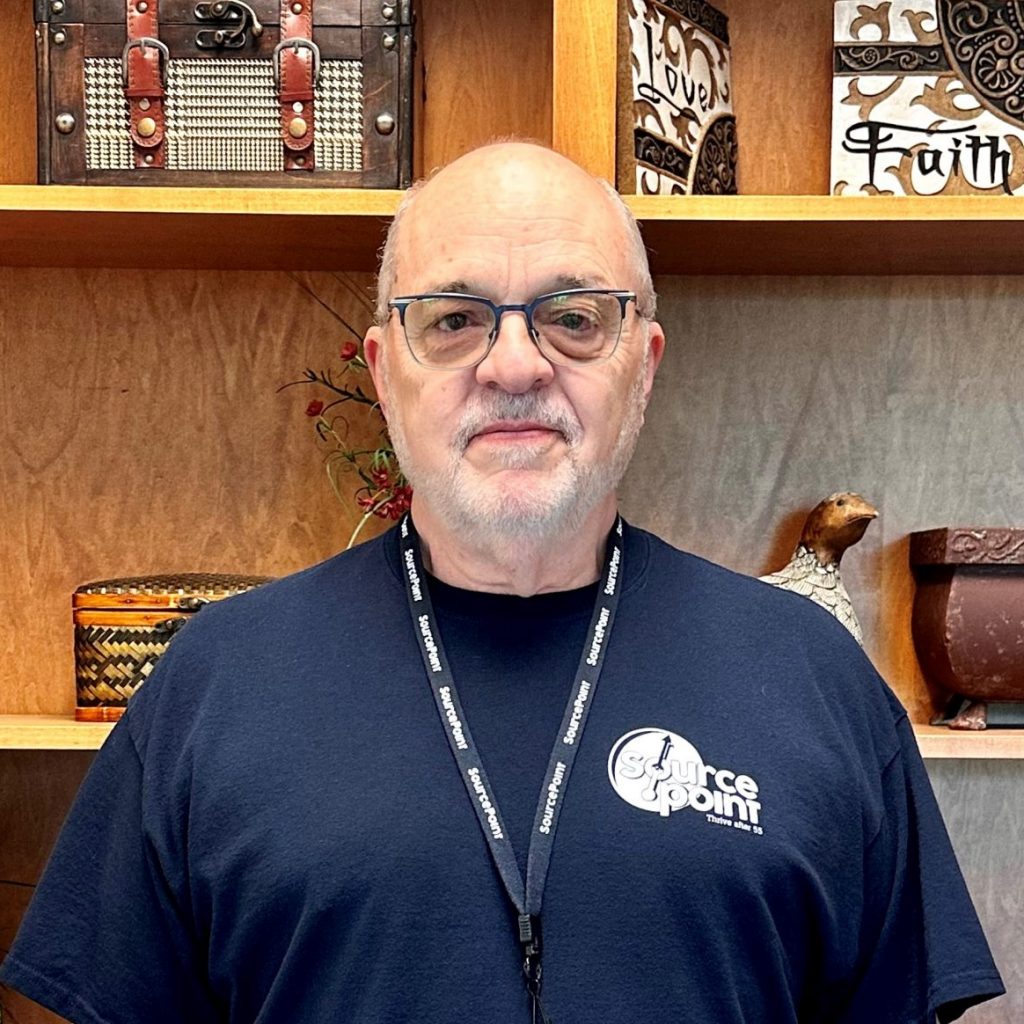 Jarren Ringle is a member of SourcePoint and a volunteer instructor. SourcePointers come to Jarren for tutelage on their tablets, laptops, and the most popular of all devices – cell phones. He teaches various technology classes throughout the year including one-on-one sessions and group classes. Jarren also volunteers at the Delaware County Office of Homeland Security and Emergency Management. With many years of project management experience in various technology fields, he enjoys helping others with technology.
Join Jarren in a one-on-one tech learning session at SourcePoint. Upon registration, please provide information on the device you will be bringing and what your questions are so that Jarren can be better prepared to help. Please register in advance at MySourcePoint.org/register or call 740-363-6677.