By Jarren Ringle
Do you ever worry about someone stealing your identity? Or someone "hacking" into your phone and emptying your bank account? Do you see news stories about someone taking advantage of a lonely person?
Is there anything you can do (or not do) to make these things far less likely? The answer is yes… there are things you are doing or not doing that affect your tech safety.
We may read the following list and say… I'd never do that!  Or I always do that!  If so, let's use this list as a refresher.  Please note these items are NOT listed in order of importance. 
In summary, you are a major threat to your tech safety. What you do or don't do can have a significant impact.
Be safe out there.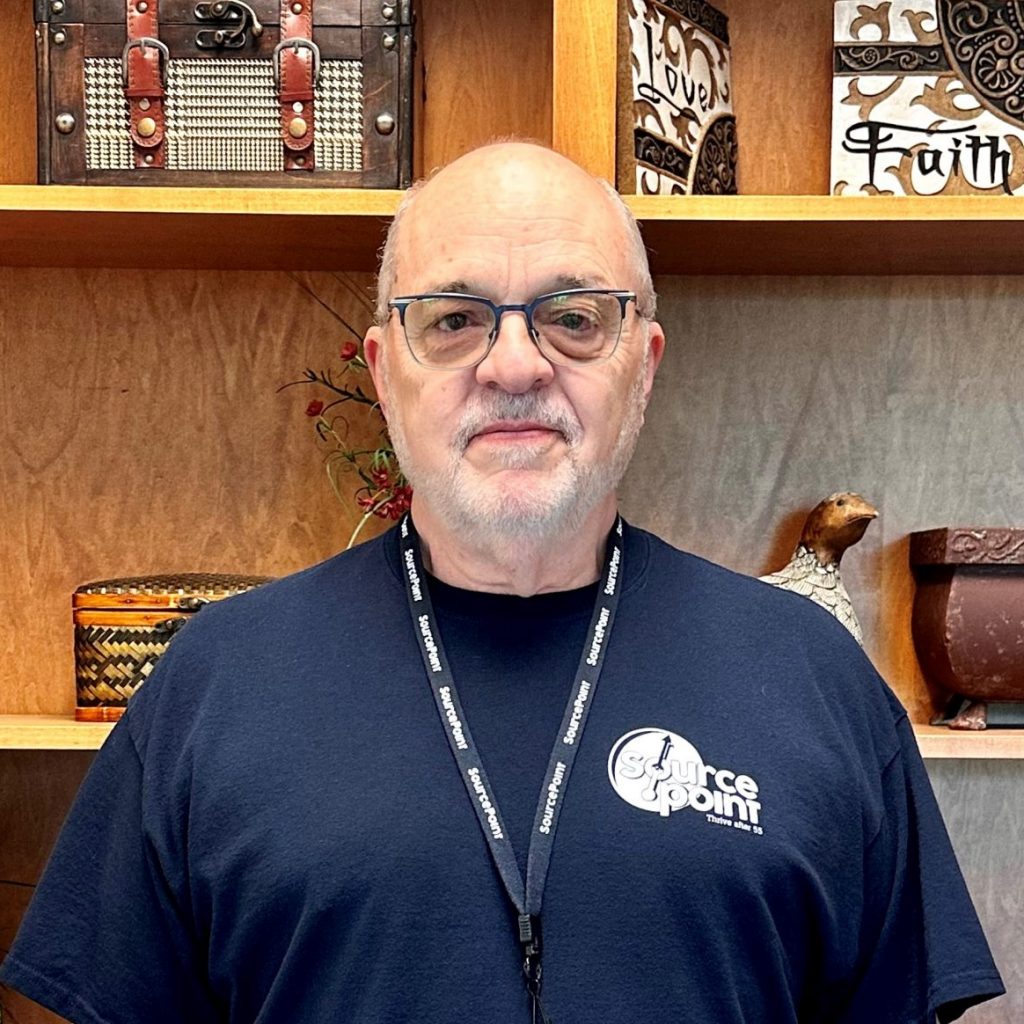 Jarren Ringle is a member of SourcePoint and a volunteer instructor. SourcePointers come to Jarren for tutelage on their tablets, laptops, and the most popular of all devices – cell phones. He teaches various technology classes throughout the year including one-on-one sessions and group classes. Jarren also volunteers at the Delaware County Office of Homeland Security and Emergency Management. With many years of project management experience in various technology fields, he enjoys helping others with technology.
Join Jarren in a one-on-one tech learning session at SourcePoint. Upon registration, please provide information on the device you will be bringing and what your questions are so that Jarren can be better prepared to help. Please register in advance at MySourcePoint.org/register or call 740-363-6677.